Colorado Voices: Your Stories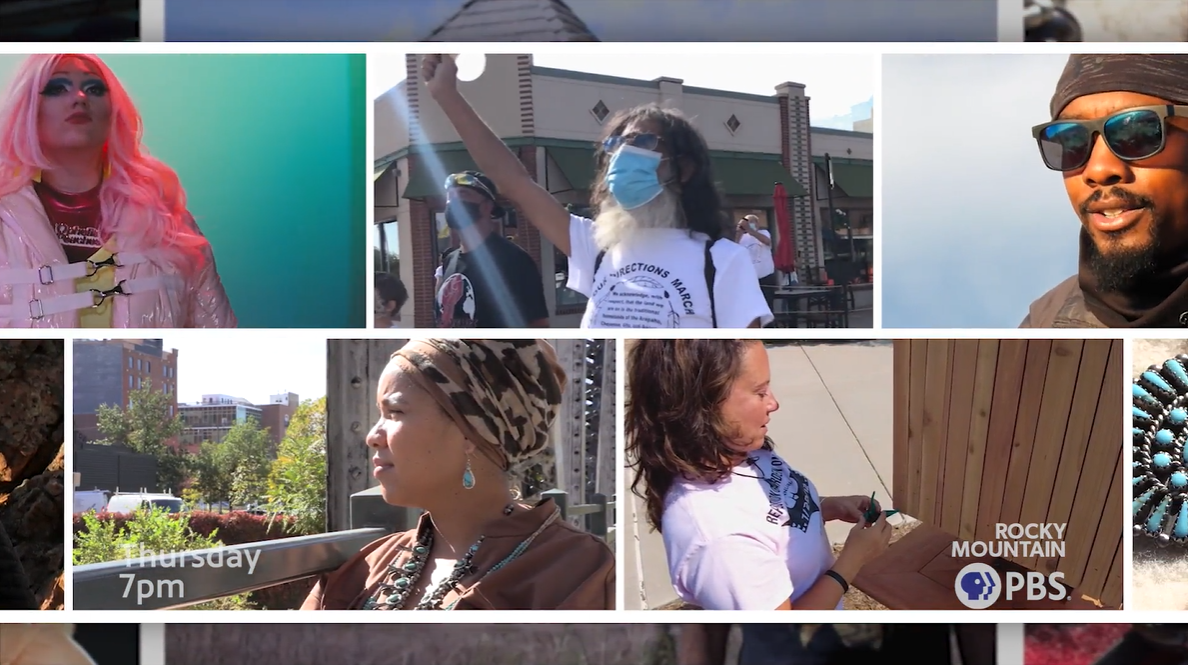 In 2021, Rocky Mountain PBS' team of journalists traveled the state to share the stories of Colorado. Our mission is to help create a Colorado where everyone is seen and heard.
We're thankful to everyone who shared their stories with us, and so we are wrapping up 2021 by highlighting some of our favorites from the year—from a heroic medic sharing his memories of the 1973 Wounded Knee Occupation to a mountaineer who goes by "The Black Sherpa."
"Colorado Voices: Your Stories" aired on Thursday, December 30, 2021 on Rocky Mountain PBS. You can watch the full episode below.
We want to hear from you. If you have a story idea for Colorado Voices, email us at coloradovoices@rmpbs.org.
Rocky Mountain PBS
Colorado Voices: Your Stories
Your Stories: 2021 | Featured Stories
Stream more episodes of Colorado Voices
Spotlight Newsletter
Community stories from across Colorado and updates on your favorite PBS programs, in your inbox every Tuesday.