Rocky Mountain PBS, KUVO JAZZ, and THE DROP are subsidiaries of Rocky Mountain Public Media.
KUVO JAZZ 89.3: Community, Culture, Music
Tune in at 89.3 FM Denver, 89.7 FM Breckenridge, 88.5 FM Vail.
Since 1985, KUVO – an independent, public radio station – has provided a rare blend of music and news. We broadcast the very best in jazz, Latin jazz and blues in addition to seventeen locally produced, culturally diverse programs. Our mission is to provide distinctive music, news and informational programming reflecting the values and cultural diversity of our listener community. Thanks to the free KUVO app and the ability to stream the station live, KUVO has a worldwide listener community!
We frequently feature live broadcasts of national touring artists as well as local musicians and students from our Phyllis A Greer Performance Studio, and broadcast remotely from concerts, festivals and community events.
KUVO is a subsidiary of Rocky Mountain Public Media, Inc., a Colorado nonprofit that is also home to Rocky Mountain PBS.
THE DROP 104.7: The People's Station for Hip Hop & R&B
Tune in at 104.7 FM in Denver, and 89.3 HD2 THE DROP for extended coverage.
Something special is happening in Colorado media. We are making waves—and not just sound waves—by changing how media serves the community.
As a new public media radio station from Rocky Mountain Public Media and sister station to KUVO Jazz, THE DROP uses the potent power of media to boost diversity and equality by giving voice to those who haven't had one.
Signal details for THE DROP
THE DROP 104.7 FM
Tune in with your traditional, analog radio for a signal that reaches the central and western side of the Denver metro area. (Coverage may drop off or be nonexistent as you move east into Aurora and Centennial.)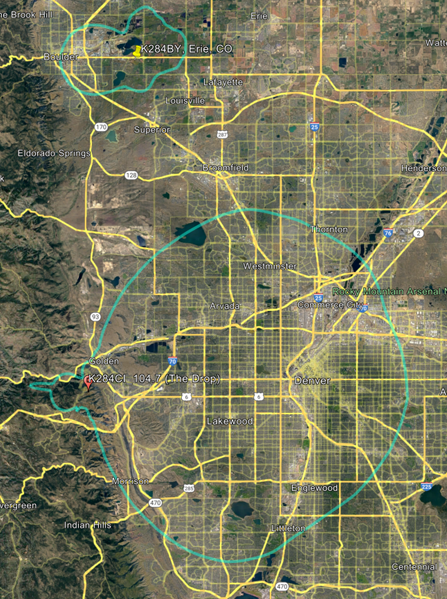 89.3 HD2 THE DROP
Tune in with your HD radio for a signal that reaches further across the Front Range, north to Longmont and south past Castle Rock. (Coverage may drop in Boulder due to interference from the Flatirons.)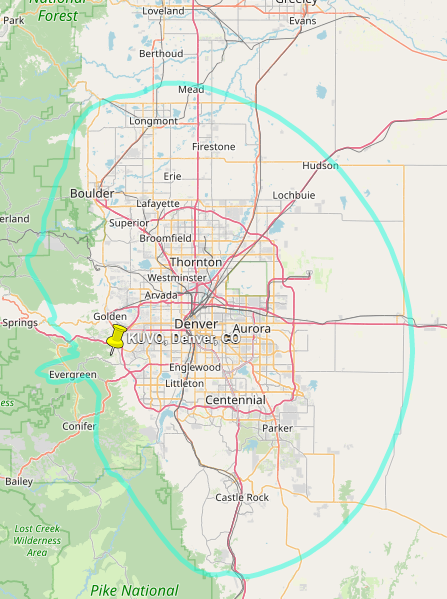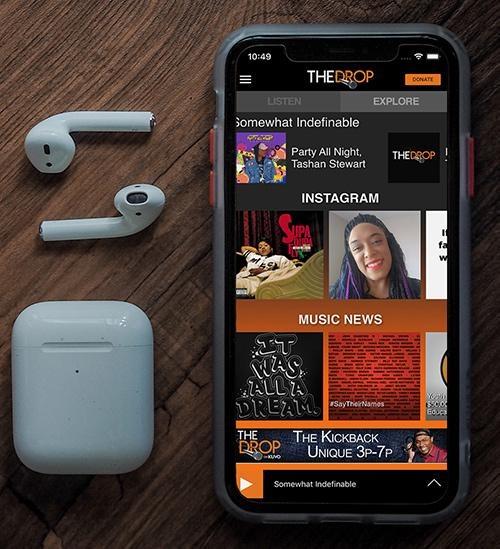 THE DROP APP
Tune in anywhere with the official app, available on the App Store for iPhone and Google Play for Android.
Spotlight Newsletter
Community stories from across Colorado and updates on your favorite PBS programs, in your inbox every Tuesday.