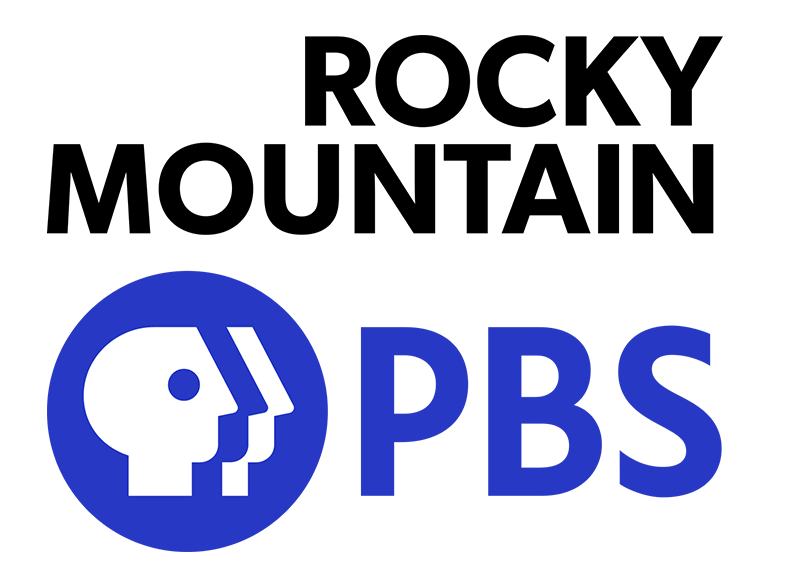 Sign up for Rocky Mountain PBS Newsletters
Rocky Mountain Public Media is Colorado's largest statewide, member-supported, multimedia organization. Every week, our newsletters reach tens of thousands of subscribers who rely on us for community stories, investigative journalism, educational resources and updates on their favorite PBS programs.
Our flagship newsletter, Spotlight, will arrive in your inbox every Tuesday morning. Sign up below.
Trouble filling out the form? Click here!
To ensure delivery of our newsletters, add viewer@rmpbs.org to your email address book or safe senders list.
Latest Stories from Rocky Mountain PBS