We have an exciting new RMPBS KIDS character in development!
Tucked away in the High Mountains you'll find Bawby (they/them), pronounced "Baaaawby," a bighorn sheep who is super curious about kids and families, excited to learn about their worlds, and ready to jump into all the cool things happening around Colorado. Bawby joins RMPBS KIDS as a loveable animated character and puppet who engages kids, parents, and caregivers with fun learning explorations, resources, and local family events.
The Latest Bawby Updates: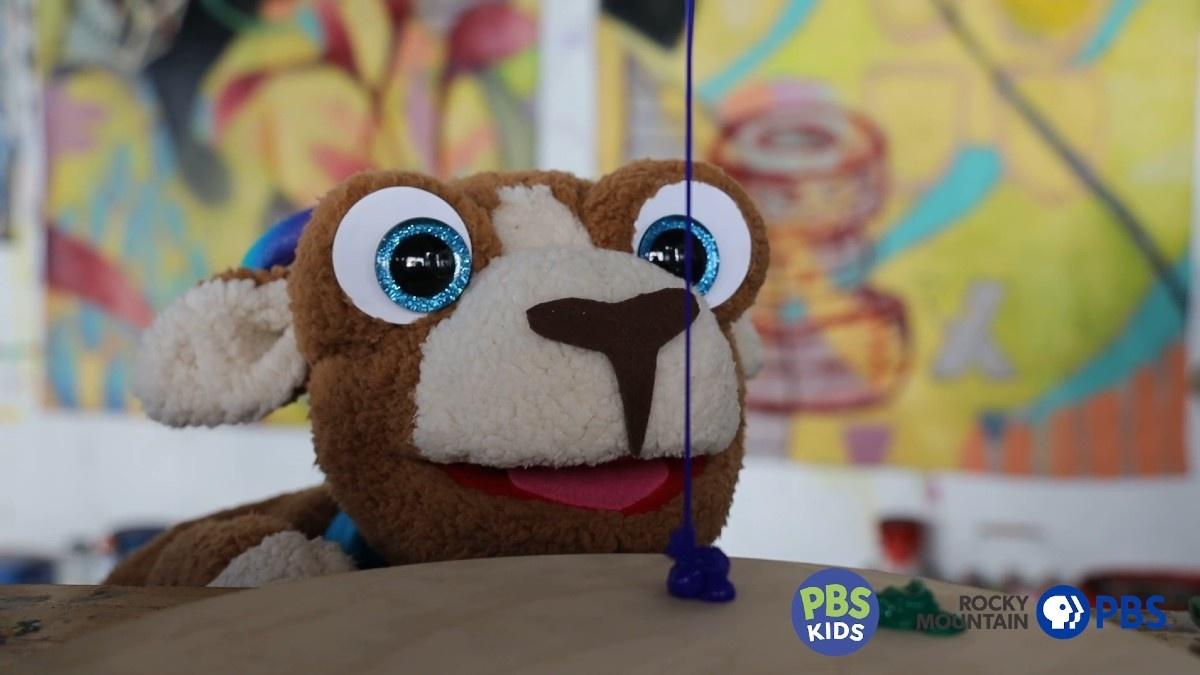 The RMPBS KIDS team is experimenting with long-form Bawby content! In this video, Bawby discovers a mural at Riverdale Regional Park and decides to find the artist of the mural, Michael C. Gadlin, to learn more about Michael's art process. You can watch the full video

here

.
Creating Bawby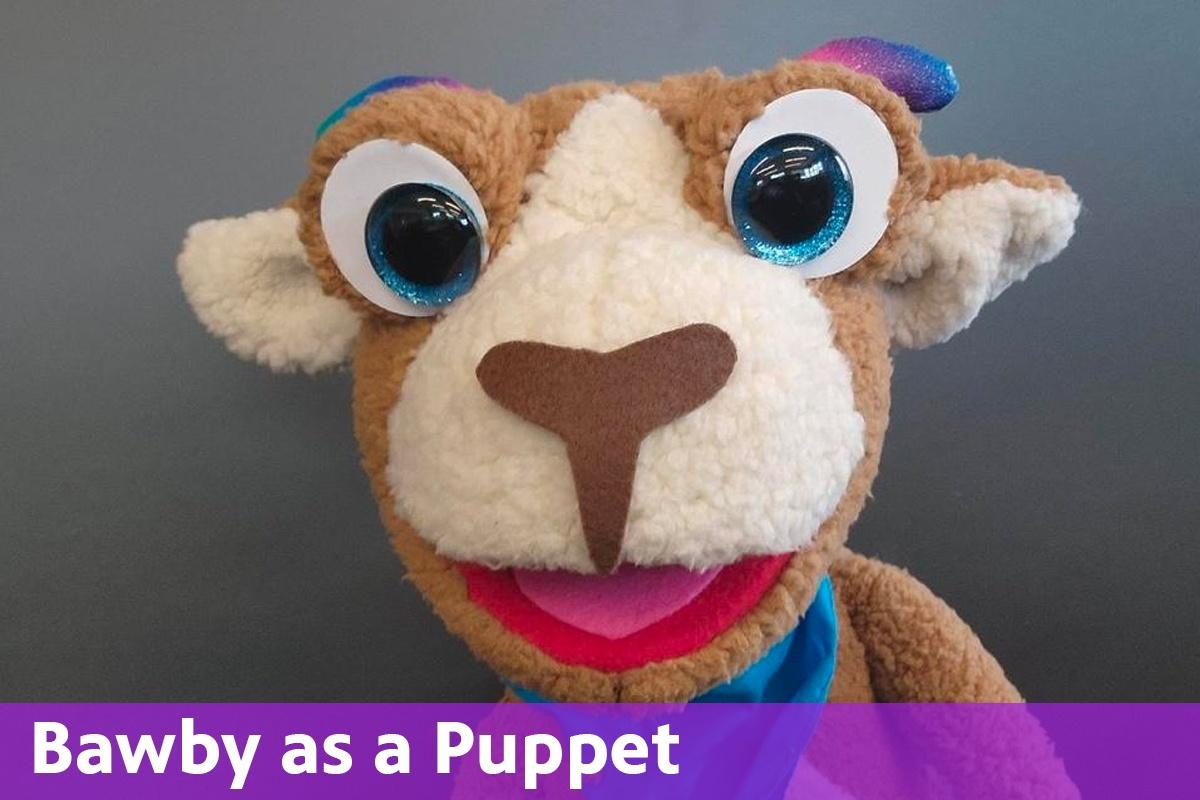 Here's how we created Bawby.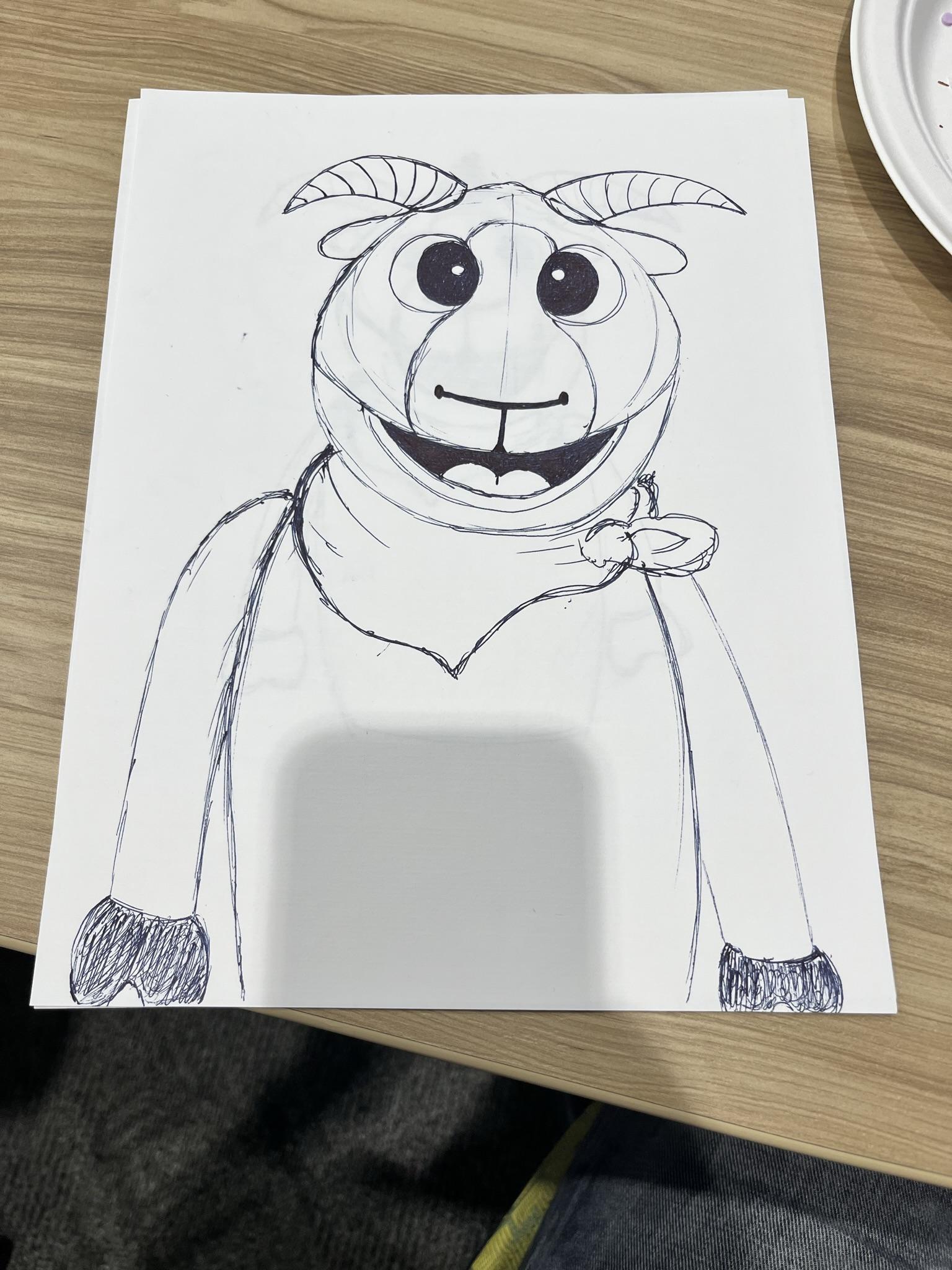 Once we decided to create a bighorn sheep character (the Colorado state animal is the bighorn sheep), our lead graphic designer Del set to work on an initial sketch for Bawby.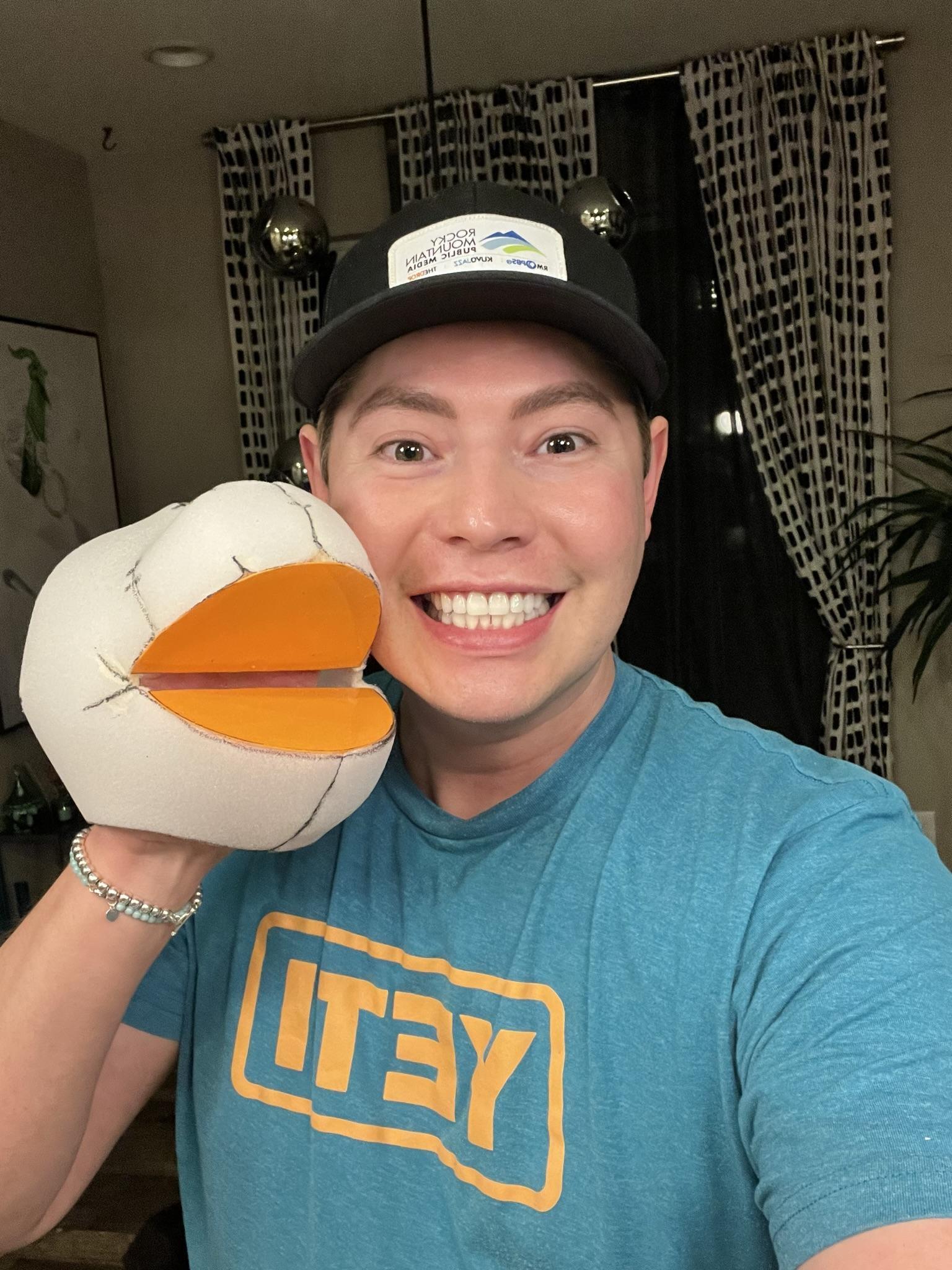 Here's a picture of Del with the foam base for Bawby's head. You can see the pen marks he made to plan where Bawby's facial features would go.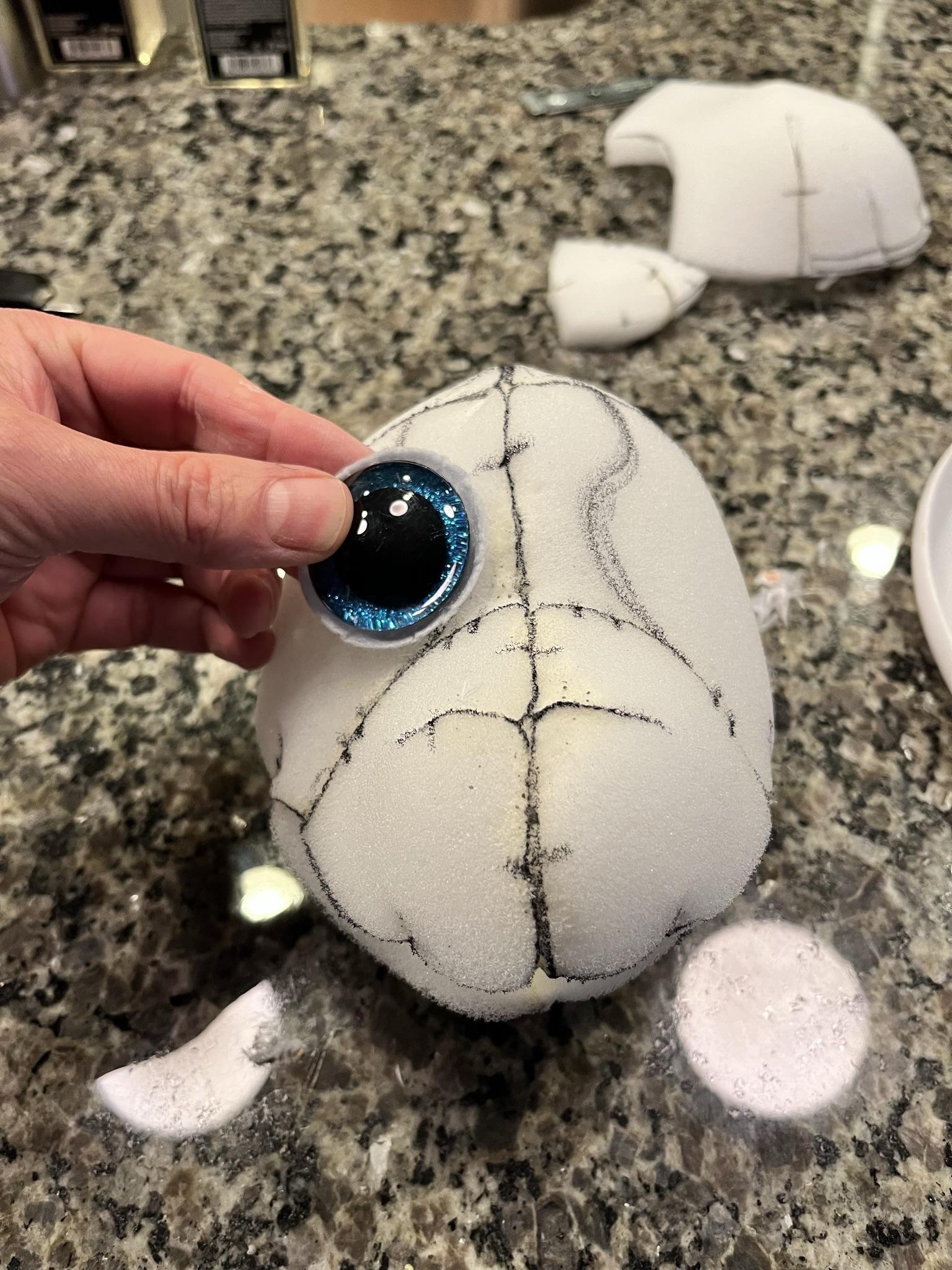 He picked super sparkly eyes for Bawby's face — one of Bawby's signature features.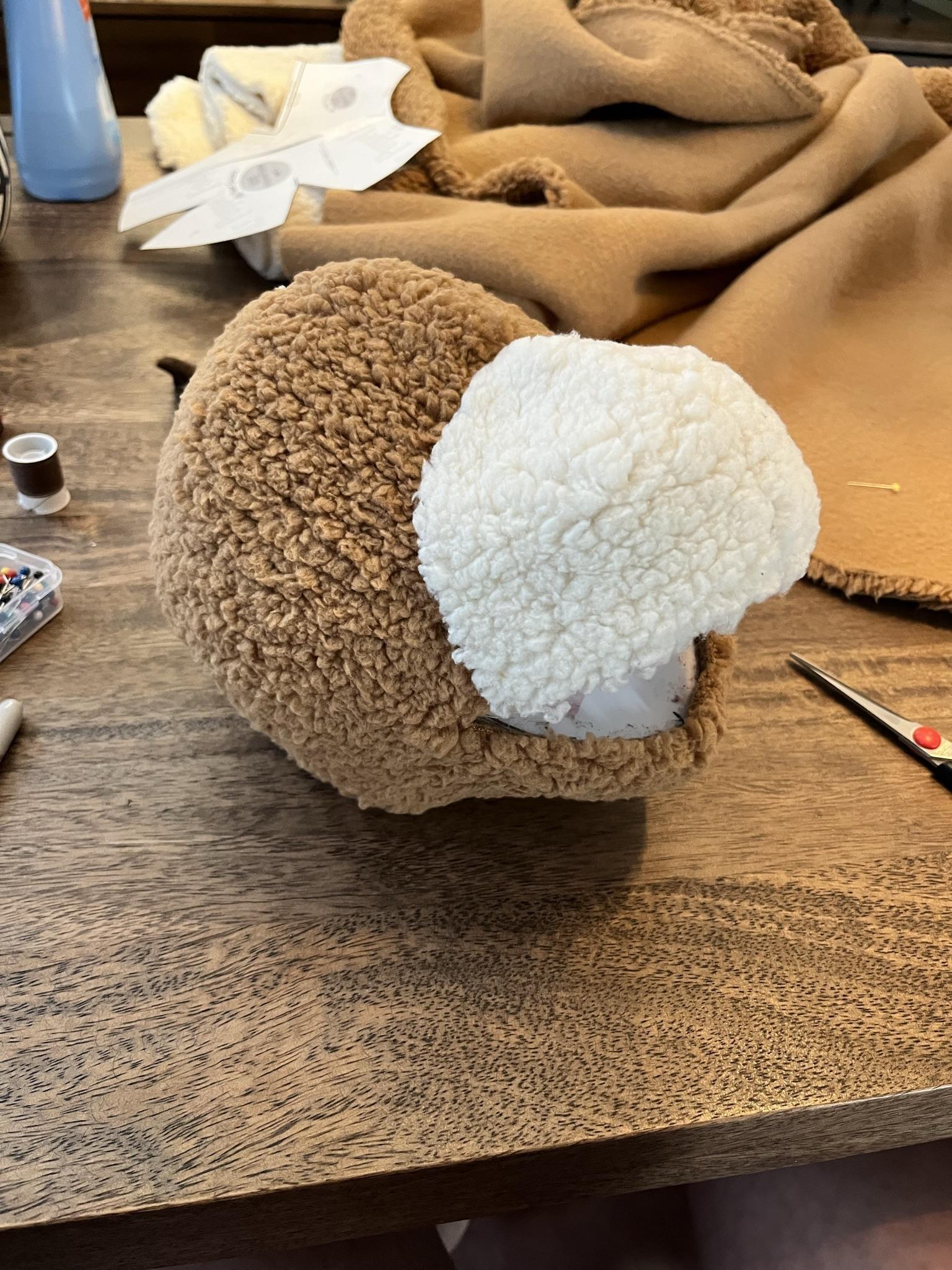 Once the foam base was made, Del set to work adding fur.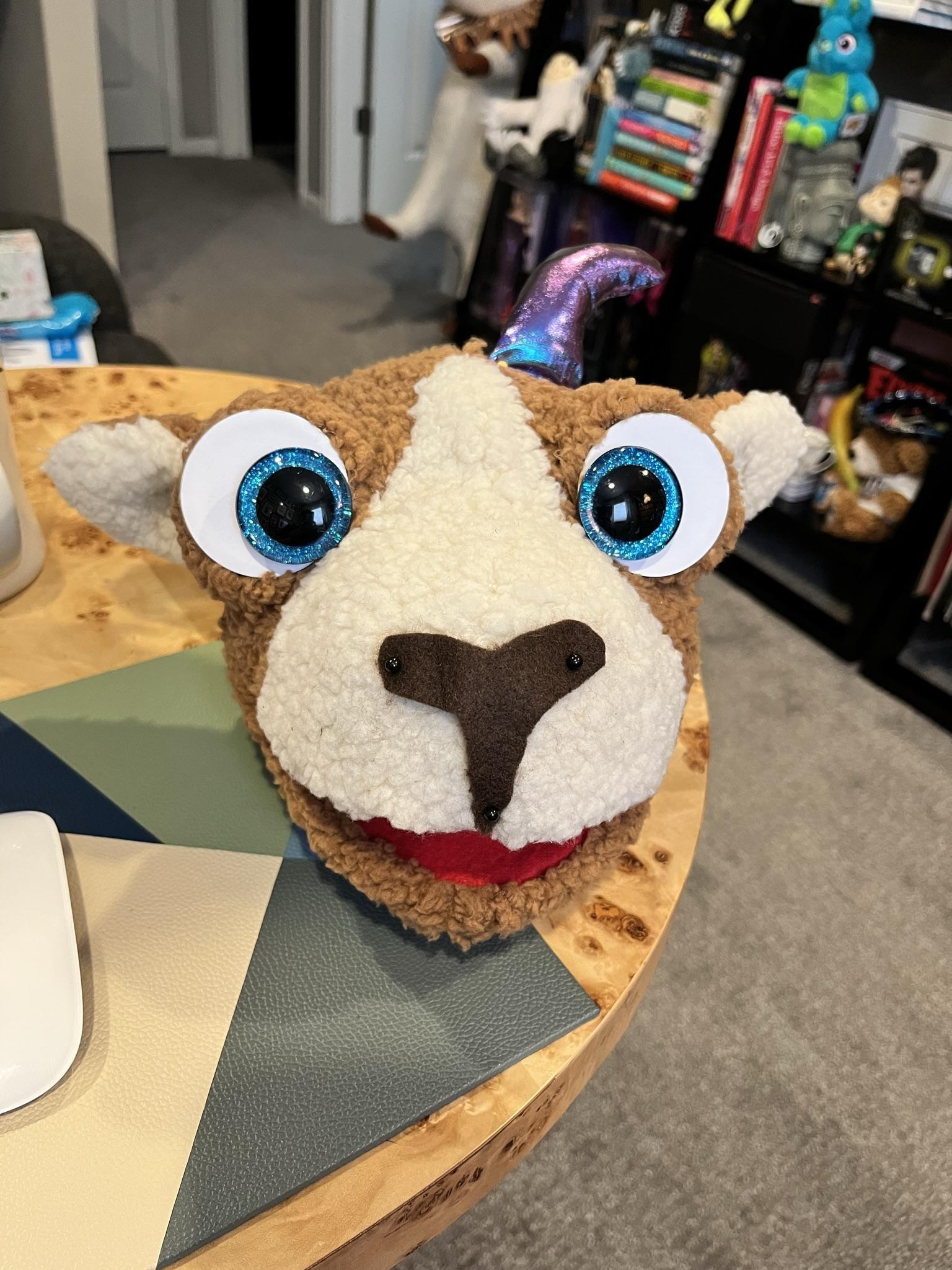 He then added Bawby's eyes, nose, tongue, and base for the horns.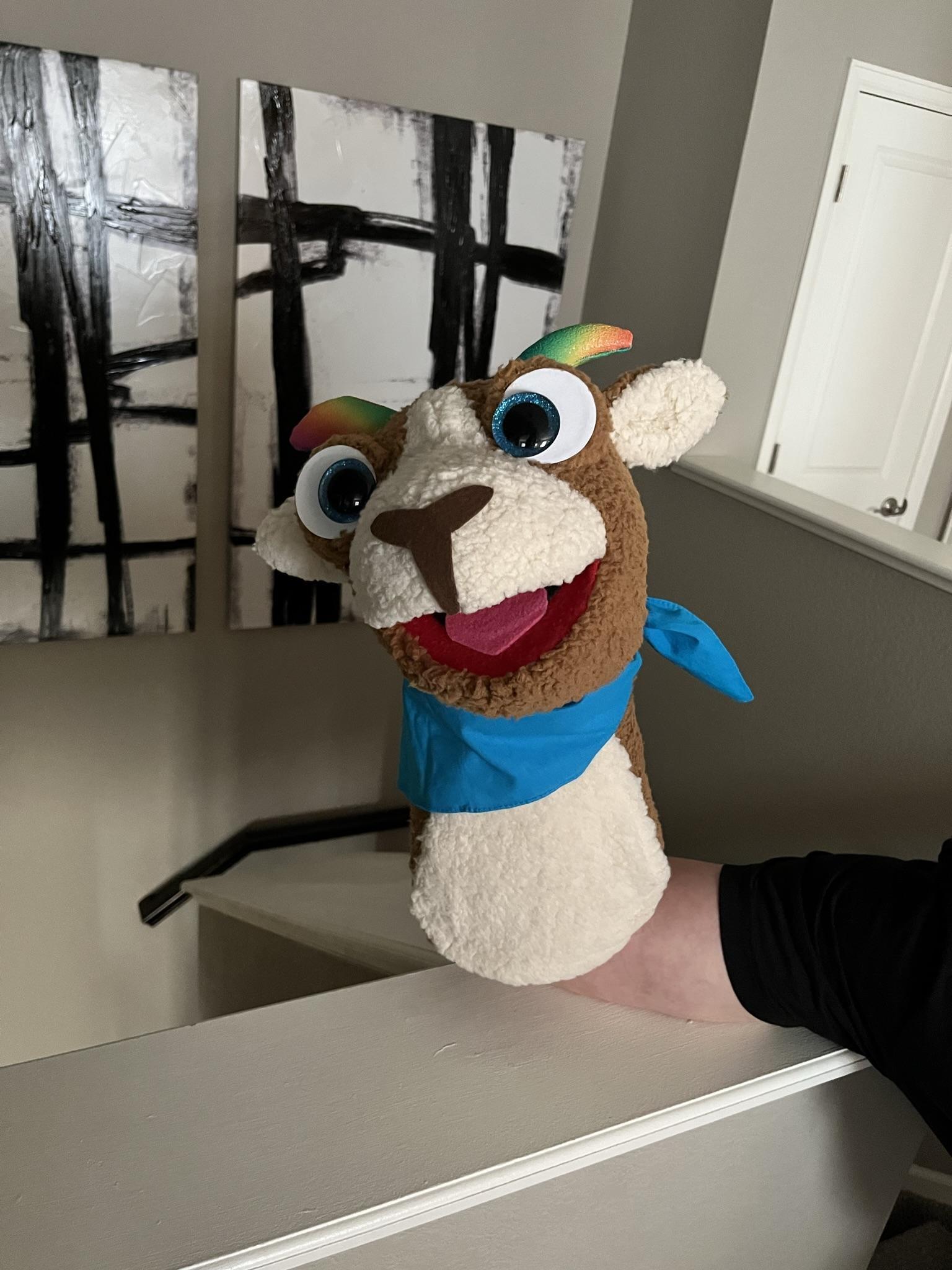 Del then added a rainbow top to the horns — another signature Bawby feature. We love the blue bandana that was added for Bawby's body. Fun fact: Del had never sewn or made puppets before this!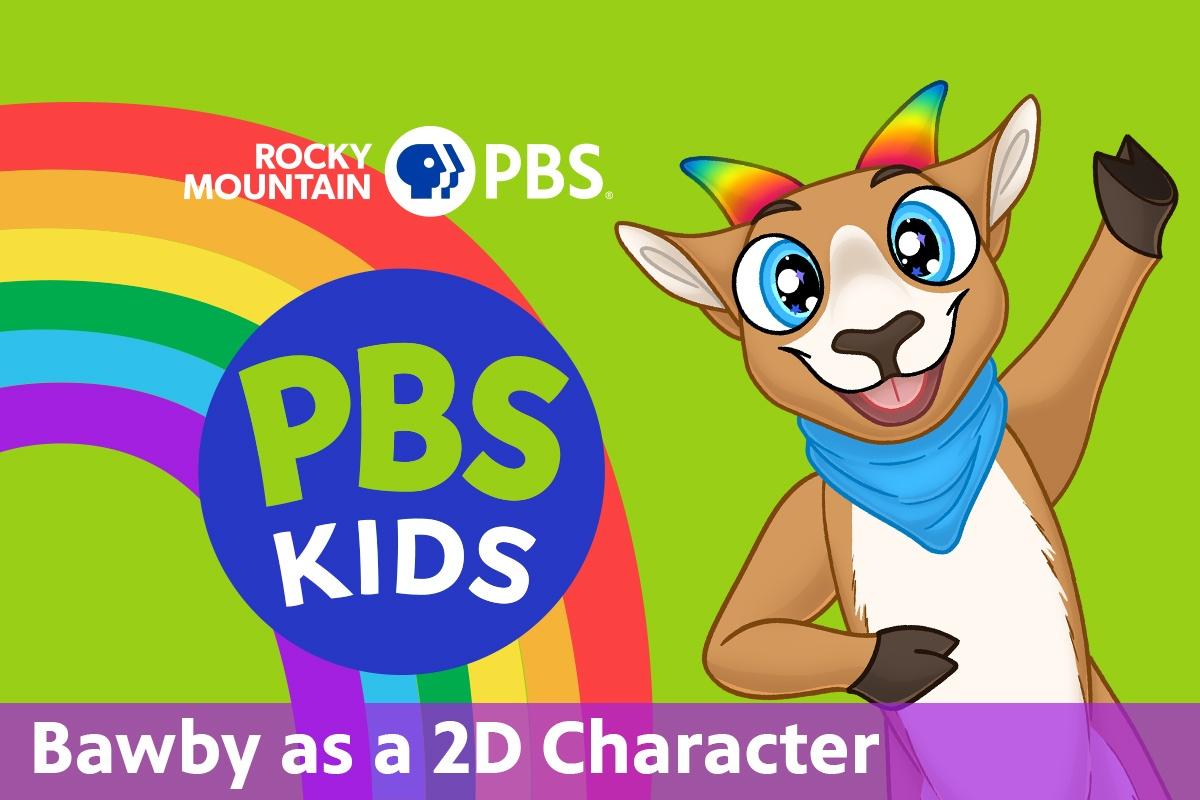 After we created a puppet Bawby, our team wondered what a 2D version of Bawby might look like for future content.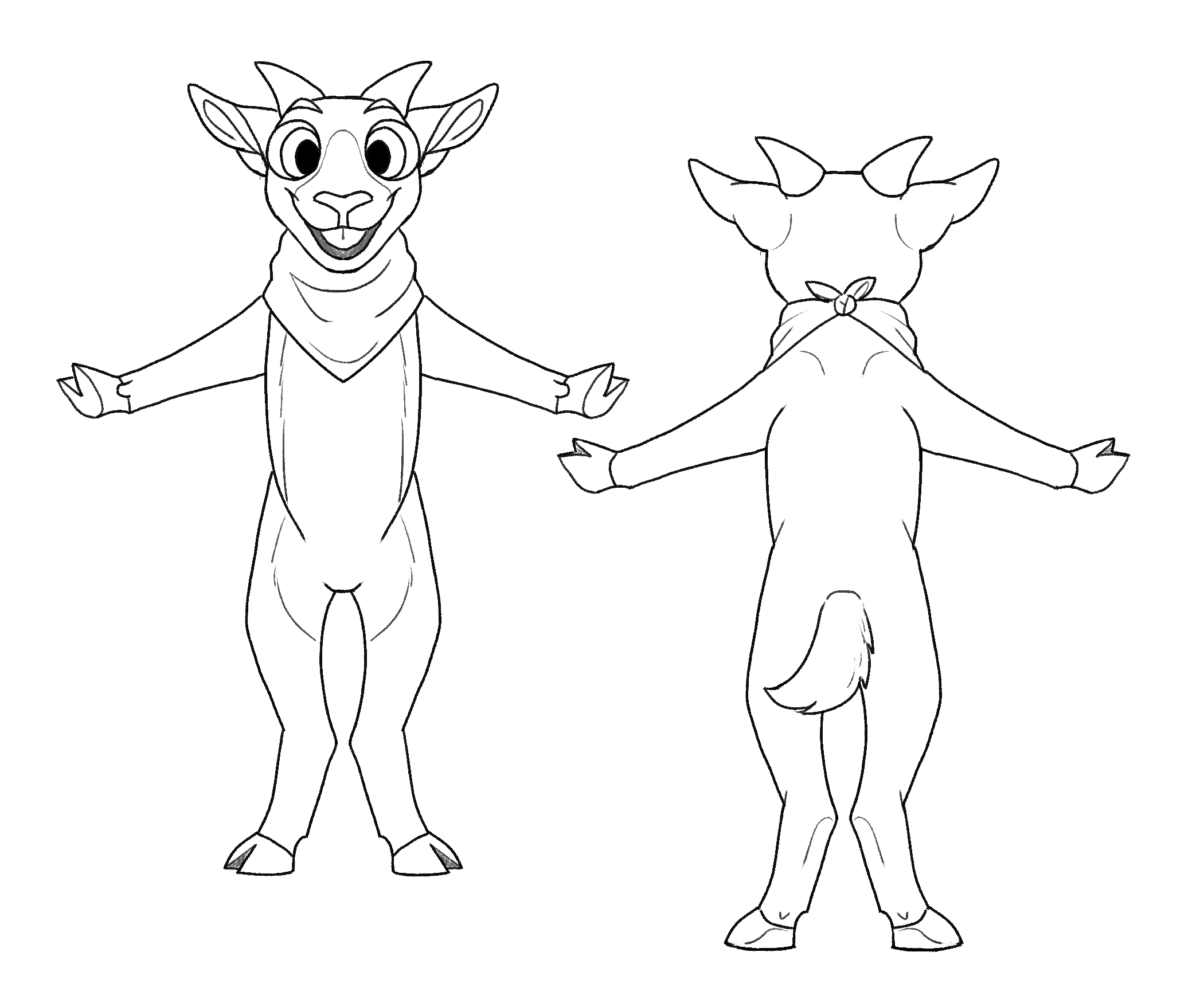 Delaney, our motion graphics artist, set to work on an initial digital sketch.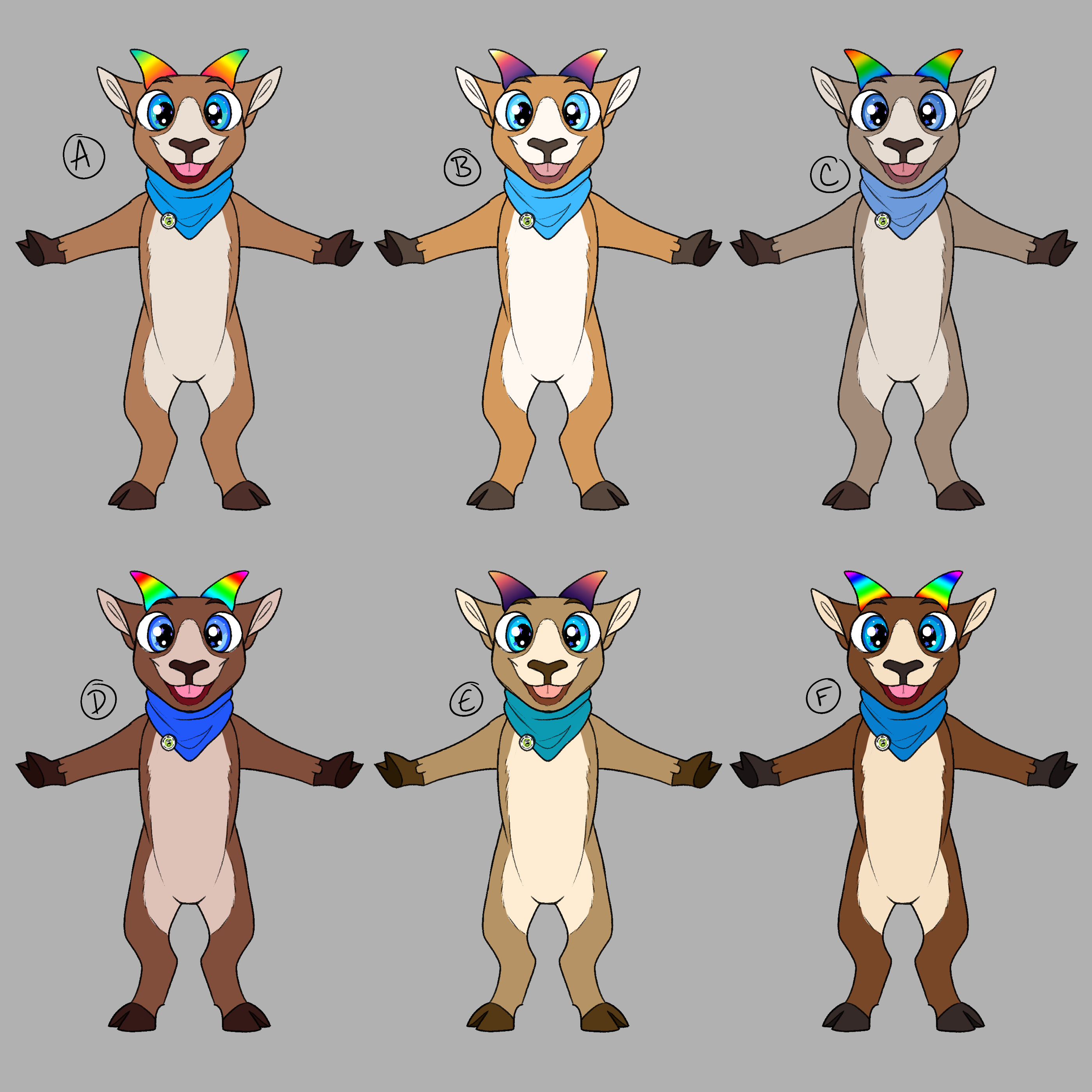 Once Delaney decided on Bawby's general shape, she created multiple versions of Bawby to decide on a color palette for Bawby's fur, clothes, and horns.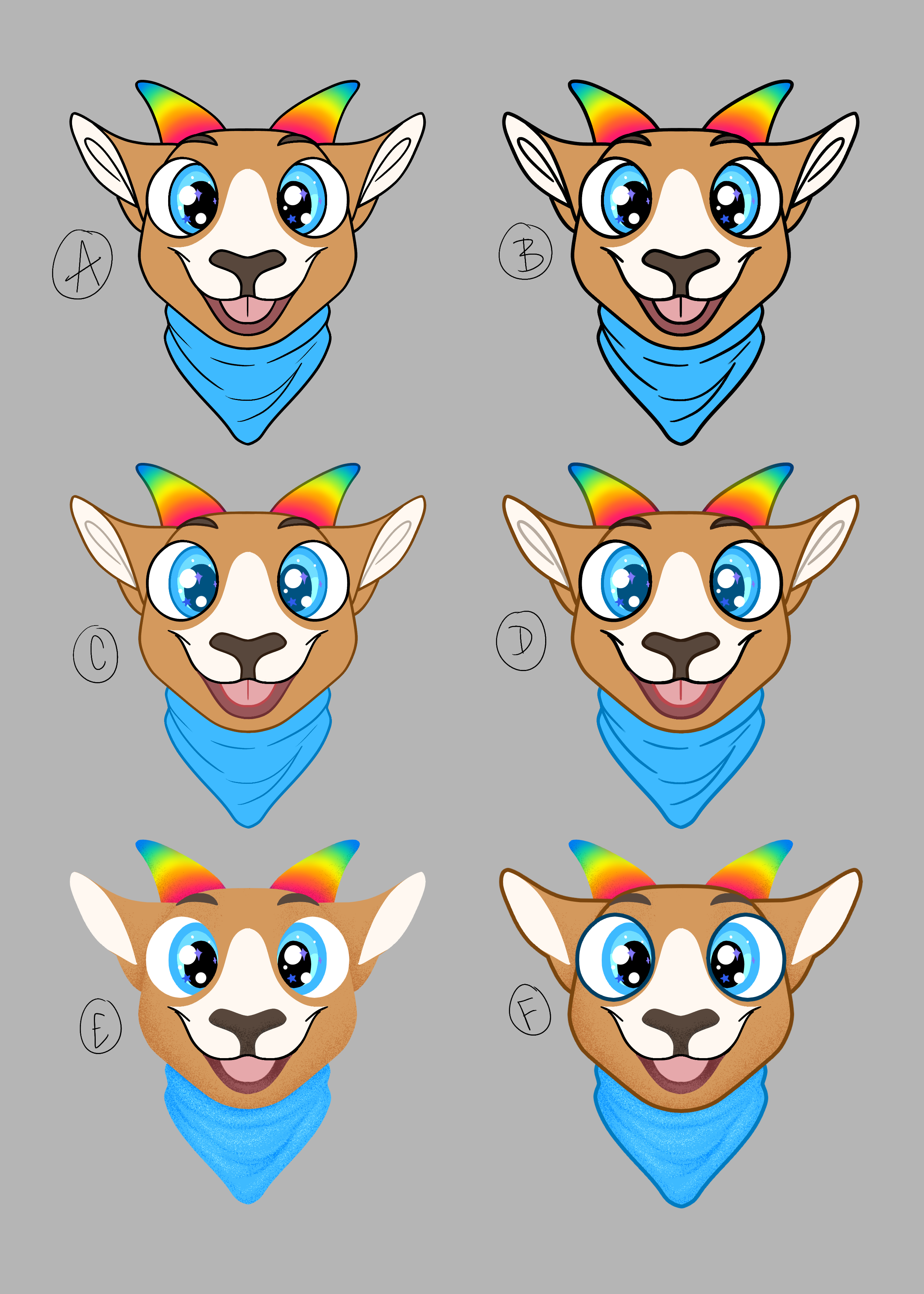 There was just one more step Delaney needed to do: choosing an overall art style for the character!
LGBTQ+ Resources for Families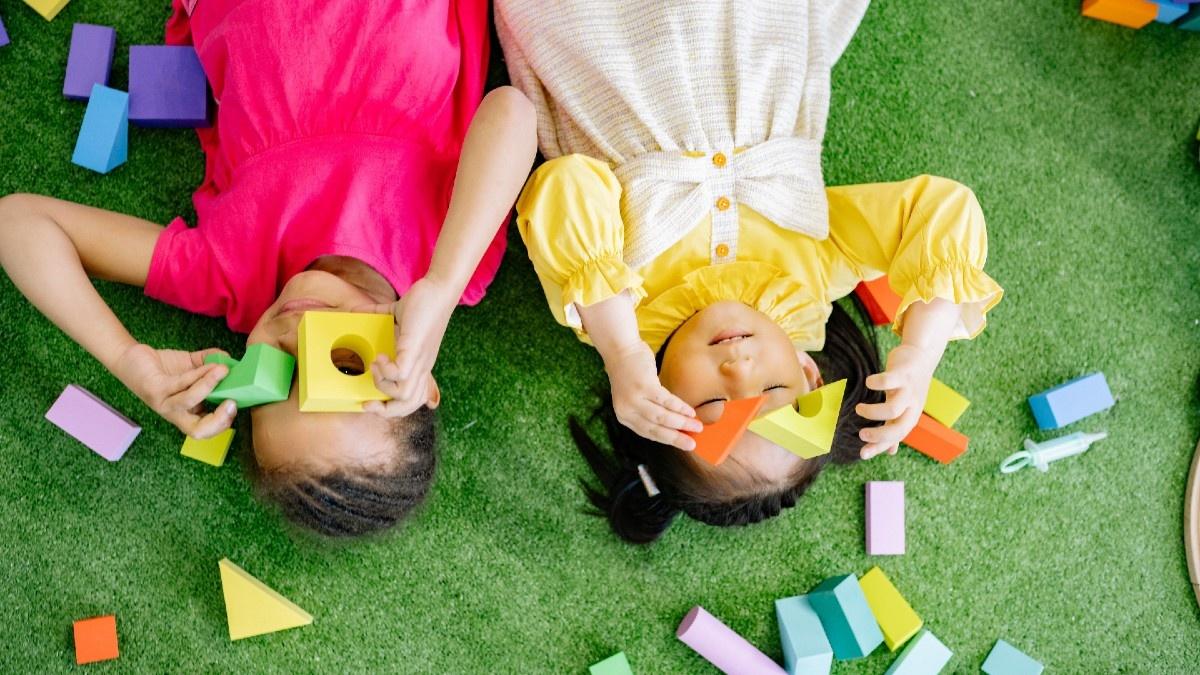 Questions and answers for parents and families of lesbian, gay, bisexual, transgender, queer, and questioning people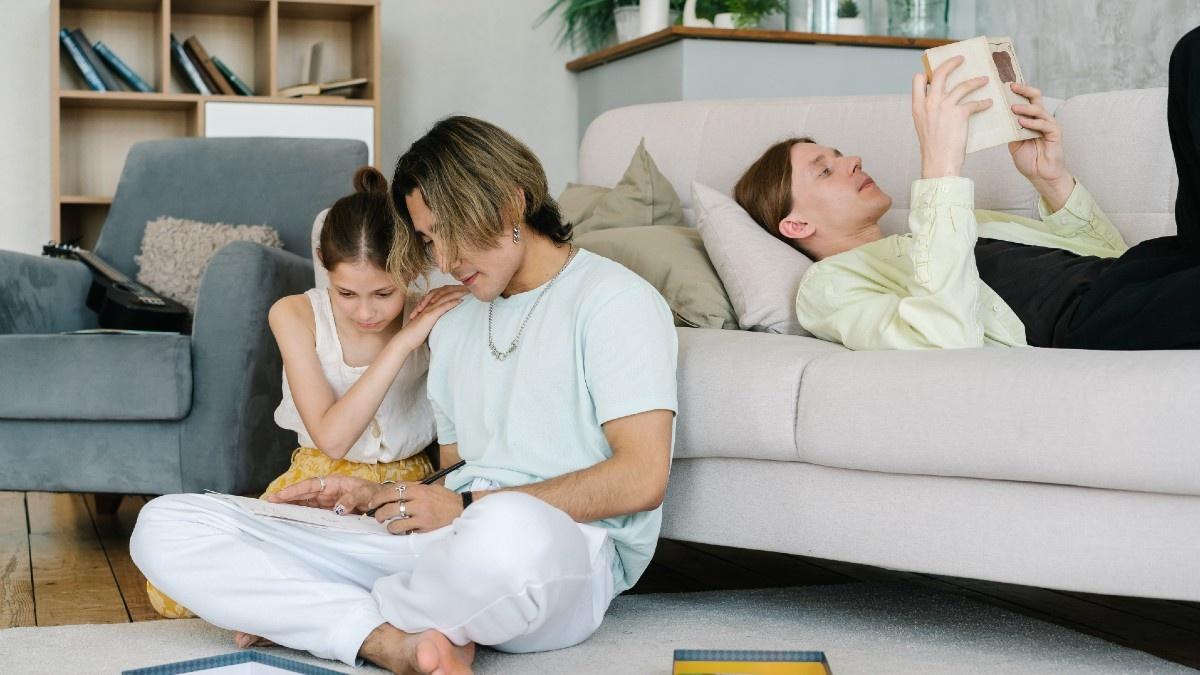 A booklist from The Childrens Book Review that teach and explain gender identity in a kid-friendly way