Spotlight Newsletter
Community stories from across Colorado and updates on your favorite PBS programs, in your inbox every Tuesday.
Colorado Voices: Healing Through Art
RedLine's Reach: Core Artist program eliminates many of the barriers aspiring artists face when pursuing their dreams. In turn, artists who face societal stigmas are given a place to be their true selves, and inspire others to do the same. Whether it's developmental disabilities, traumatic life circumstances or financial issues, nothing gets between the Reach Core Artists and their dreams.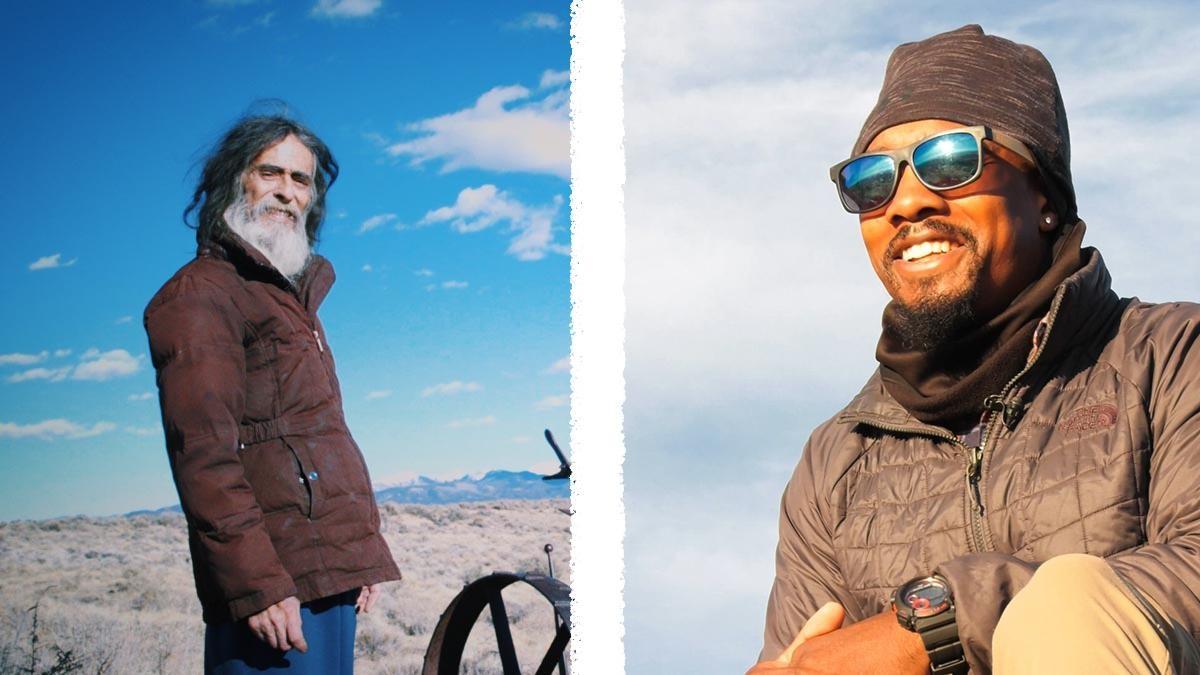 With Colorado Voices, Rocky Mountain PBS is aiming to help build a Colorado where everyone is seen and heard.
If you have a story idea for Colorado Voices, email us at coloradovoices@rmpbs.org.
Colorado Voices is supported by:
Mollie Hale Carter
Daniel and Janet Mordecai
Bob Zupkus and Jan Burda
Please consider including Rocky Mountain PBS in your future plans so generations to come can enjoy public television.
For general inquiries please refer to our Contact Us page.
For assistance with the public file, please call 800-274-6666 and ask for the public file representative at 2101 Arapahoe St., Denver, CO 80205 .
Colorado Classroom is a registered trademark of The Colorado Classroom, LLC and is used with permission.