Rocky Mountain PBS Spotlight
Community stories from across Colorado and updates on your favorite PBS programs, every Tuesday morning.
Young Coloradans share their stories of crisis and recovery
Young people describe surviving suicidal crises in their own words.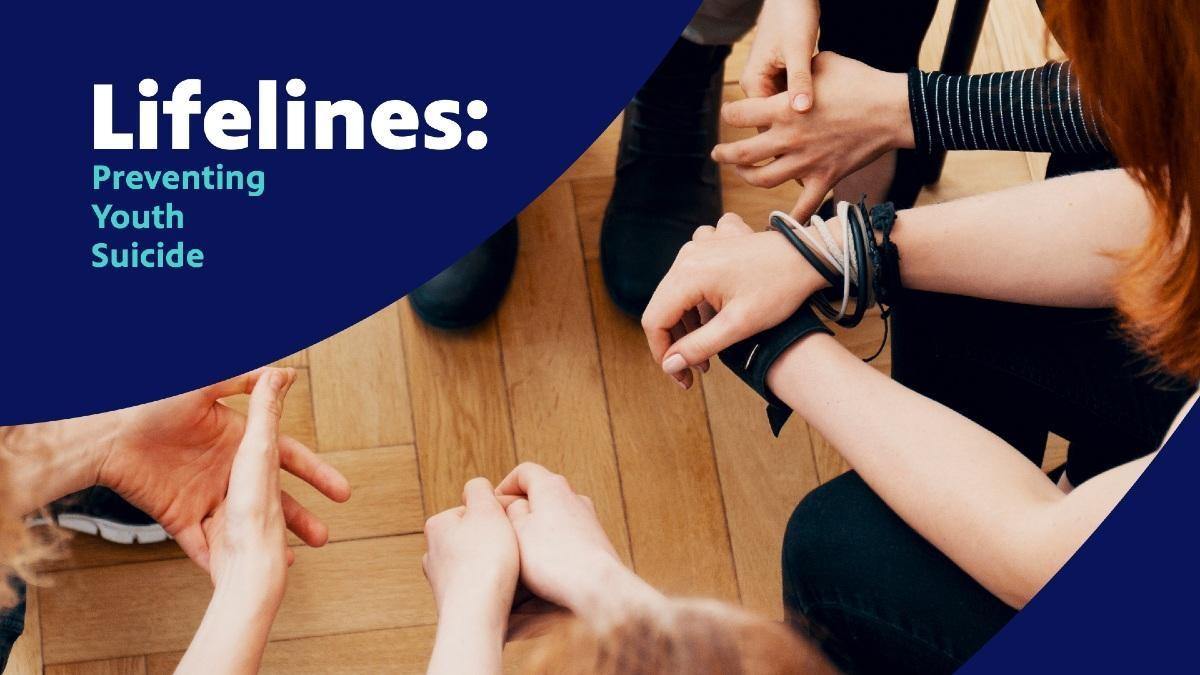 Our Rocky Mountain PBS team, supported by FRONTLINE, is working to bring awareness to the national crisis.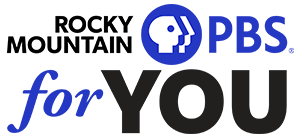 View the latest PBS headlines, current positive cases in CO, and public health resources.
RMPBS is collecting Colorado's stories about life during COVID-19.
Please consider including Rocky Mountain PBS in your future plans so generations to come can enjoy public television.
For general inquiries please refer to our Contact Us page.
For assistance with the public file, please call 800-274-6666 and ask for the public file representative at 2101 Arapahoe St., Denver, CO 80205 .
Colorado Classroom is a registered trademark of The Colorado Classroom, LLC and is used with permission.