Rocky Mountain PBS Events
This page will house all of Rocky Mountain PBS' upcoming events in the community, as well as previous events you can still enjoy!
Join Rocky Mountain PBS for this free and educational family fun event for our youngest neighbors!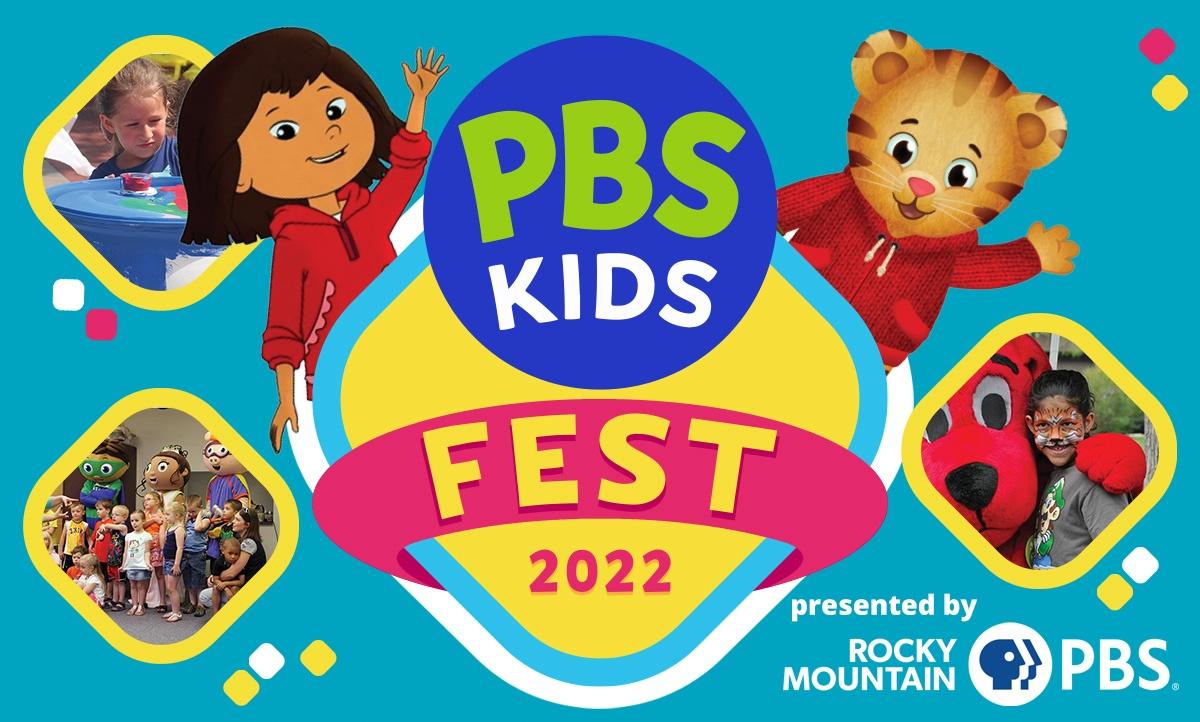 This free event included games, food, face painting, experiences and activities for the whole family. Plus, attendees met some of their favorite PBS KIDS characters!
Event closed
We acknowledge that housing as a whole has many systemic challenges that impact our communities and we're taking a bite out of this larger conversation, by launching a discussion on HOAs and how some Colorado communities have been directly impacted by them.
Event closed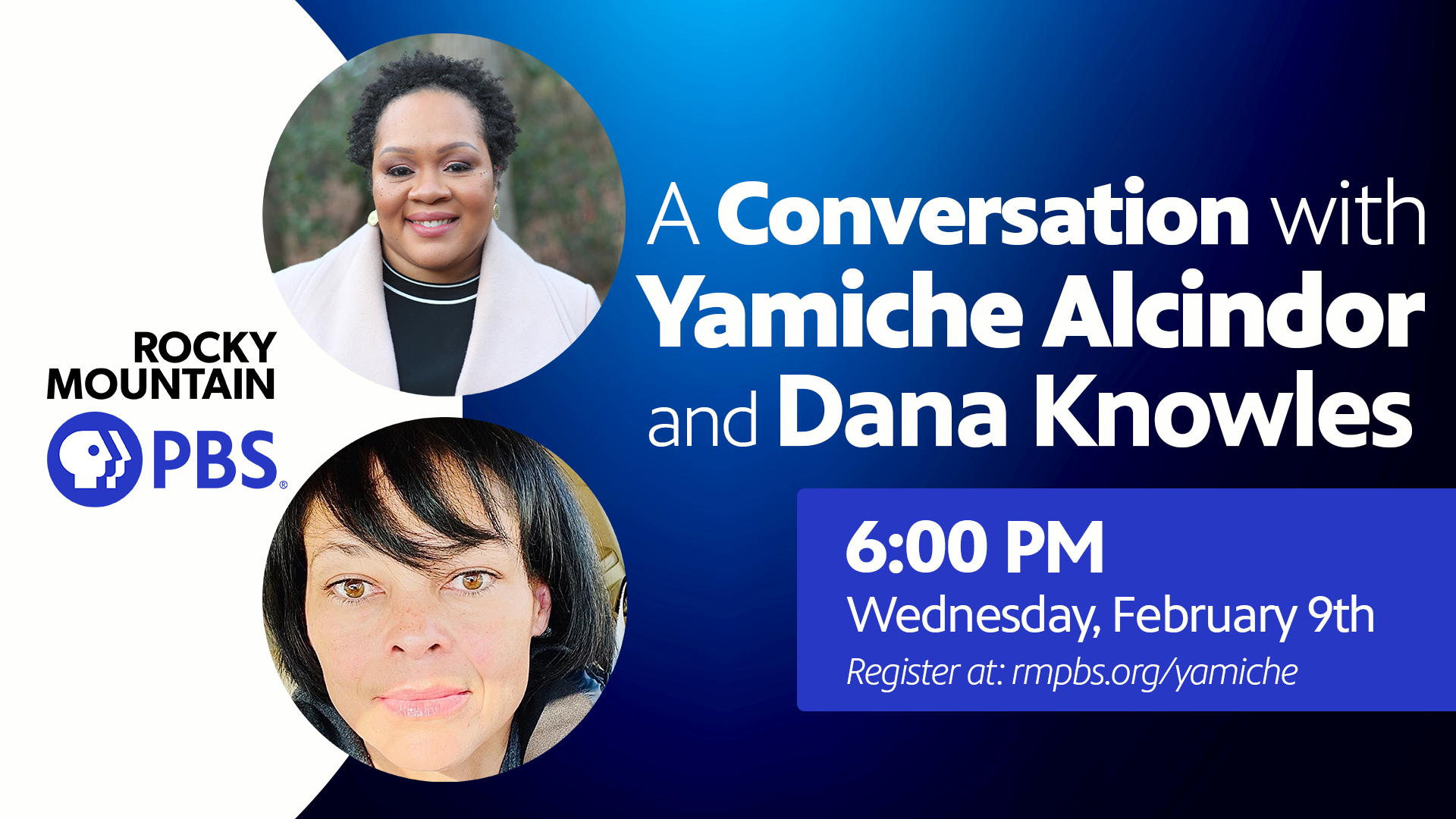 Rocky Mountain PBS journalist Dana Knowles in conversation with Washington Week host Yamiche Alcindor.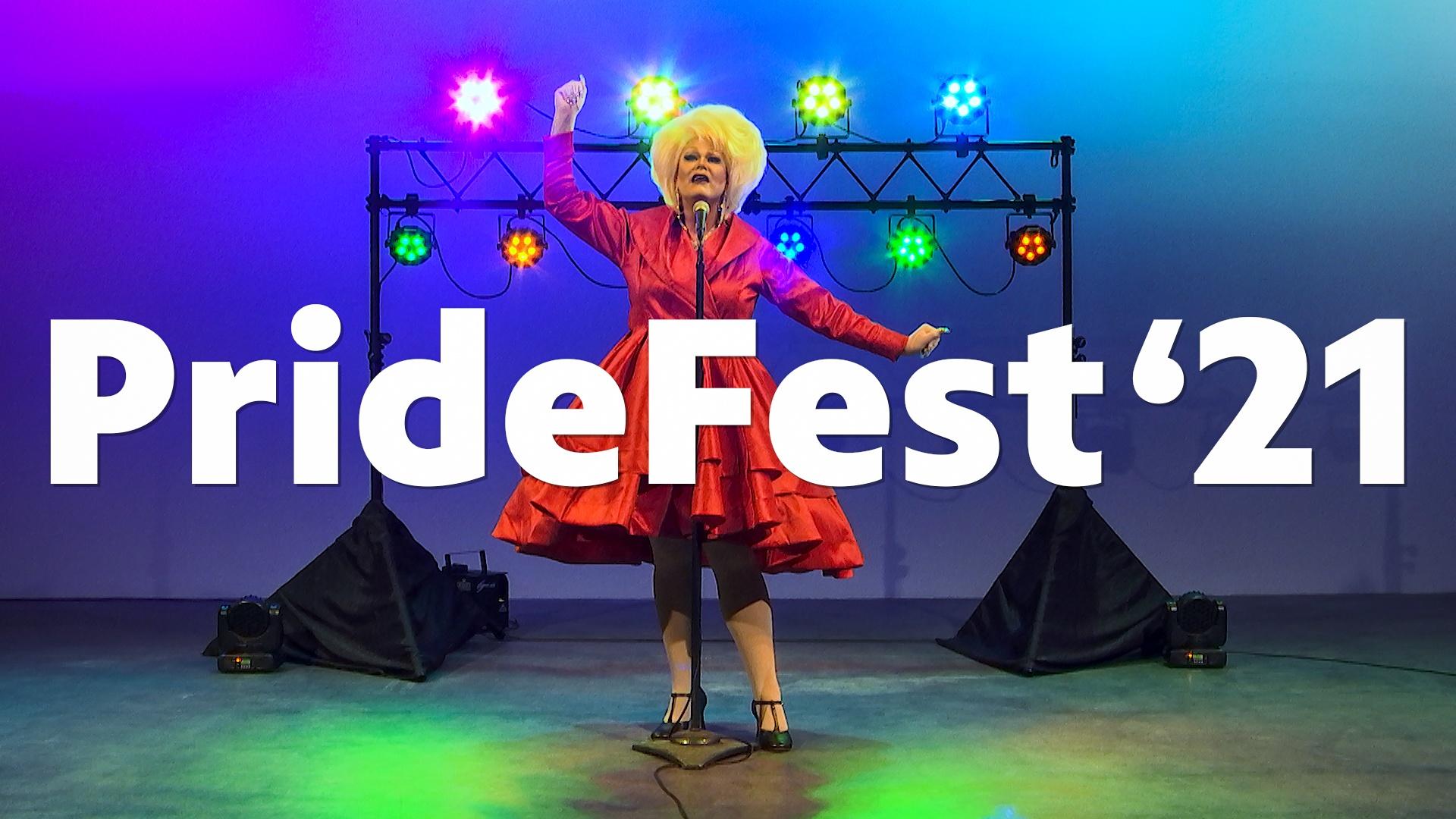 pridefest 2021
Rocky Mountain PBS is celebrating Pride Month by sharing inspiring stories and performances from Colorado's LGBTQIA+ community.
We held an exclusive first-look at the new season, a full screening of "The Strater: The Hotel That Built Durango," and Q&A with the team.
Spotlight Newsletter
Community stories from across Colorado and updates on your favorite PBS programs, in your inbox every Tuesday.