Rocky Mountain PBS Events
This page will house all of Rocky Mountain PBS' upcoming events in the community. Below, you can explore some of our past events.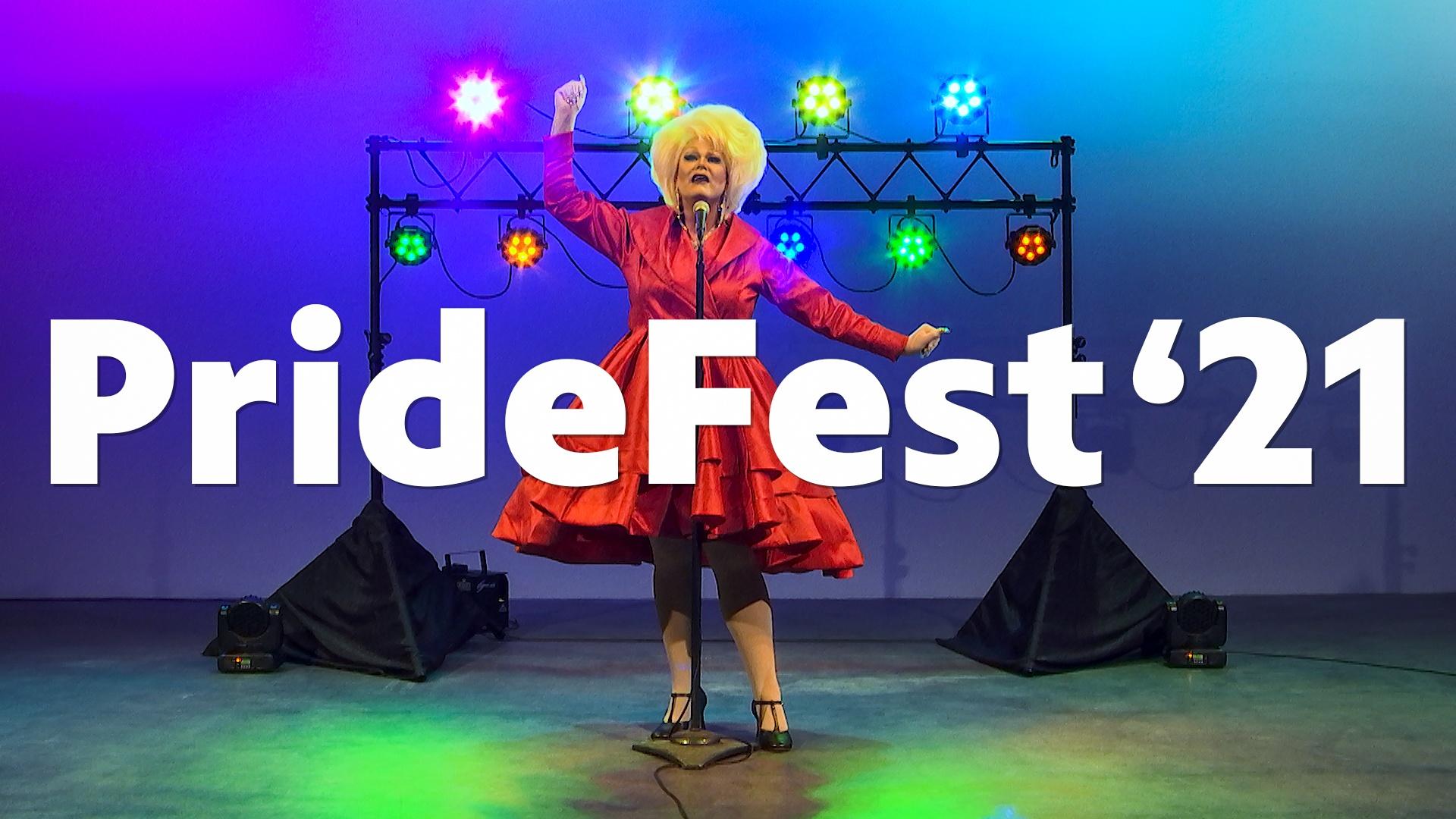 pridefest 2021
Rocky Mountain PBS is celebrating Pride Month by sharing inspiring stories and performances from Colorado's LGBTQIA+ community.
We held an exclusive first-look at the new season, a full screening of "The Strater: The Hotel That Built Durango," and Q&A with the team.
Rocky Mountain PBS Spotlight
Community stories from across Colorado and updates on your favorite PBS programs, every Tuesday morning.