Becoming Your Personal Best: 11th and 12th Grade Modules
Below, you will find the "Becoming Your Personal Best" modules and lessons for educators and students in 11th and 12th grade. This grand band has eight modules: six "skill modules" and an introduction and conclusion module.
Each of the skill modules contains three lesson. The first lesson in each module will utilize videos featuring Olympic and Paralympic athletes. Those videos can be found in the video playlist at the bottom of this page.
For more information on "Becoming Your Personal Best," explore the project home page here.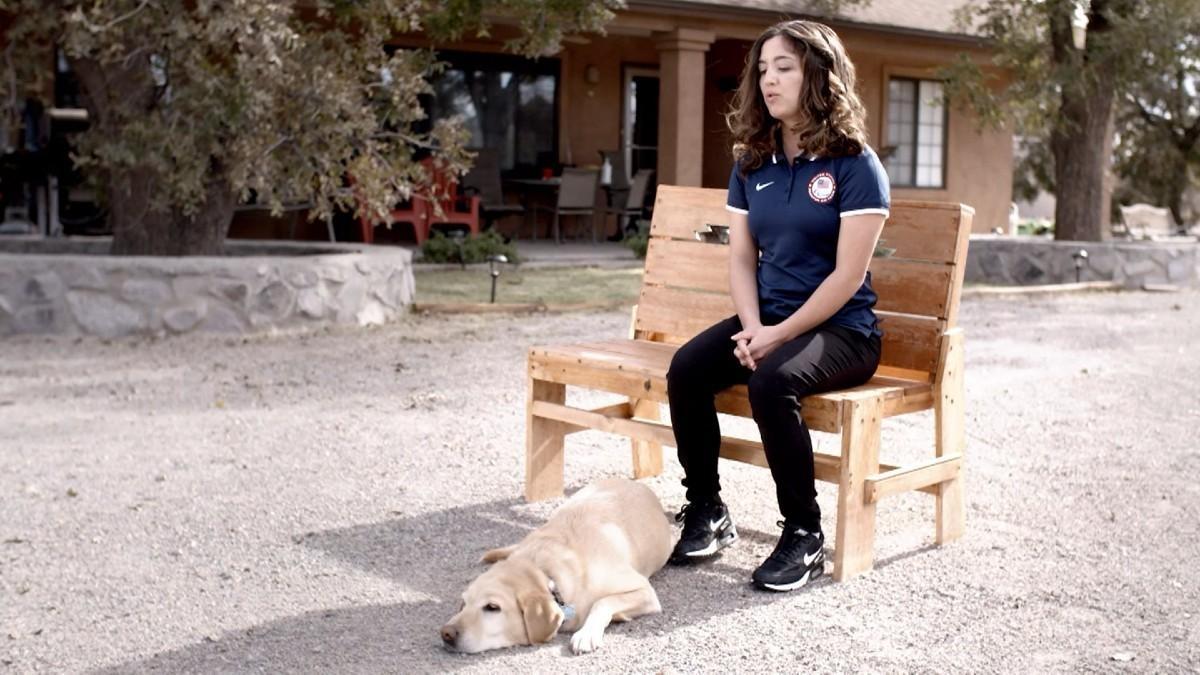 Problem solving featuring Paralympian Letticia Martinez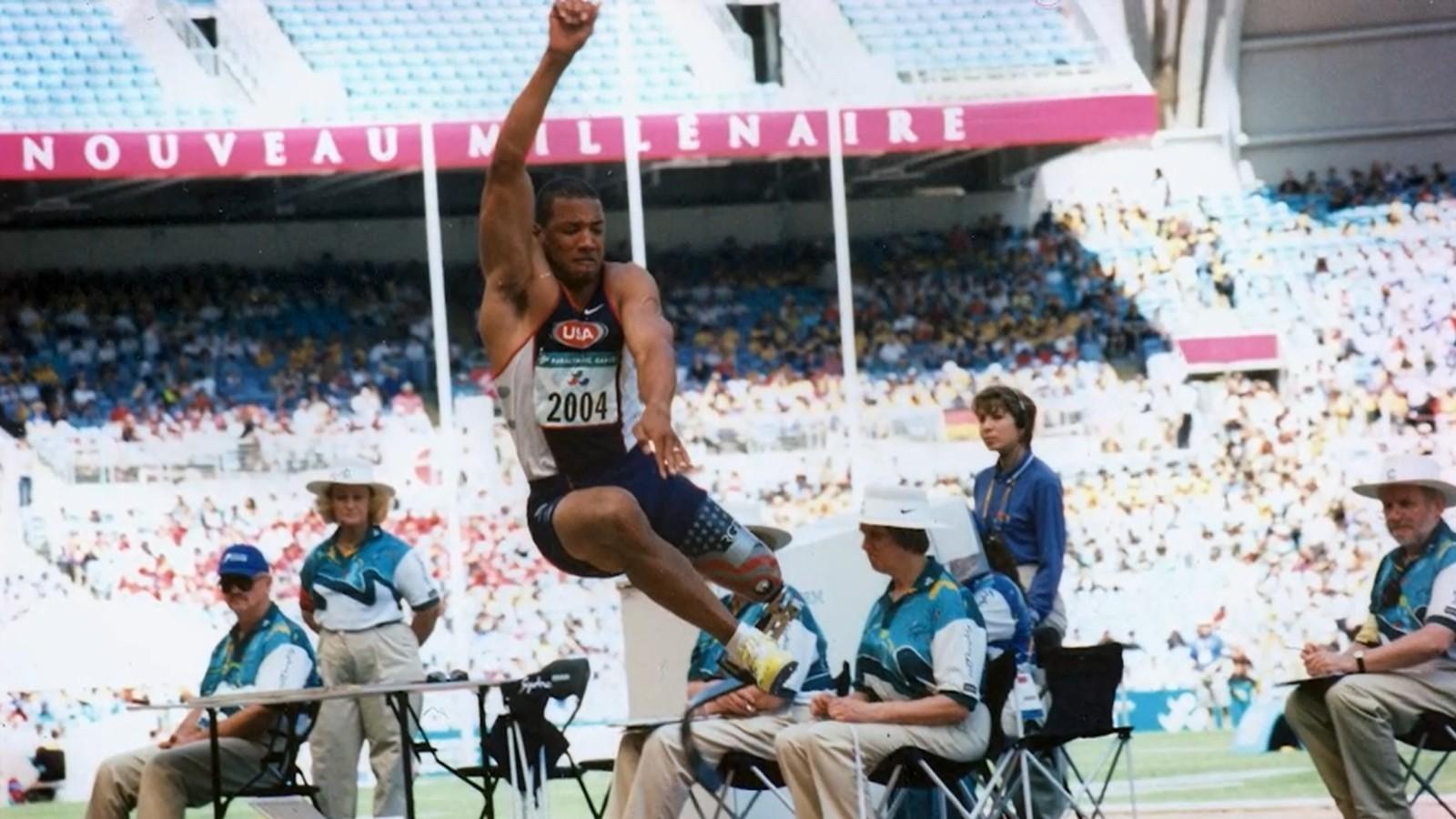 Confidence featuring Paralympian
John Register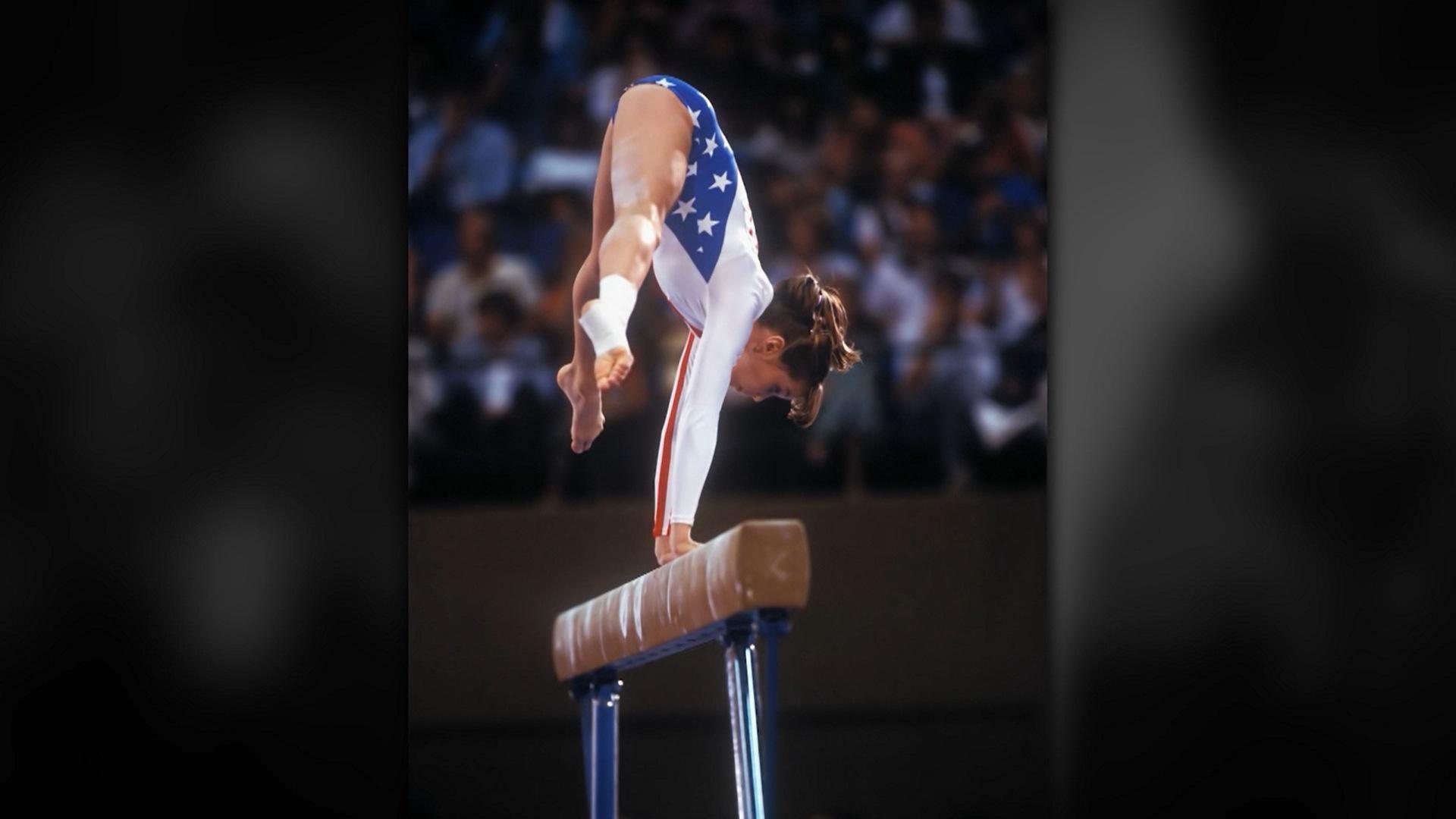 Perseverance featuring Olympian Michelle Dusserre Farrell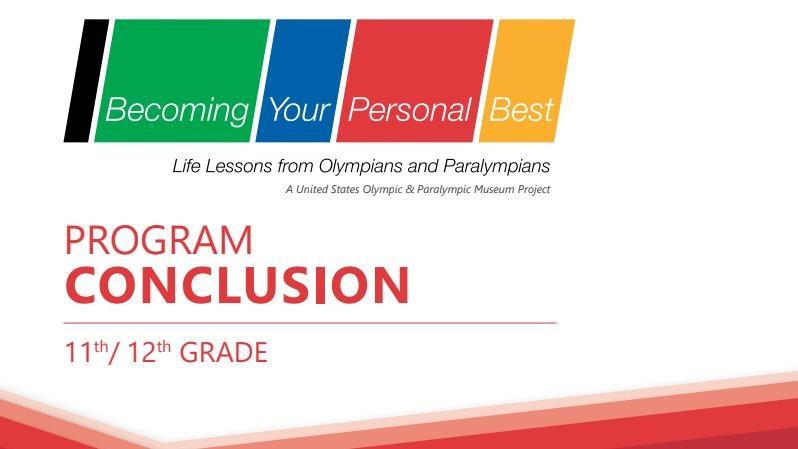 Students plan on using skills from these six modules in the future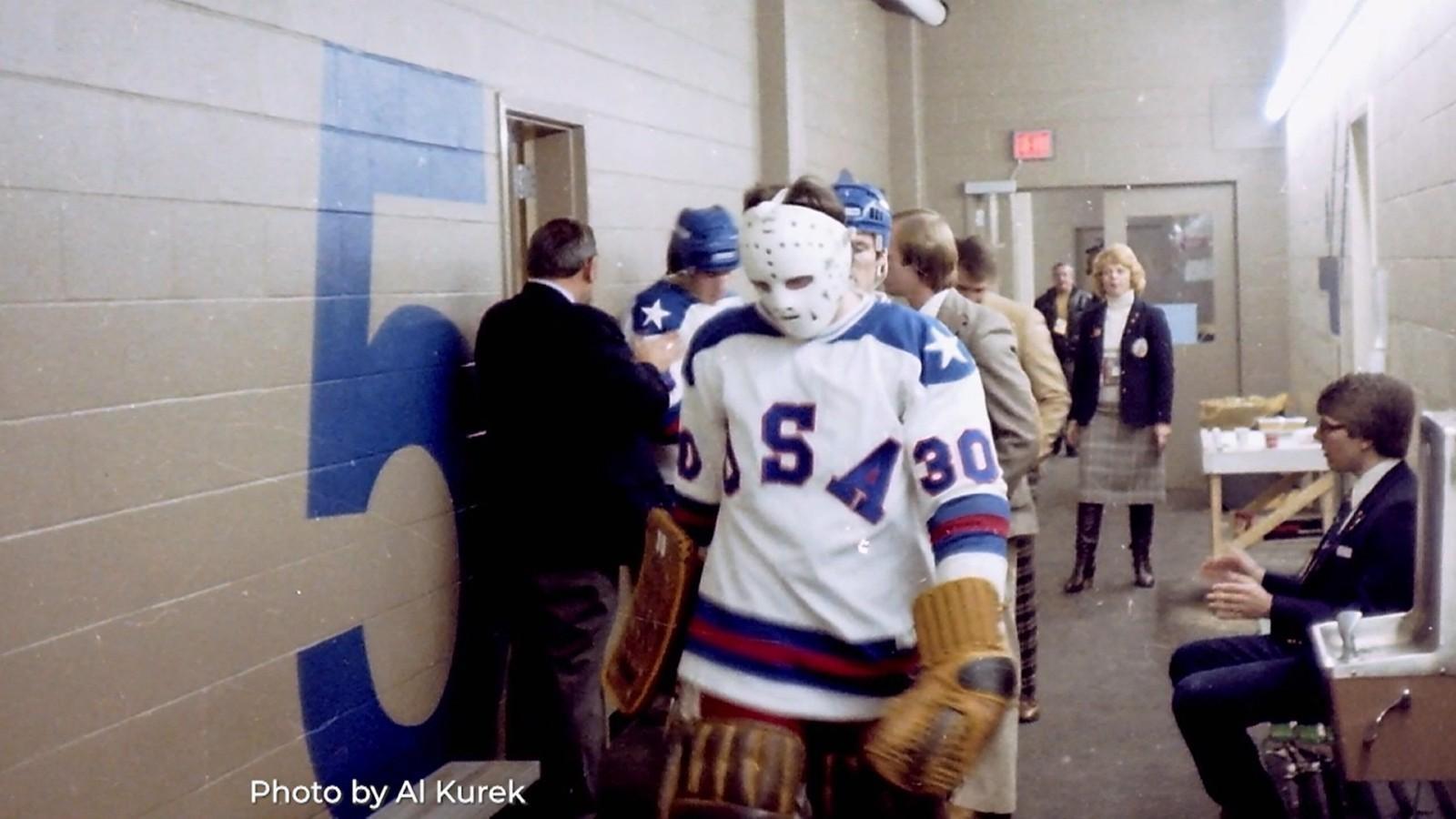 Relationships, featuring Olympic Gold Medalist Jim Craig
Becoming Your Personal Best
Curriculum Intro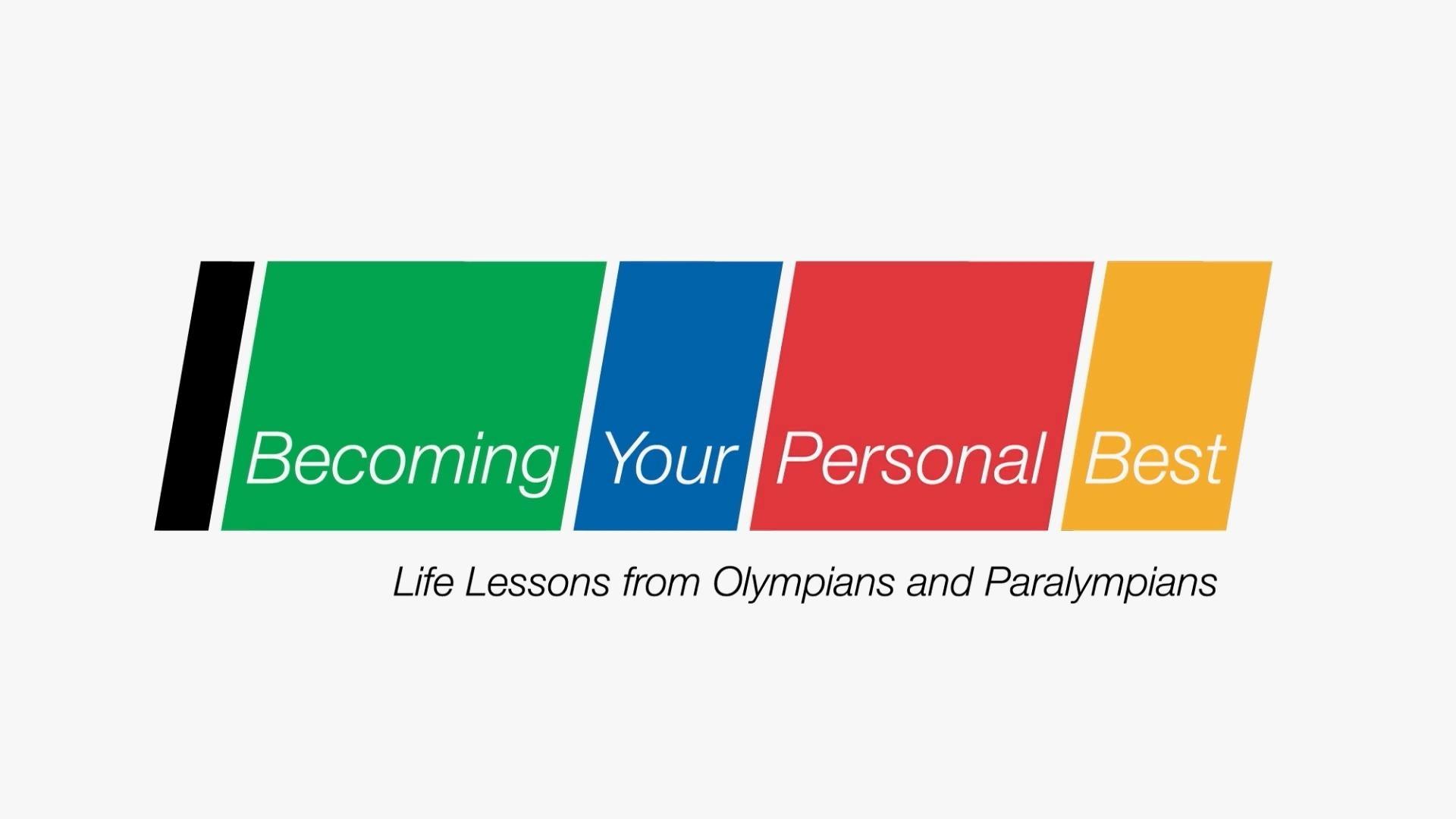 Becoming Your Personal Best
Curriculum Intro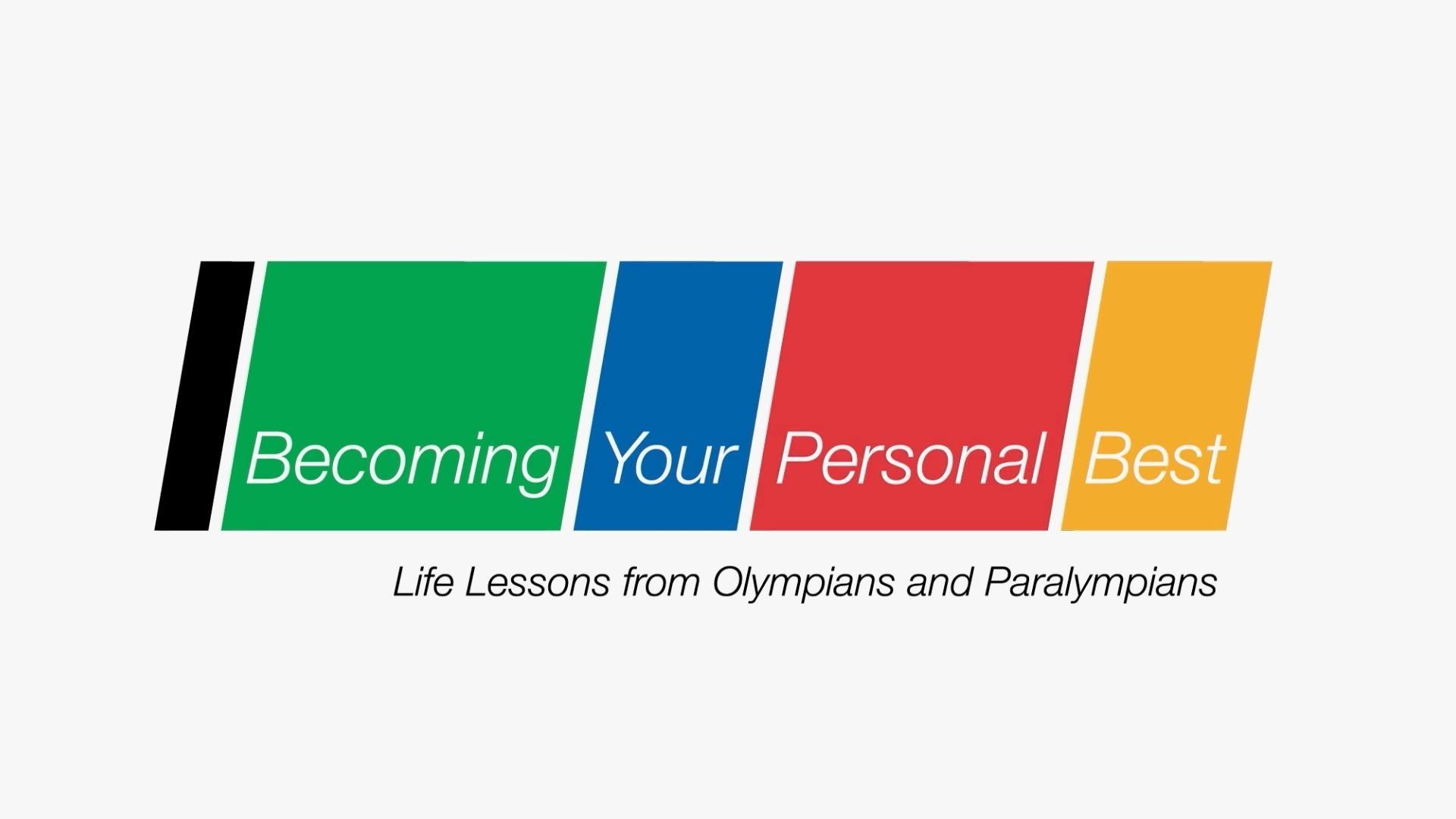 Module 1
Self-Identity with Tricia Downing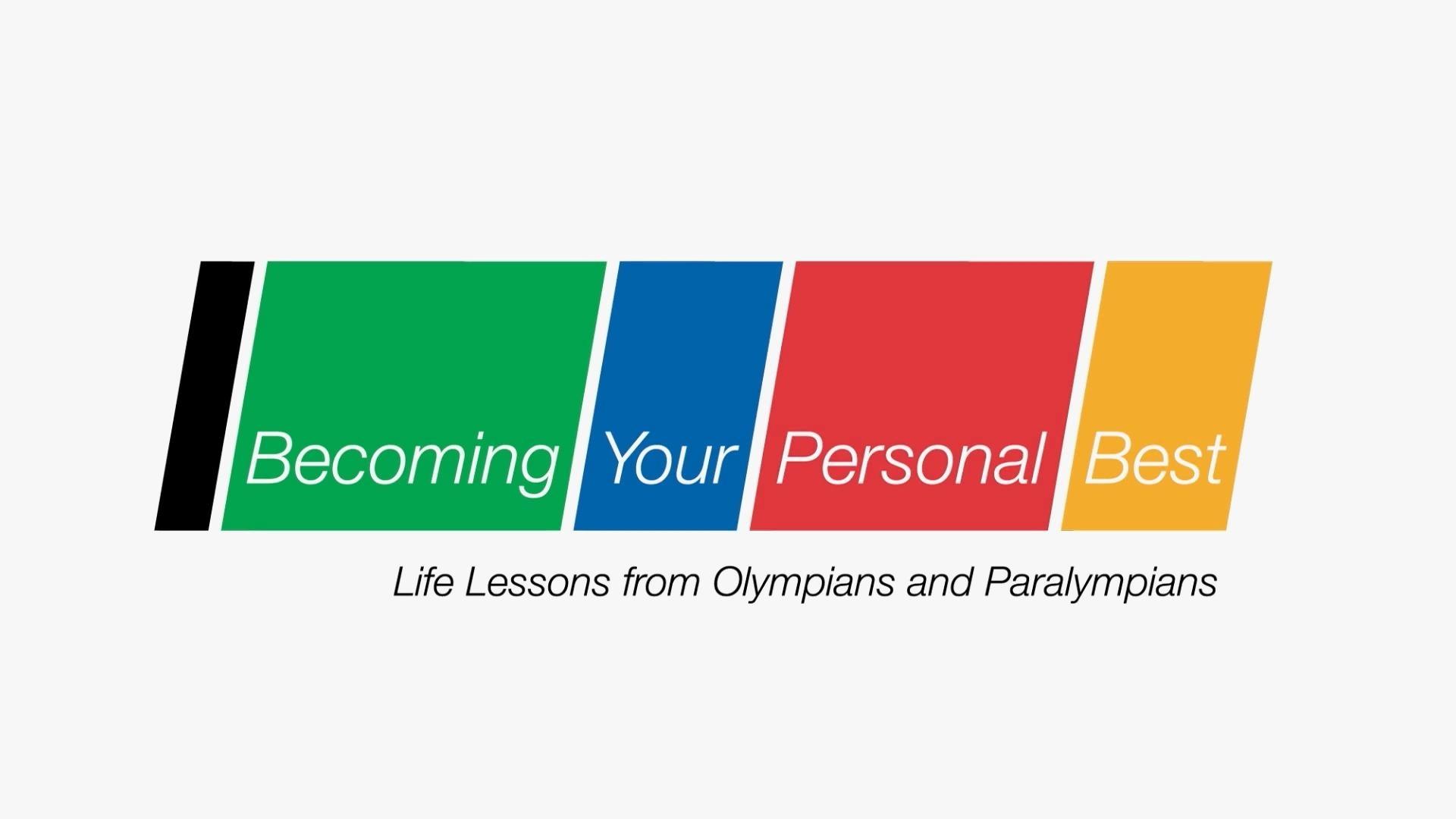 Module 2
Mindset with Hunter Kemper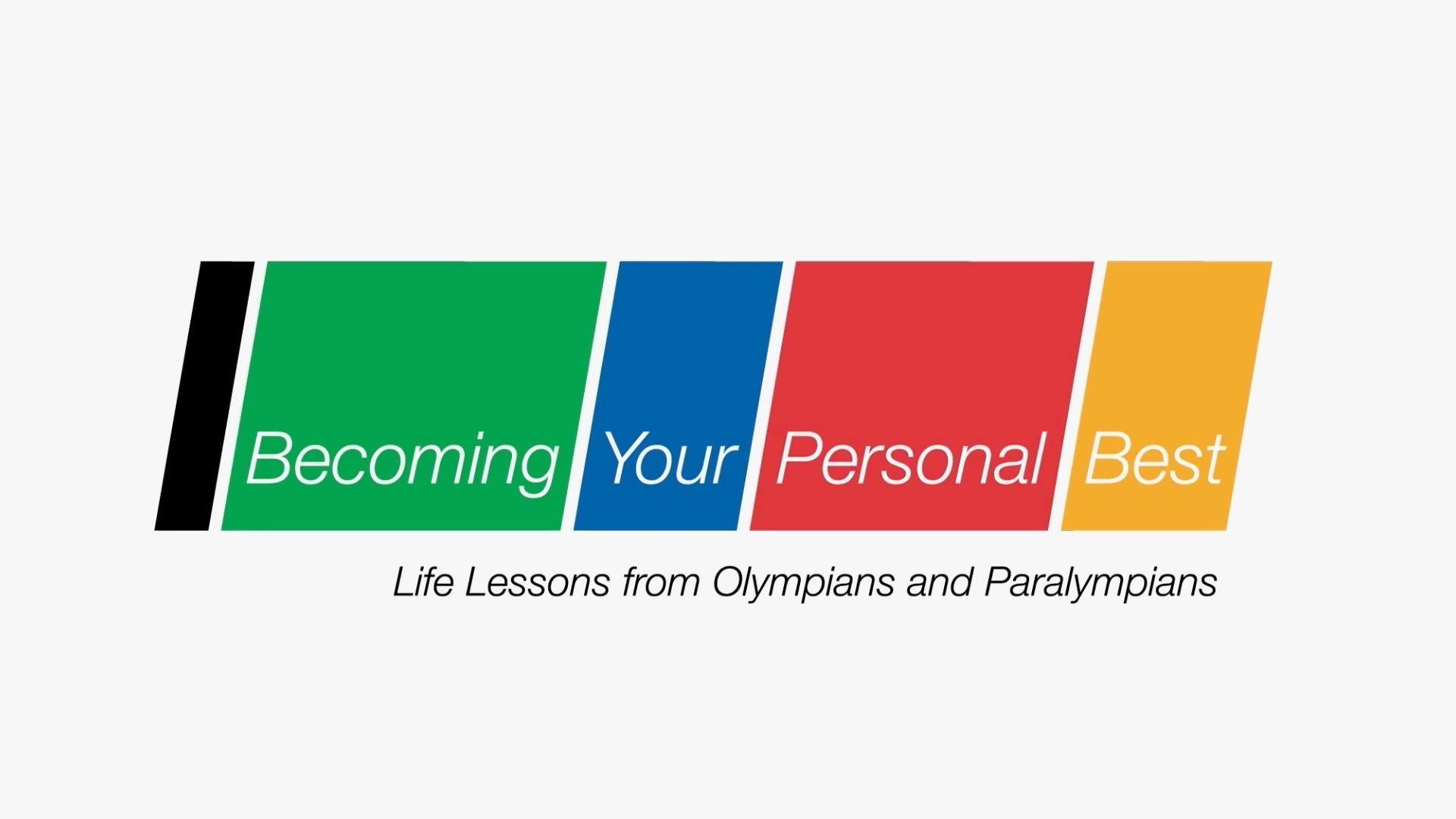 Module 3
Problem Solving with Letticia Martinez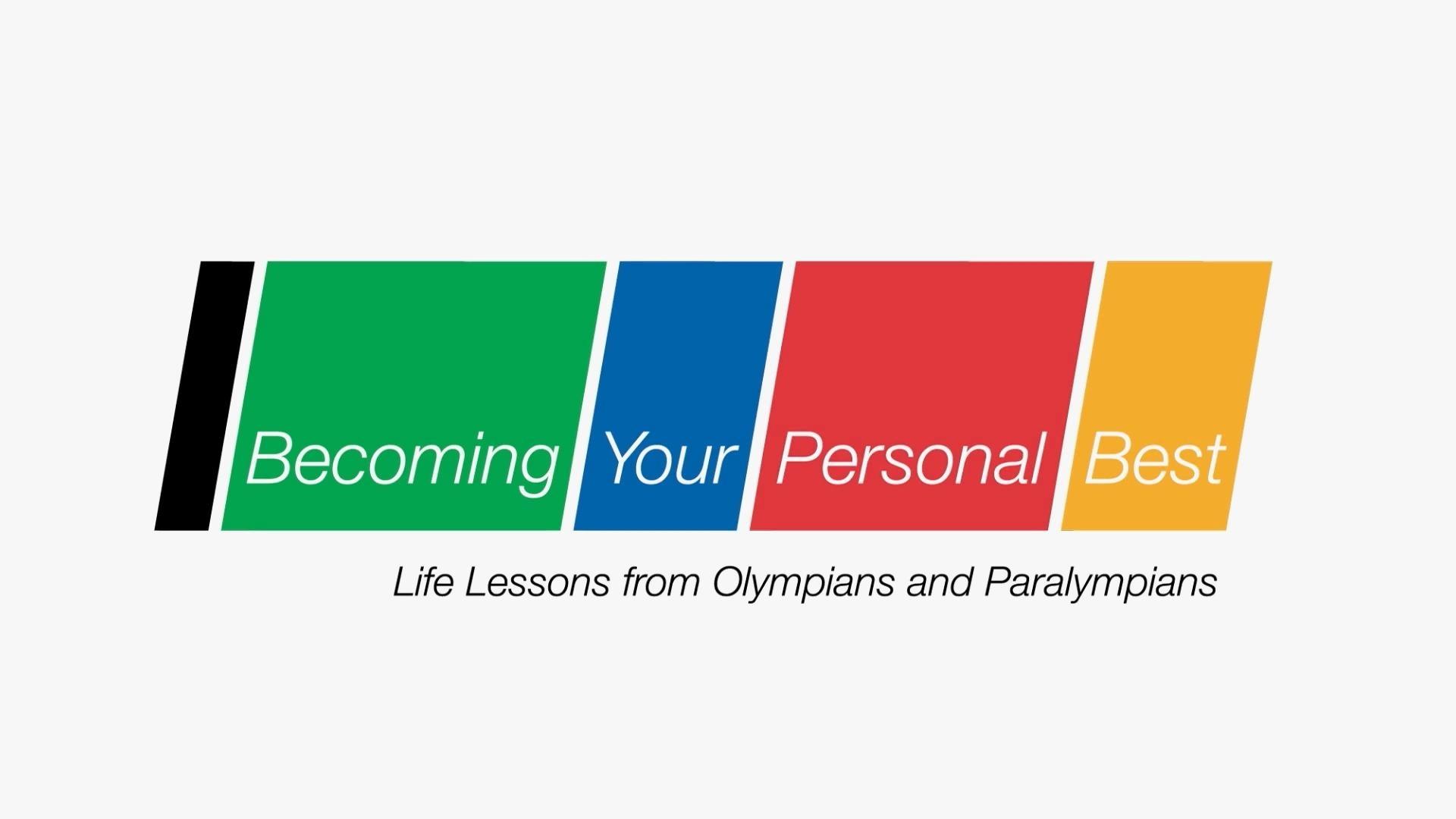 Module 4
Perseverance with Michelle Dusserre Farrell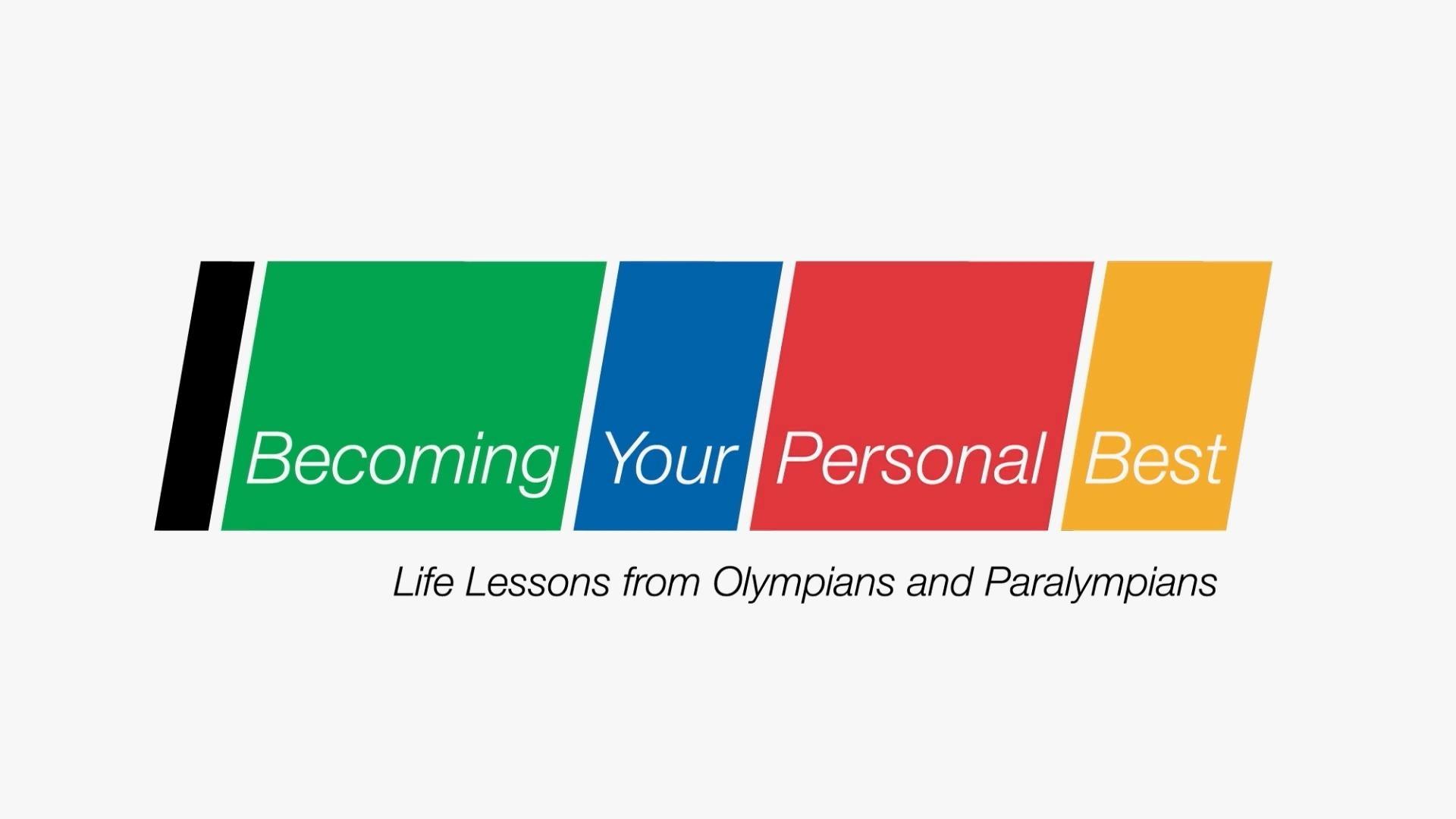 module 5
Relationships with Jim Craig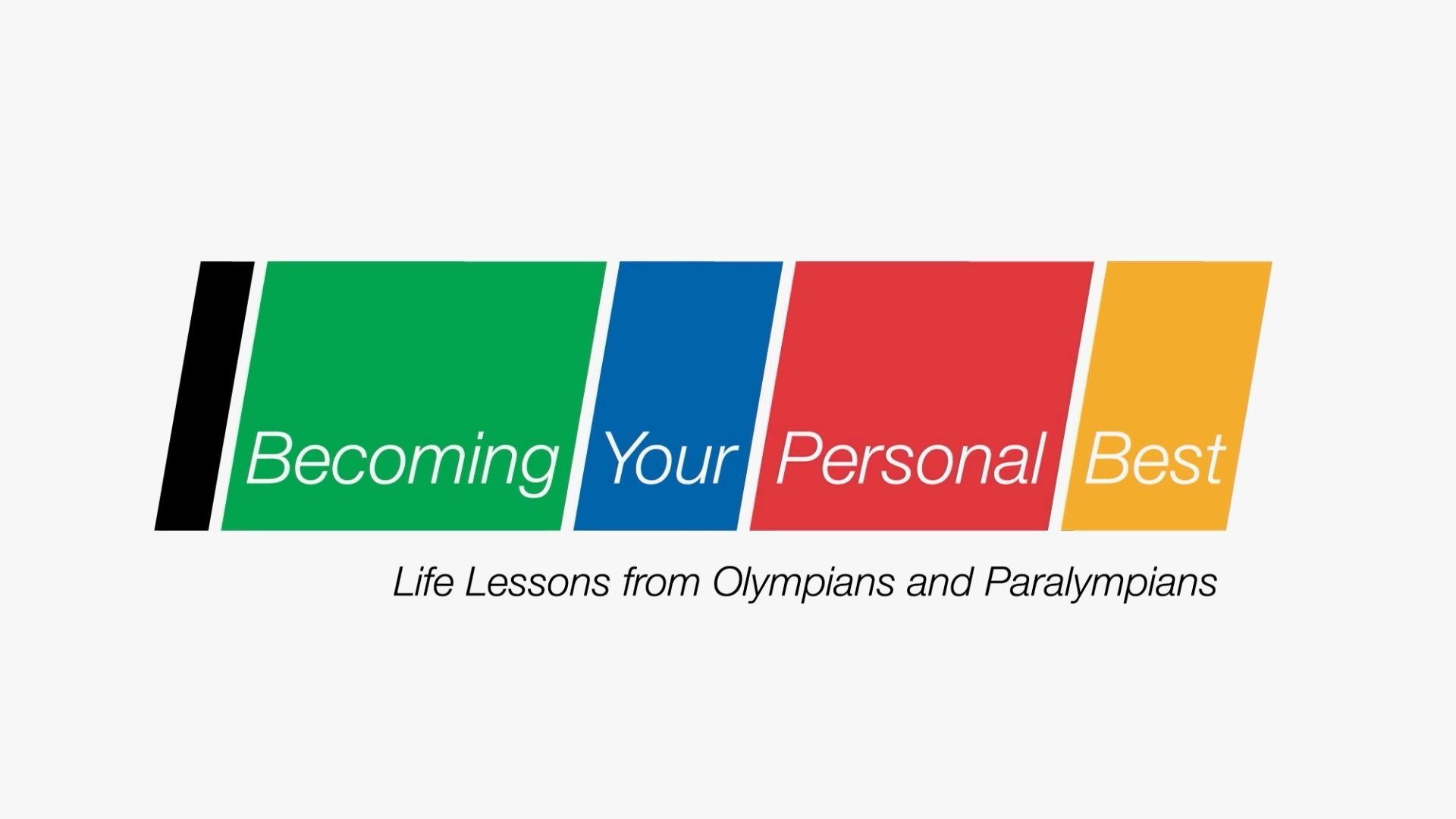 Module 6
Confidence with John Register
Join Our Weekly Newsletter: