At-home learning for your busy schedule
Colorado Classroom features literacy, science and math lessons for K-3 students and their families online.
Videos and learning guides are organized by weekly themes.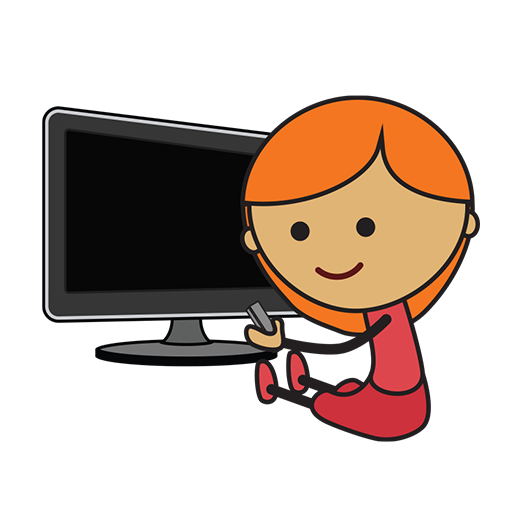 En español
Videos have Spanish captions & learning guides are available in Spanish.
Daily Learning Guides
Print your own, pick up at partner libraries, or have them mailed to your home.
Find videos and learning guides by week:

In 2020, RMPBS began broadcasting Colorado Classroom: Learn with Me at Home as a free in-home broadcast, providing K-3 learners with access to direct-to-home remote lessons in literacy, science, art and math, including those families who may not have consistent access to high-speed internet.
Having been broadcasted on RMPBS channels statewide in English with Spanish closed captioning, the program provided fun lessons for K-3 learners in reading, science, art and math lessons with Master Teachers from around Colorado to help children and their parents and caregivers stay engaged in learning.
Though RMPBS no longer broadcasts the program, the lessons are available online.
RMPBS is also providing supplemental at-home learning tools developed by teachers for parents and caregivers to use with children.
Participating libraries across the state are also offering access to the worksheets for families that do not have internet capabilities, with no requirement for a library card to do so. For a list of participating libraries across the state or to request that worksheets (in English or Spanish) be mailed directly to homes, families can call 800-274-6666.
Partners and Sponsors:
Education Reform Now
Colorado Education Association
Bright By Text
Invest In Kids
NASA (National Aeronautics and Space Administration)
Denver Museum of Nature & Science
Simple Gift Series
Ent Credit Union
Denver Botanic Gardens
The Denver Zoo
National Science Teaching Association
The Space Foundation
Fort Collins Museum of Discovery
National Cybersecurity Center
Bemis School of Art
Denver Art Museum
Sangre de Cristo Art Center
Colorado State Library
Colorado Counties, Inc.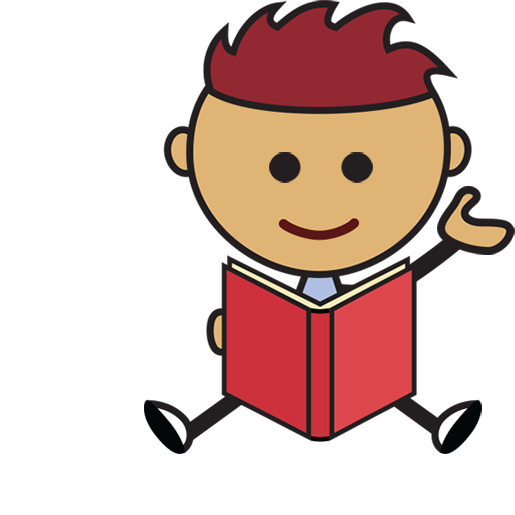 Rocky Mountain PBS Education
Colorado Classroom is a registered trademark of The Colorado Classroom, LLC and is used with permission.