Rocky Mountain PBS Education
Rocky Mountain PBS partners with universities and colleges, as well as public schools, libraries, museums and arts organizations across the state to offer innovative, creative and effective educational tools and resources. With the vast resources of the PBS and PBS Kids digital archive, and locally produced programs for children, parents and educators, Rocky Mountain PBS starts lifelong learning at the very beginning.
Click here to check out Rocky Mountain PBS' resource for our very earliest learners.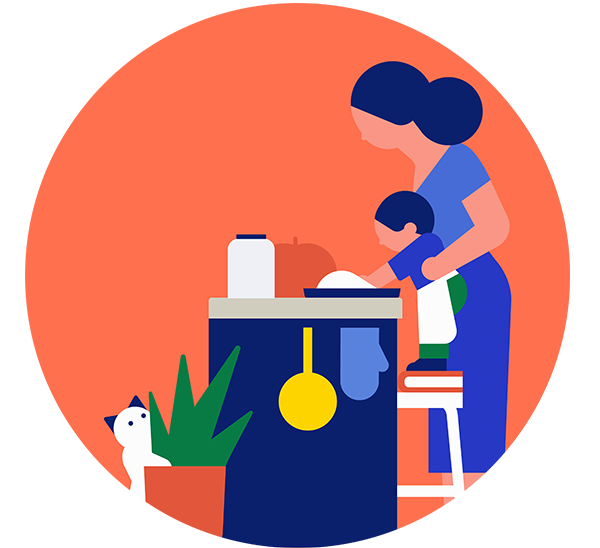 Rocky Mountain PBS Education