Bawby Learns Art
4:46
Published:
Bawby meets a local artist to learn all about painting
In this video, Bawby hangs out with their friend Mary, a curious 9 year old girl that loves art, science, and chocolate chip cookies. The two visit Riverdale Regional Park, located in Brighton, Colorado, and come across a mural!
Interested in learning more about art, Bawby decides to search for the artist of the mural:Michael C. Gadlin, a contemporary mixed media artist and former co-host of Arts District, Rocky Mountain PBS' award-winning half-hour arts and culture series.
Does your child have a suggestion for another Bawby adventure? Let us know!
You can send us an email at kids@rmpbs.org with topics Bawby can learn about, places they can go, and people they can meet!
Scroll down for art activities for children & families!
More Pictures from Bawby's Adventure!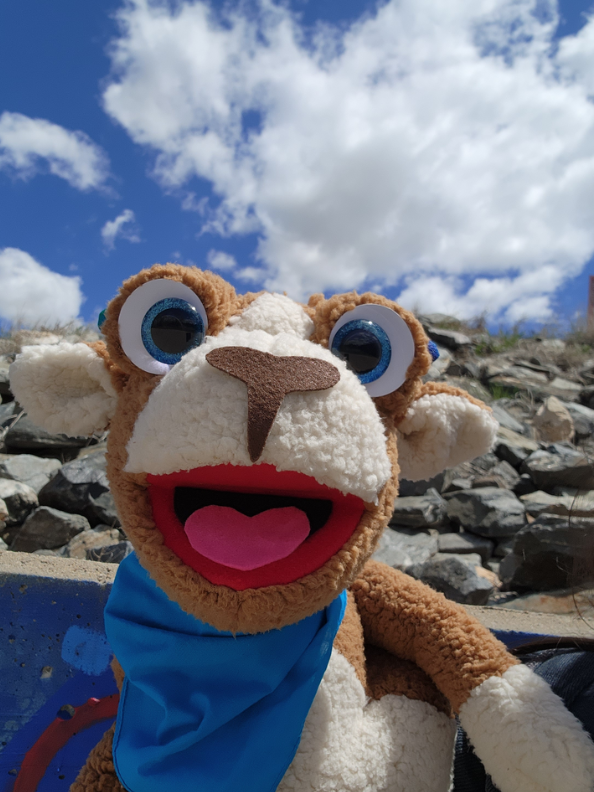 A Bawby selfie at Riverdale Regional Park.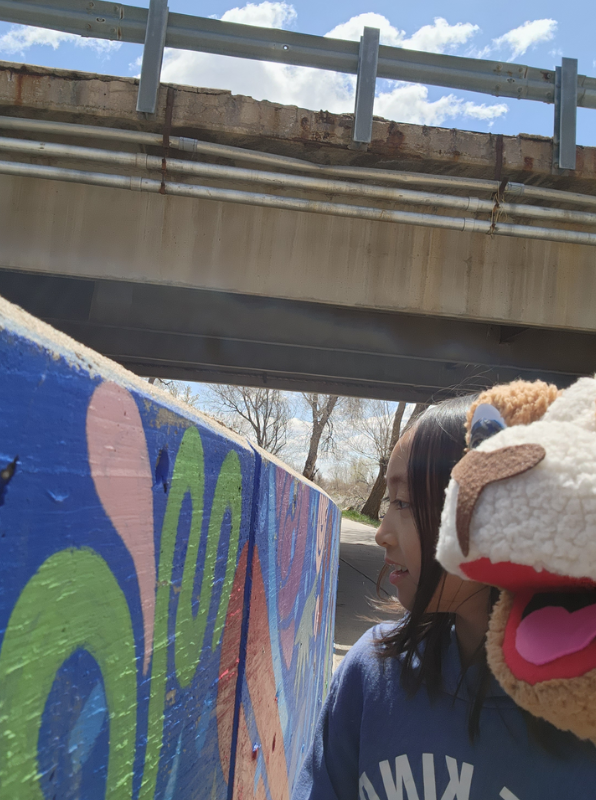 Mary and Bawby looking at the public art around them.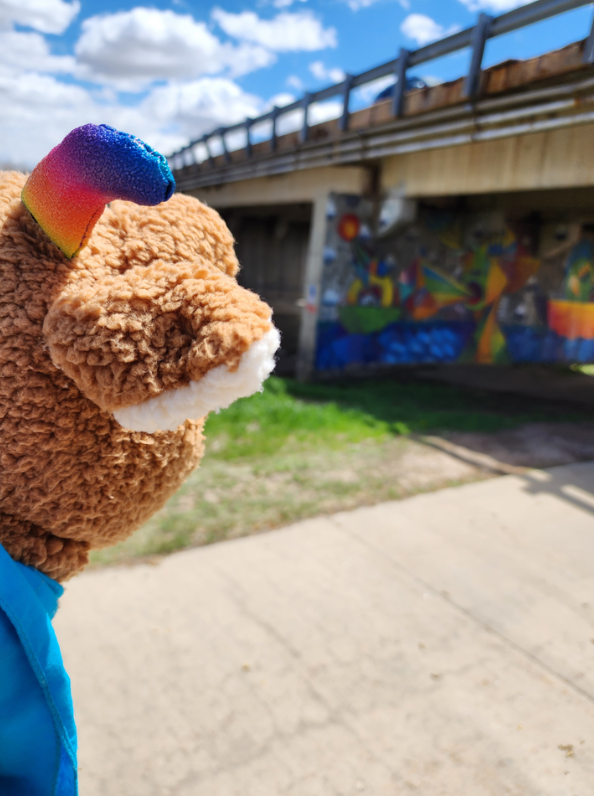 Bawby spotting the Riverdale Mural.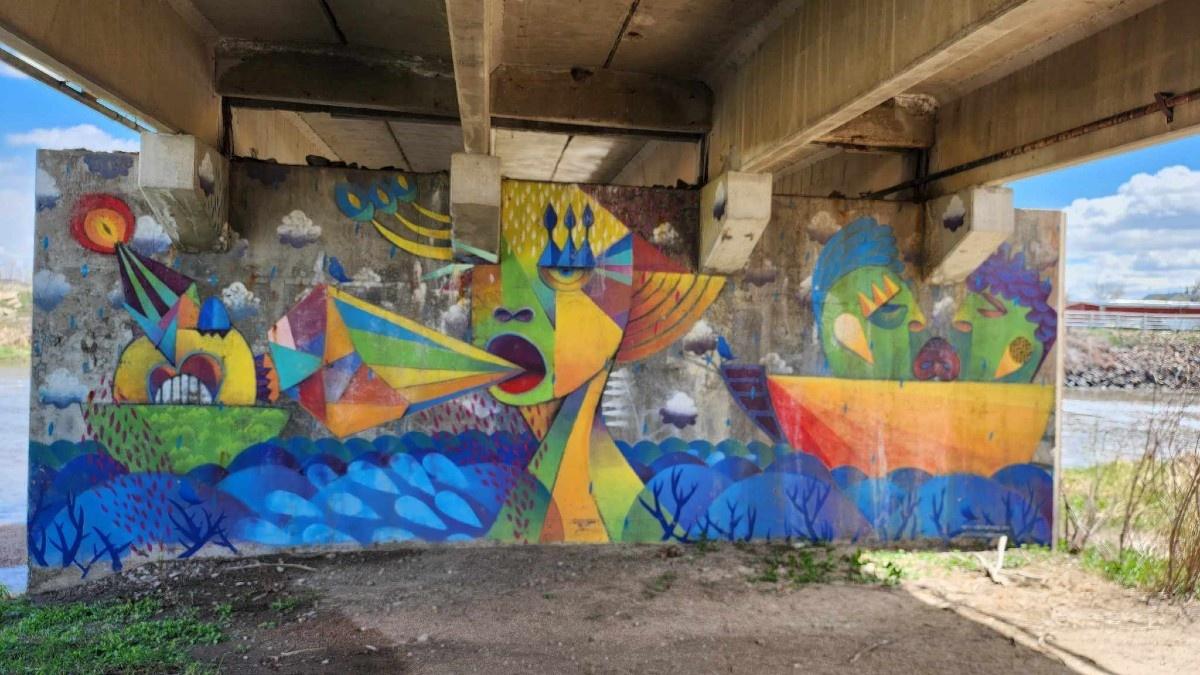 A closer picture of the Riverdale Mural, created by Michael Gadlin.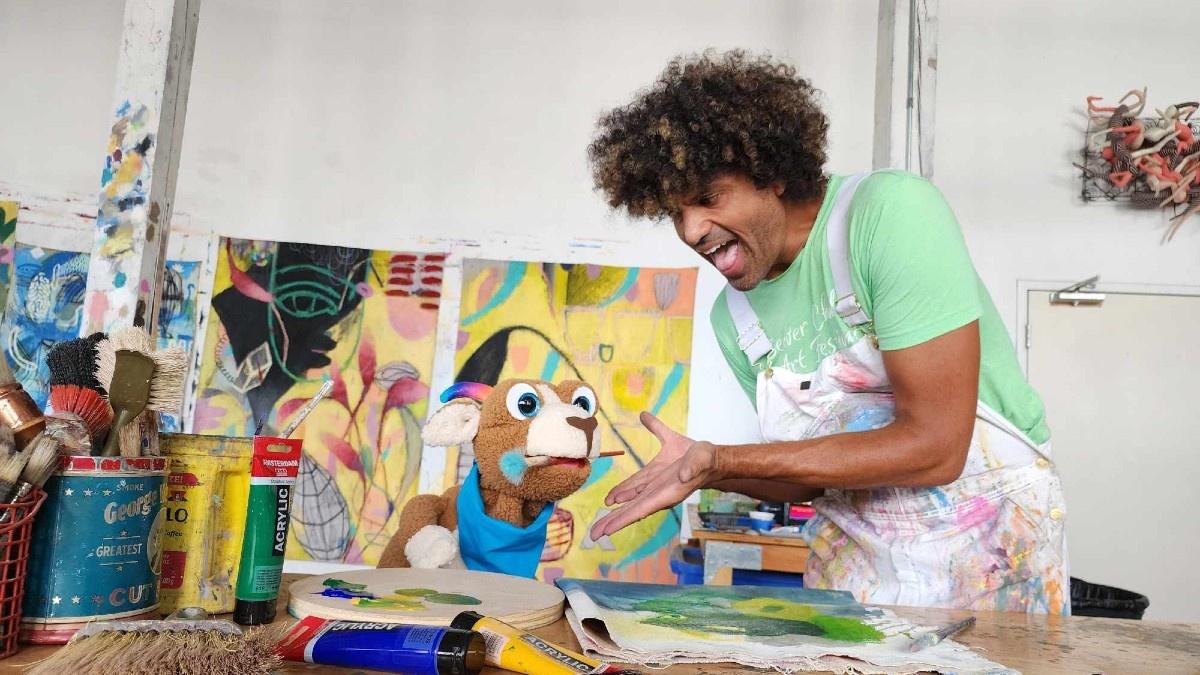 Michael and Bawby hanging out in Michael's art studio.
Local Activities & PBS KIDS Resources Below