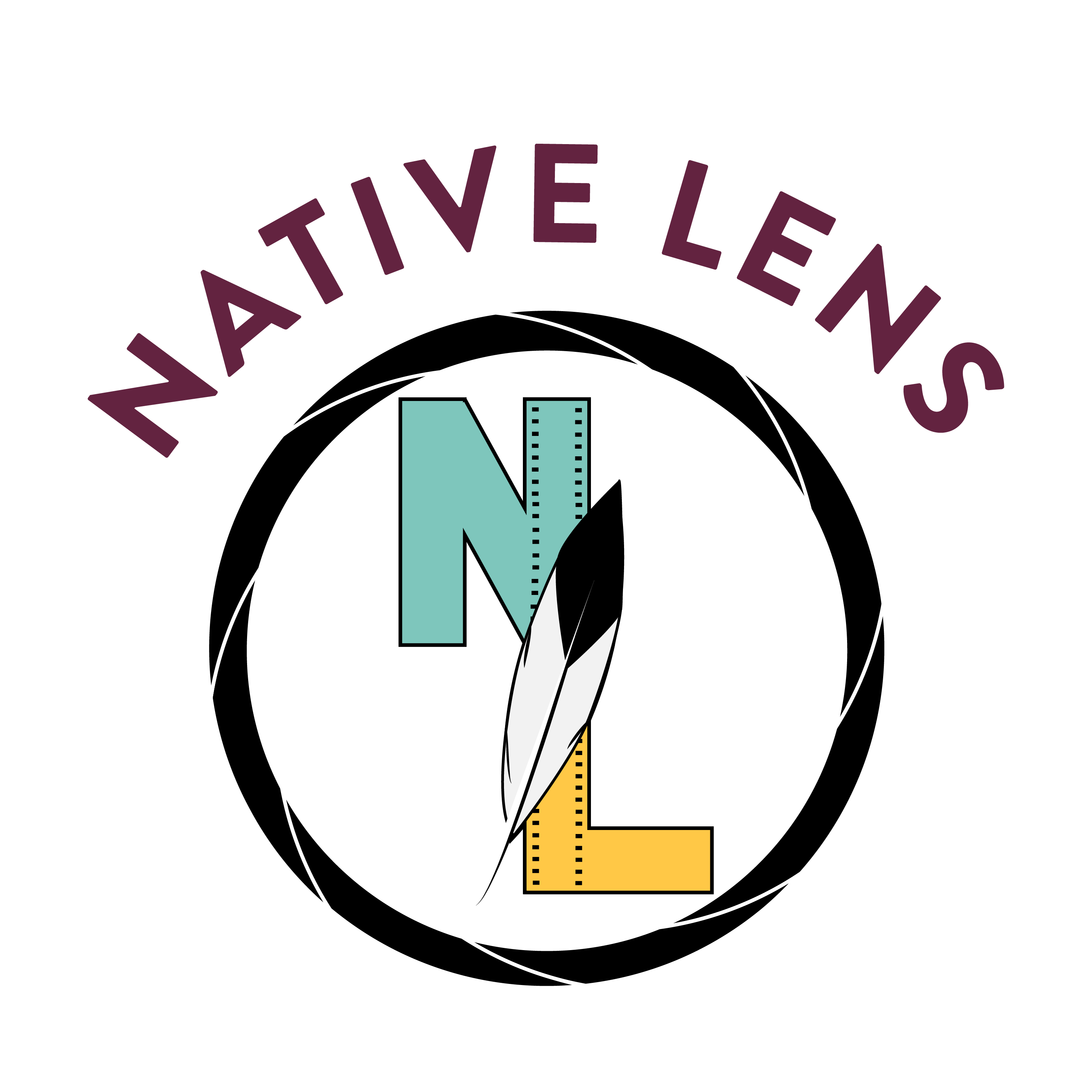 Native Lens: Call for Stories
NATIVE LENS invites Native and Indigenous storytellers to share their stories
You are invited to take part in a new collaborative storytelling project with Rocky Mountain Public Media and KSUT Tribal Radio: NATIVE LENS. A new series featuring personal stories told by Native and/or Indigenous people, NATIVE LENS will draw audiences around the region to hear about what matters to you.
The topic is yours to choose as we welcome submissions from Native and/or Indigenous storytellers of all ages for your stories of love, grief, laughter, tradition, art, inspiration, inequity, how your life has changed because of COVID-19, or something else entirely.
Two to five minute mini-documentaries are what we are primarily looking for, but poetry, a song, an image – anything is fine – as long as it tells your story on video.
We hope to share your vision on our public media platforms to ensure that you are seen and heard. We also look forward to the possibility of some stories being broadcast on Rocky Mountain PBS.
Content guidelines and resources for filming
Length: Selected submissions will be shared at lengths from one to five minutes.
Editing: If you have editing capabilities, please submit an edited piece. If you are not able to edit your story, it is not a problem! You can submit unedited footage and Native Lens can work with you to edit your story.
Native Lens Tips for Phone Recording (pdf)
Questions? Contact project coordinator Colleen Thurston at colleen@nativeLens.org or call (520) 235-1013 if you have questions or need filming or uploading support.
1) Complete the submission form
Thank you for sharing your story. Once our team has reviewed your submission, we will inform you to let you know whether your content will be shared as part of Native Lens at this point in time. If you have not heard back and would like to check on the status of your submission, please email us at colleen@nativelens.org
Mission
Inviting Native and Indigenous stories to be seen and heard.
Vision
Imagining the Four Corners as a vibrant media landscape prominently featuring Indigenous narratives. Creating a regional, multimedia consortium of media organizations with the capacity to produce content on the Four Corners for a regional and national audience.
Rocky Mountain PBS
Native Lens is led by Rocky Mountain PBS' (RMPBS) Regional Innovation Center in Durango, Colorado, based in the Ballantine Media Center at Fort Lewis College. The project supports RMPBS' mission to ensure all Coloradans' stories are seen and heard.
KSUT Tribal Radio
KSUT Tribal Radio was started in 1976 as a communication tool for the Southern Ute Indian Tribal Council to provide information to Tribal members. Today it's a source of Native music, news, cultural programming and local tribal information. KSUT is an NPR affiliate station.
The Colorado Health Foundation
The Colorado Health Foundation believes health is a basic human right. We know that stories can help illustrate the far-reaching impact of health disparities and storytelling can play a unique role in advancing conversations about health equity. Learn more at coloradohealth.org
Fort Lewis College
Because of its unique origins as a military fort turned Indian boarding school turned state public school, Fort Lewis College and the State of Colorado provide a tuition waiver for qualified Native American students. Over 170 Native American tribes and Alaska Native villages are represented among FLC's Indigenous students.