PBS NewsHour on Rocky Mountain PBS
Millions of Americans turn to PBS for the solid, reliable reporting that has made PBS NewsHour one of the most trusted news programs in television.
PBS NewsHour airs at 6pm weekdays on Rocky Mountain PBS and at 5:30pm weekends.
Watch the LIVE broadcast at 4pm weekdays on YouTube.
Stream full episodes each night on the PBS Video App, available by 6pm.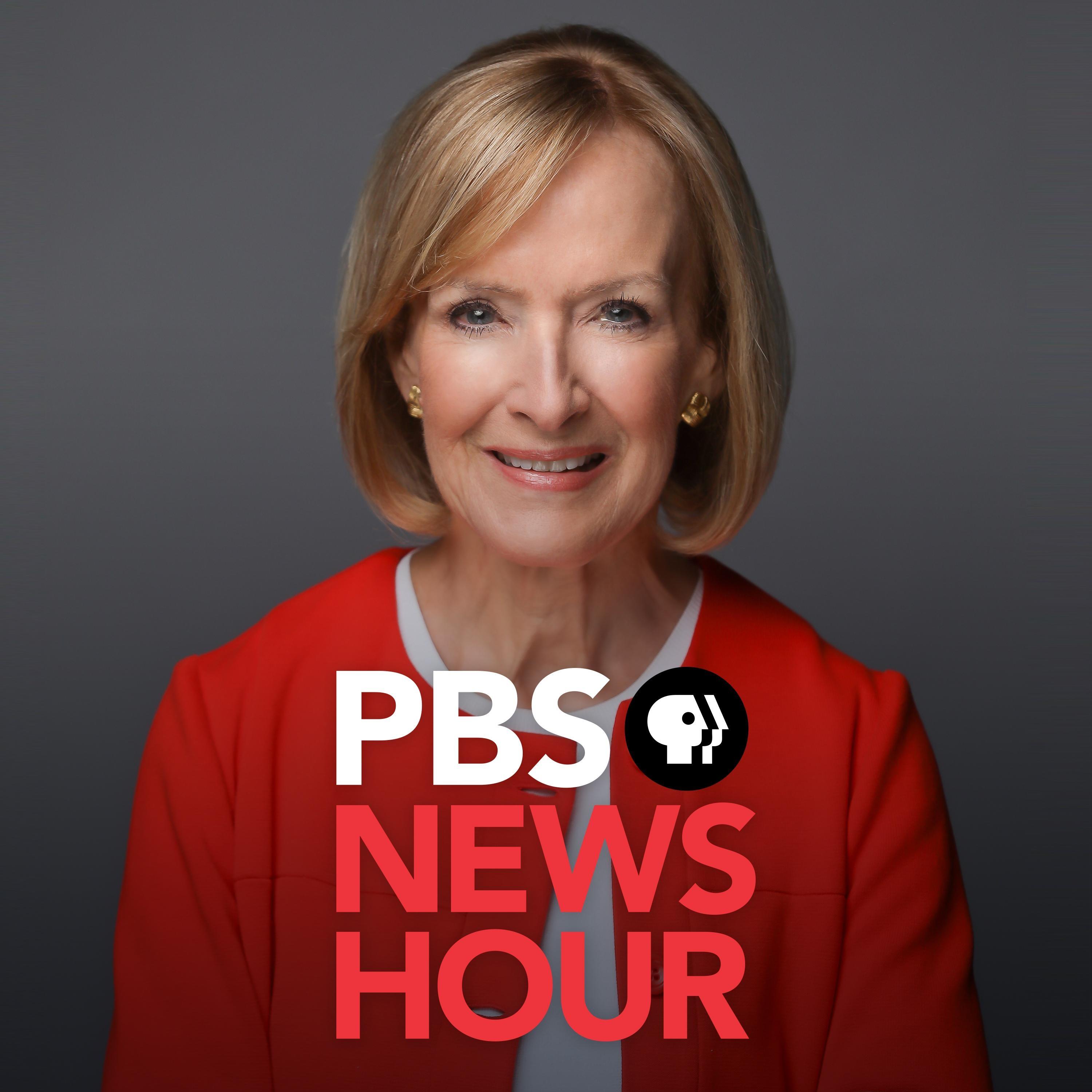 PBS NEWSHOUR PODCAST
Listen to the PBS NewsHour program in its entirety, including updates, in-depth reports, interviews and analysis, all featuring our senior correspondents.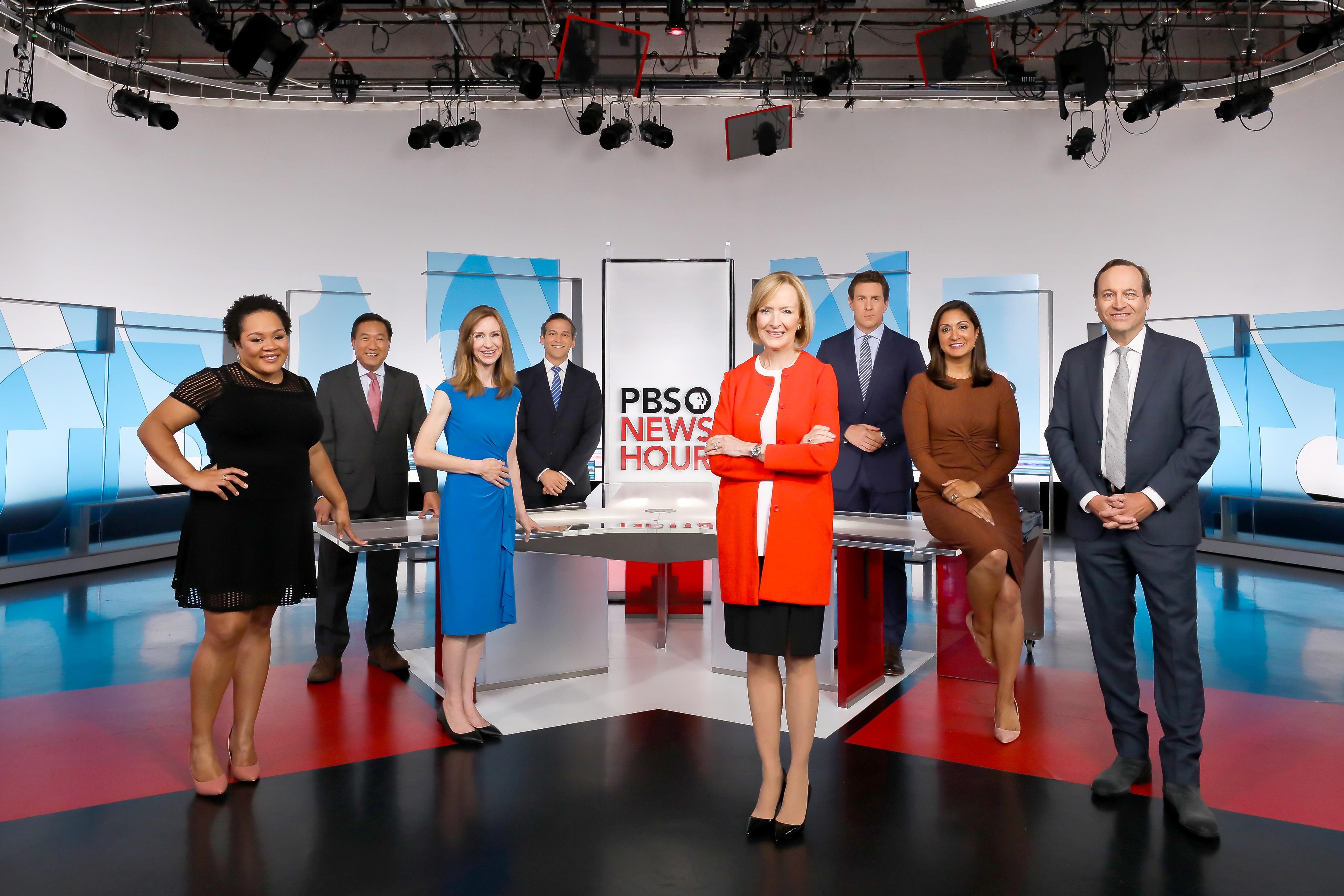 Live video
Find live video of news events, as well as our program and clips