Welcome to my classroom!
You can find lesson videos below, and learning guides for each week.
Third Grade Schedule: Monday, Wednesday, and Friday at 9:30am on Rocky Mountain PBS.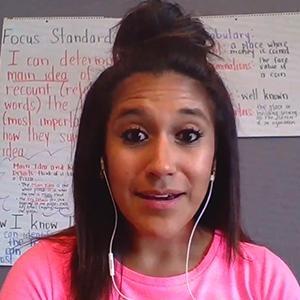 Student Learning Guides and Resources
Lessons with Spanish Closed Captions
Note: To display Spanish closed captions, click the "CC" button on the video player, and select "English."
Nota: Para mostrar subtítulos en español, haga clic en el botón "CC" en el reproductor de video y seleccione "English".
Colorado Classroom is a registered trademark of The Colorado Classroom, LLC and is used with permission.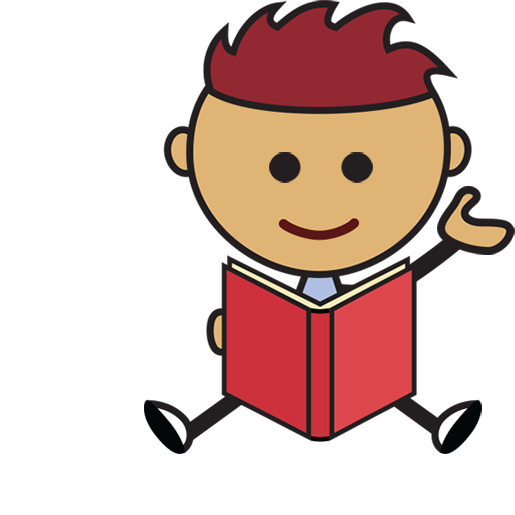 Rocky Mountain PBS Education
Spotlight Newsletter
Community stories from across Colorado and updates on your favorite PBS programs, in your inbox every Tuesday.