Coronavirus (COVID-19) in Colorado
Rocky Mountain Public Media is collecting resources to help you stay informed and safe.
Bookmark this page for easy access to updated information.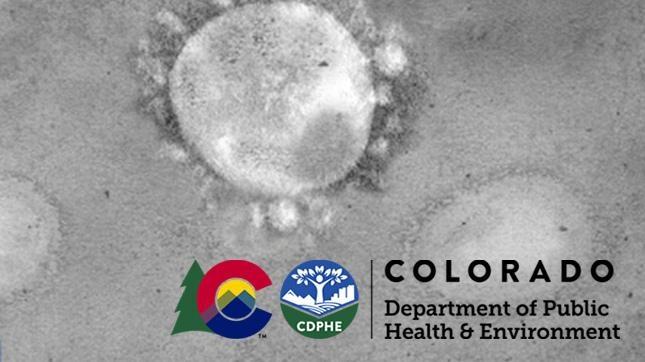 View official information and resources from the State of Colorado & CDPHE.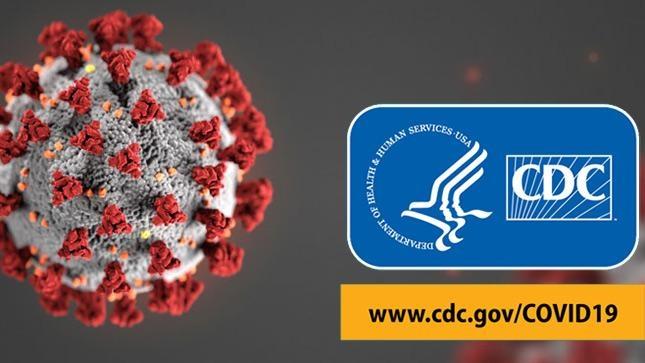 Visit the Center for Disease Control's extensive collection of coronavirus information.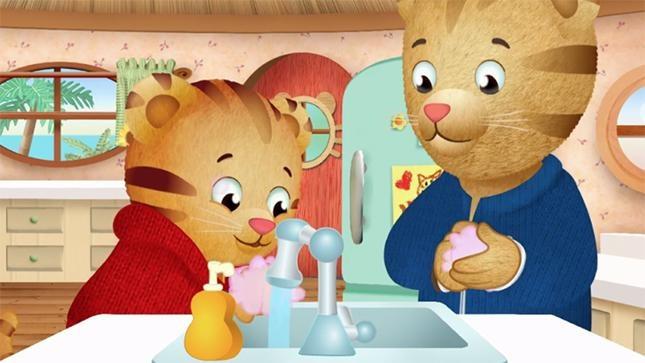 PBS KIDS for Parents
Colorado daily testing statistics (CDPHE)
CDPHE provides daily updates, around 4 p.m., on COVID-19 cases broken down by county and additional demographics.
View daily testing, hospitalization and vaccination data here.
Colorado resources
Colorado vaccine providers:
Unemployment:
Food/Nutrition:
Health Care:
Additional services:
Spotlight Newsletter
Community stories from across Colorado and updates on your favorite PBS programs, in your inbox every Tuesday.