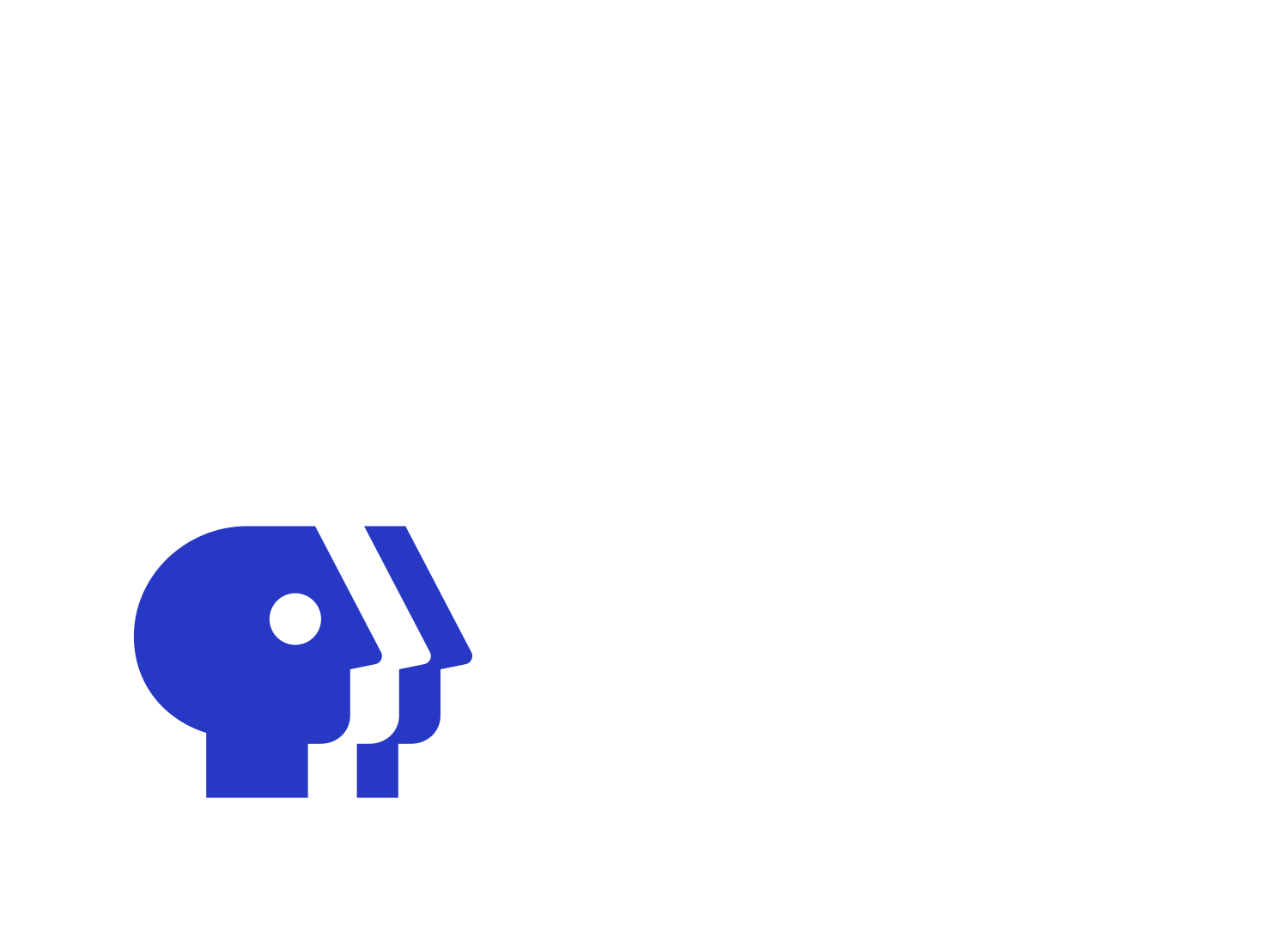 Colorado Experience: Season 9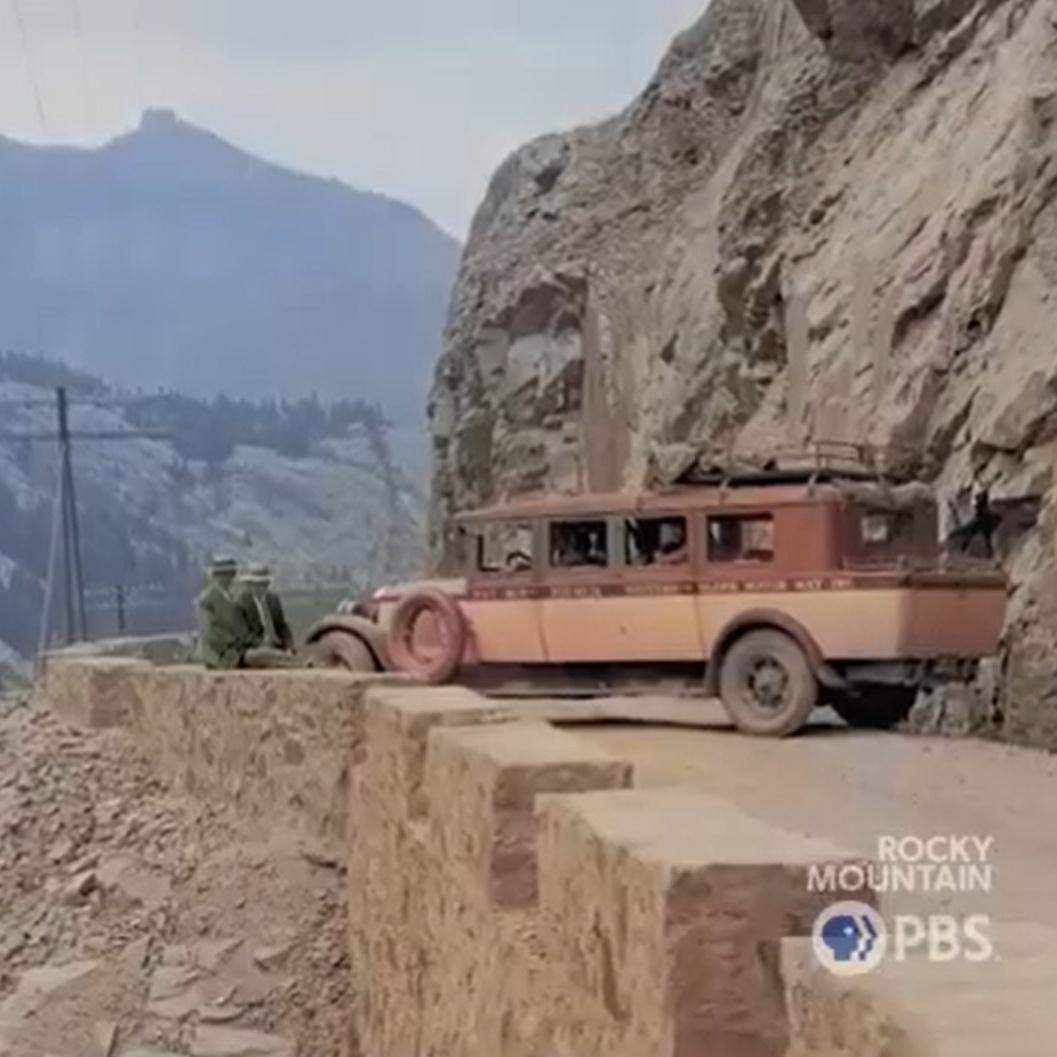 "Million Dollar Highway" — 11.3.22
It's been dubbed The Road to Hell, but it's also called the most beautiful drive in Colorado. The Million Dollar Highway is magnificent, death-defying, and it should have been impossible to build. It nearly was. And at a terrible human cost to the Ute people as well as to the men who blasted, dug and drilled a path through the steepest, hardest, roughest of mountain passes.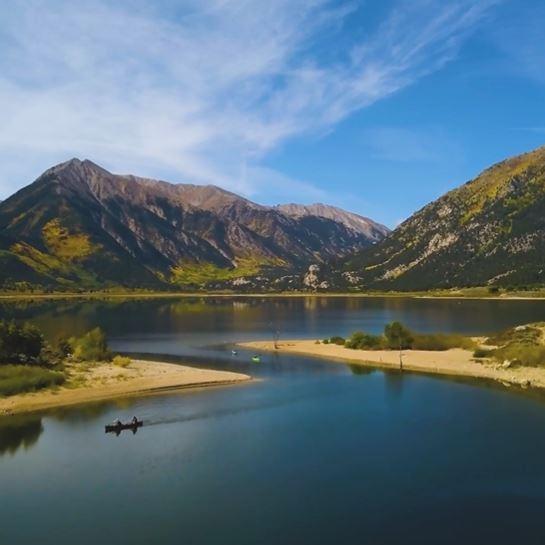 "Twin Lakes" — 11.10.22
Tucked between Aspen and Leadville, the Twin Lakes form the largest glacial waters in Colorado. Surrounded by 13,000-foot peaks, the breathtaking beauty of the two lakes draws a constant stream of visitors. But long before Western settlers and tourists discovered this mining area, the Ute people lived on this land. Many broken treaties later, the Ute were removed. Can this now be reconciled?
"Native Horses" — 11.17.22
The history of our country has always been told from the colonizers' perspective. One mythology is that horses integrated into Native American cultures after the Pueblo Revolt of 1680, but the truth was found hiding in plain sight — in both oral histories and the bones of Native horses. Archaeologists and Native Americans come together to retell the story of the horse.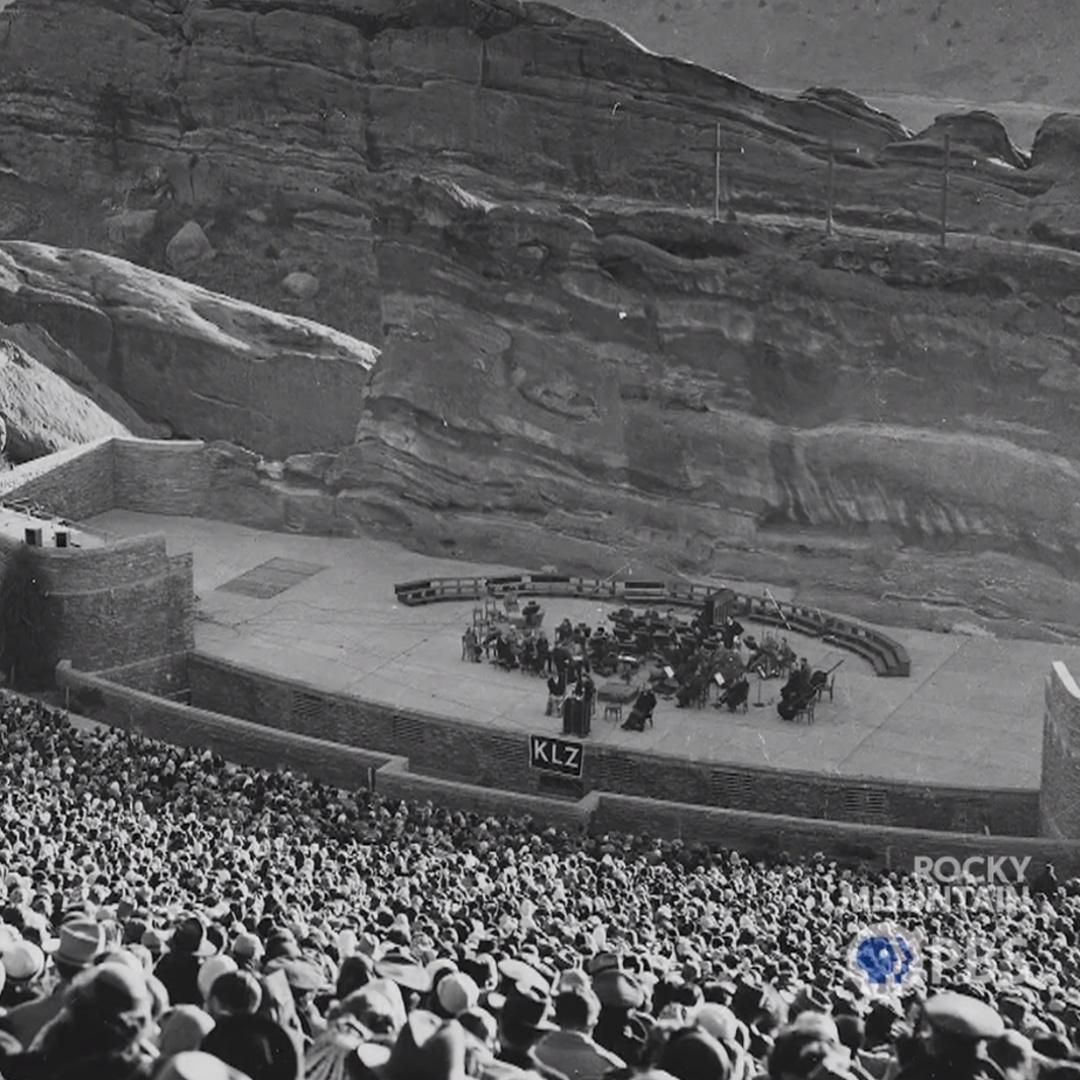 "Red Rocks & Barry Fey" — 11.24.22
Denver's most iconic music venue is roughly 300 million years old. Fashioned by nature, Red Rocks Amphitheatre boasts brilliant acoustics and a storied modern history. Go backstage to discover the true story of the rocks that rock Colorado. And meet Barry Fey, the 1970s-80s concert promoter who was the driving force behind Red Rocks becoming an extraordinary international music venue.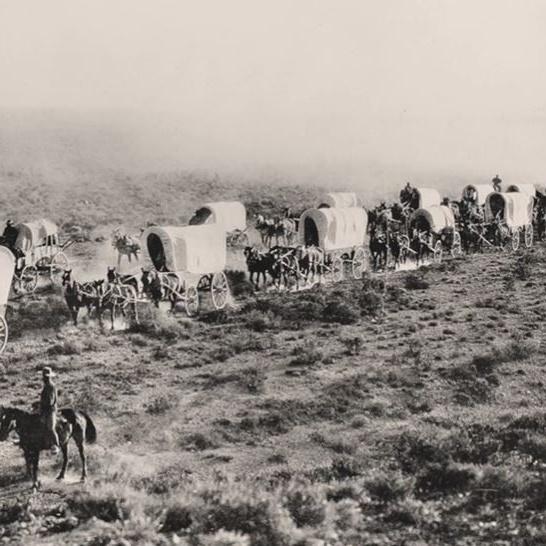 "Women of the Santa Fe Trail" — 12.15.22
The Santa Fe Trail was a major international trade route in the 1800s. Spanning about 800 miles from Independence, Missouri to Santa Fe, it was a convergence of Native American, settler and Mexican cultures – pivotal in US history. See how this early commercial "highway" changed the lives of the astonishing women who set foot on it. And how these foremothers helped shape the West.
Stream all episodes of Colorado Experience
Spotlight Newsletter
Community stories from across Colorado and updates on your favorite PBS programs, in your inbox every Tuesday.