Colorado Voices: Building Back Better after the Marshall Fire
After the Marshall Fire burned more than 1,000 homes in Boulder County, the Coloradans affected are looking to the future.
After the devastating realization that this type of fire can happen any time of year and in almost any place, several families are rebuilding homes that are not only more eco-friendly but also more fire resistant. These homes are built to what is called Passive House standards.
Colorado Voices: Building Better after the Marshall Fire first aired Thursday, June 30, 2022. You can watch the episode below.
Colorado Voices: Building Back Better after Marshall Fire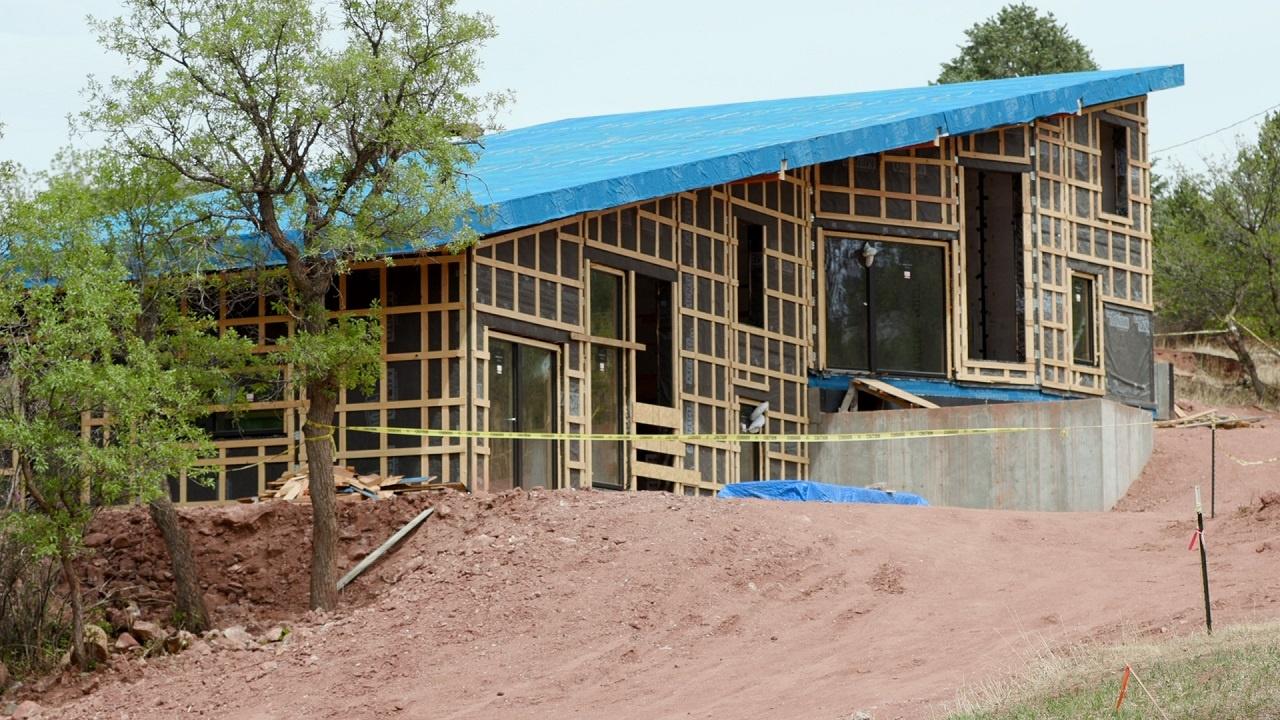 Using prefabricated, factory panels this new home will be incredibly energy efficient and airtight to align with Passive House standards.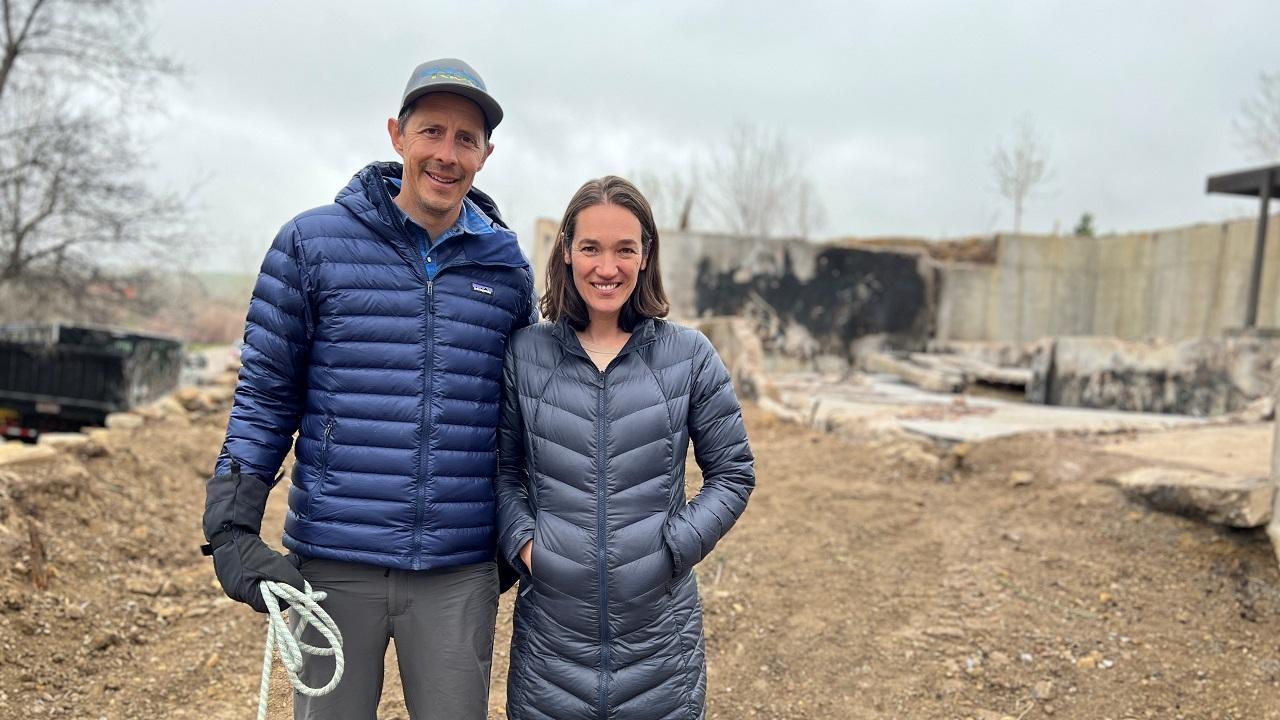 A few families are planning to build passive houses in the same spots their homes burned in December 2021.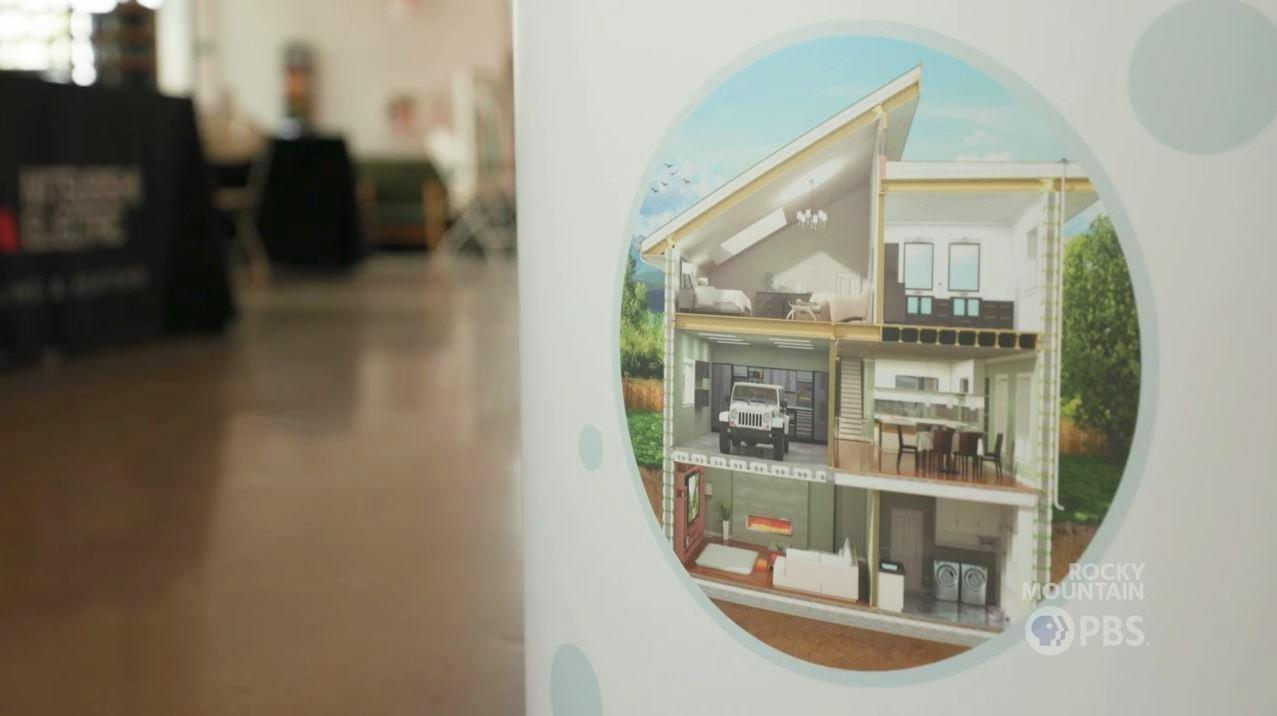 To date, only about 10% of Marshall Fire victims have obtained permits to rebuild their homes. But a record number of people are using those permits to build high-performance, eco-friendly houses.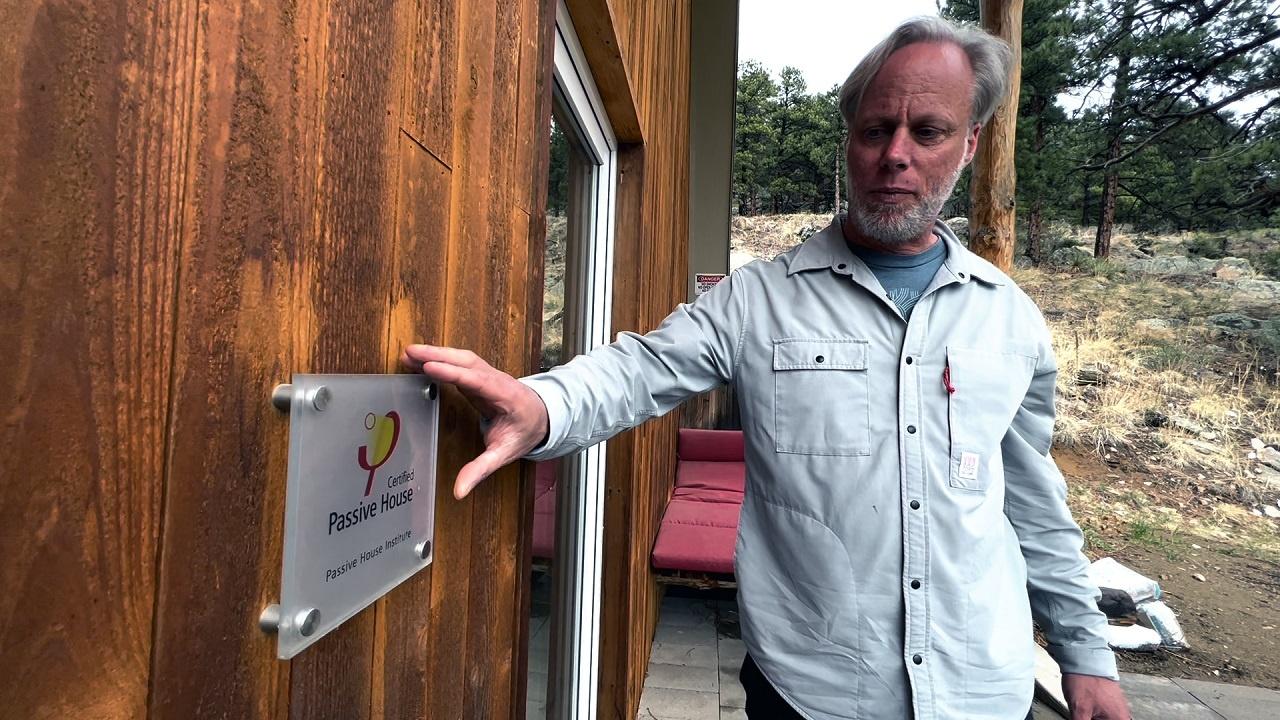 Andrew Michler started with his own property designing and helping to build the state's first Passive House. Now he helps other do the same.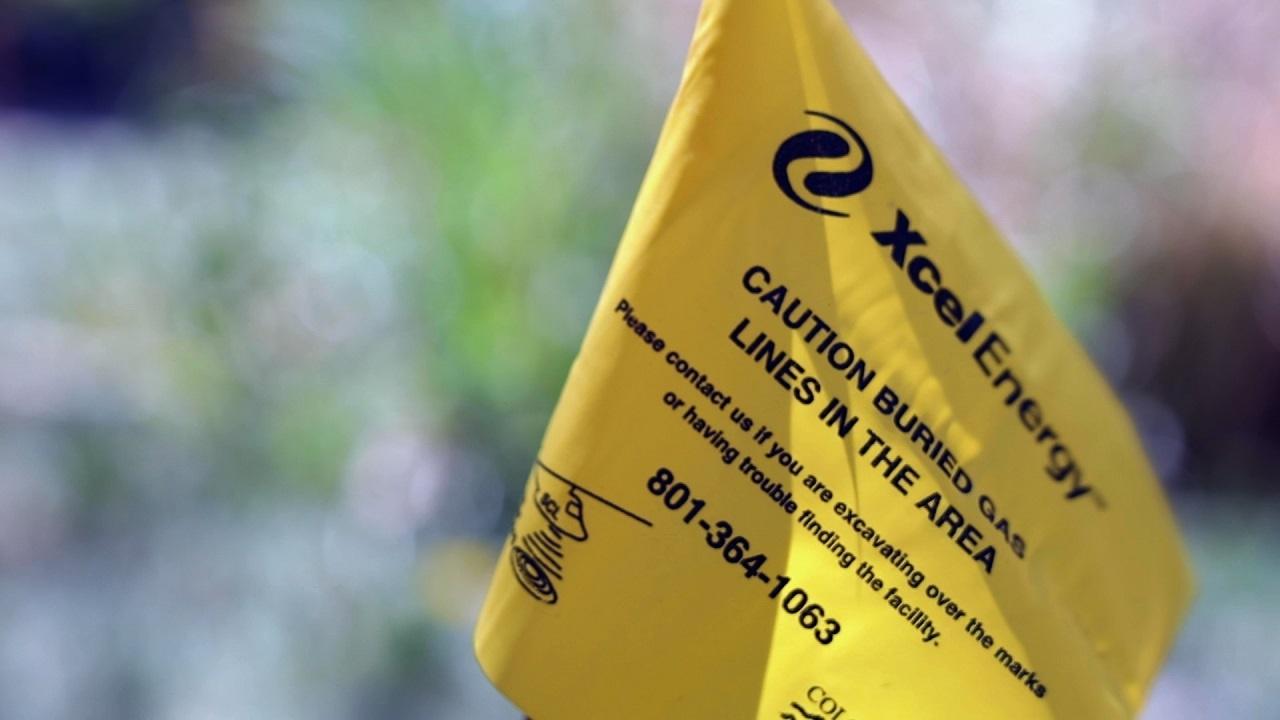 At the statehouse, Colorado lawmakers passed a bill that will incentivize people to build more eco-friendly homes.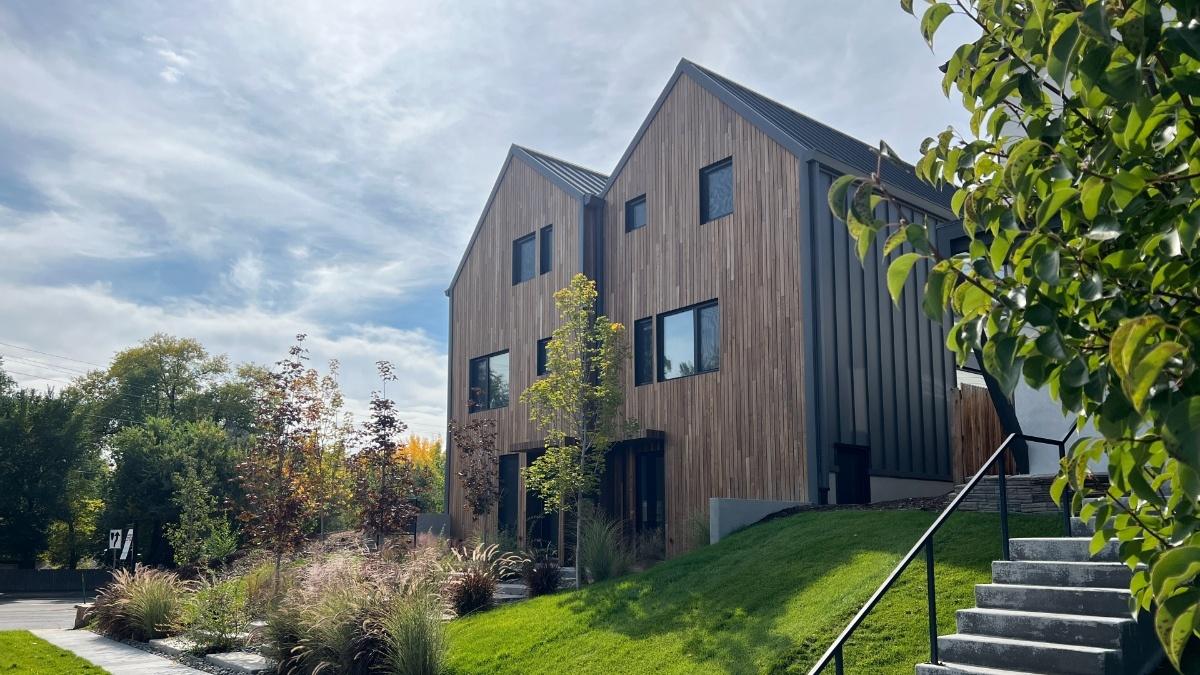 As Marshall Fire victims start rebuilding their homes, many of them are looking to homes like this to see how they can take energy efficiency to the next level.
As Colorado's most destructive wildfire ever, the Marshall Fire burned
1084 structures to the ground and damaged another 149. Boulder County – where the fire ravished – counted six burn injuries and two presumed deaths.
Six months later here are some of the images from the burn areas.
Six months after the Marshall Fire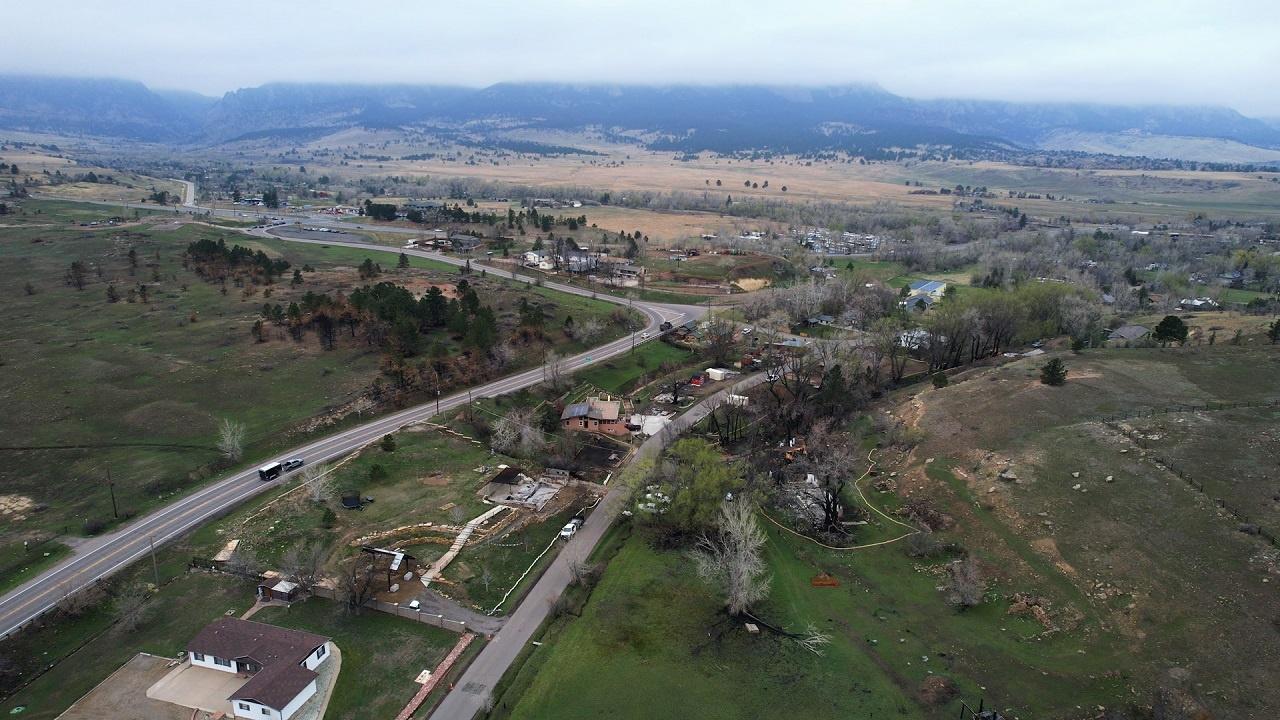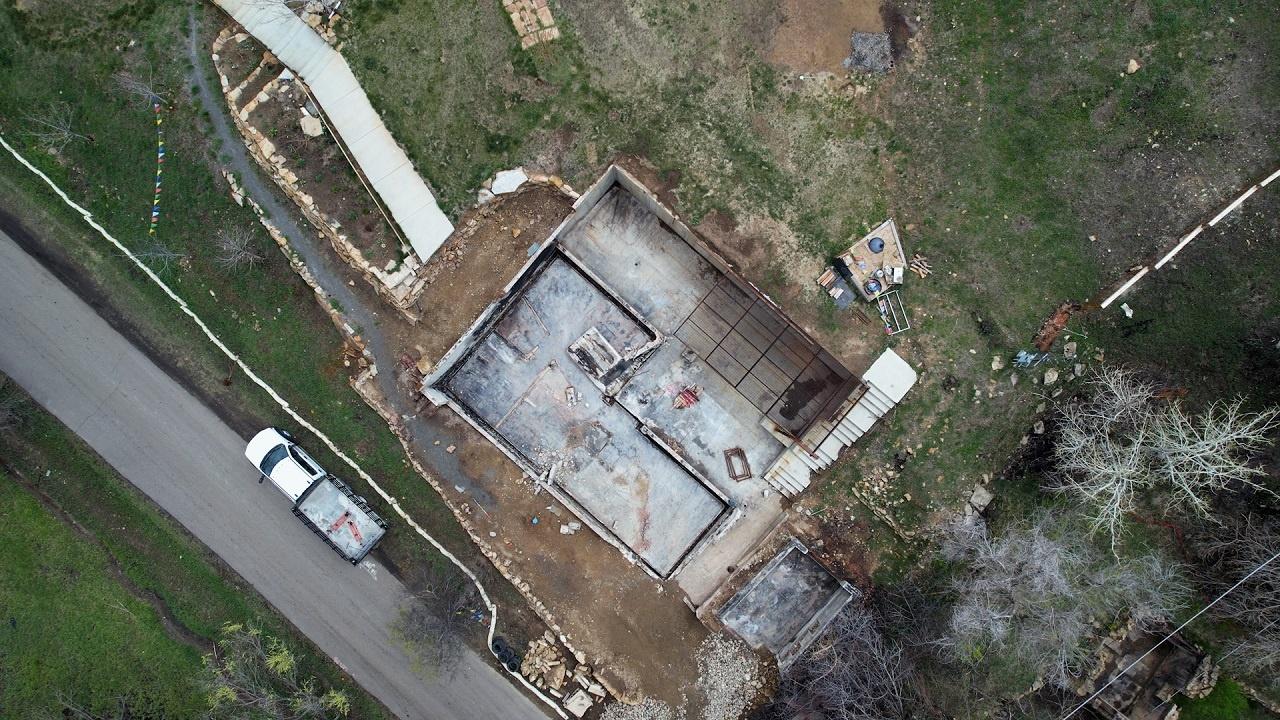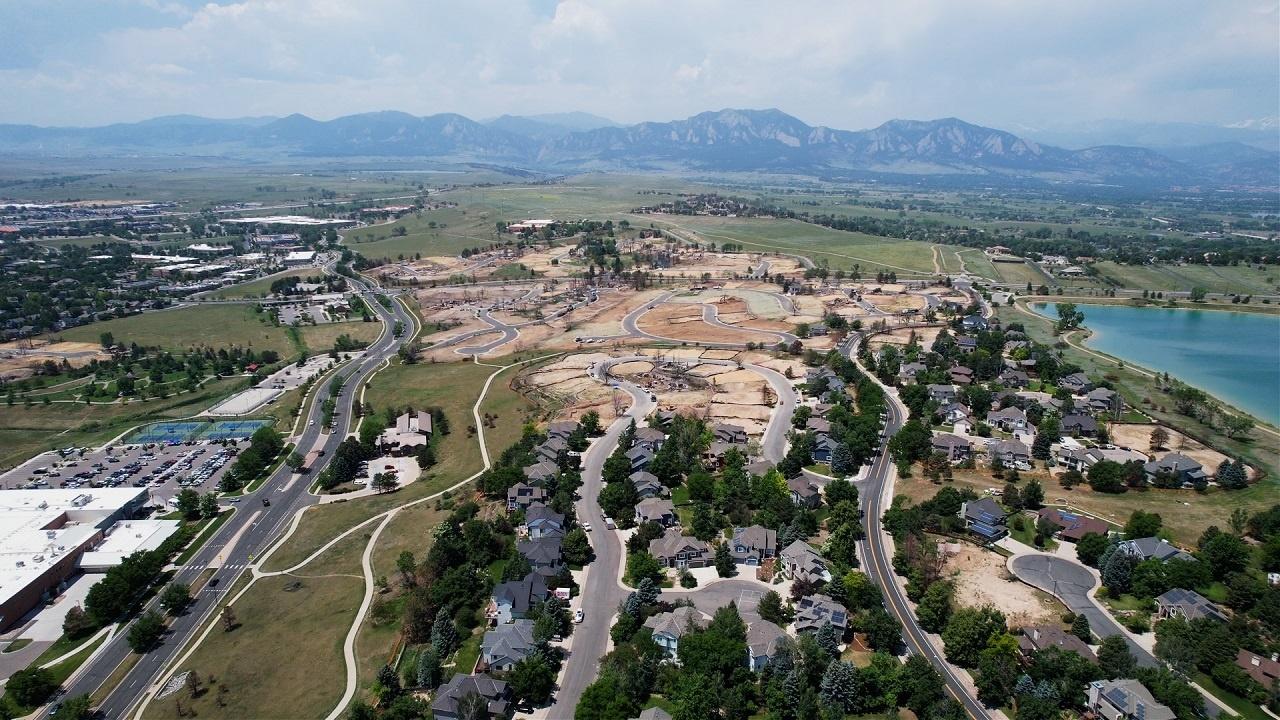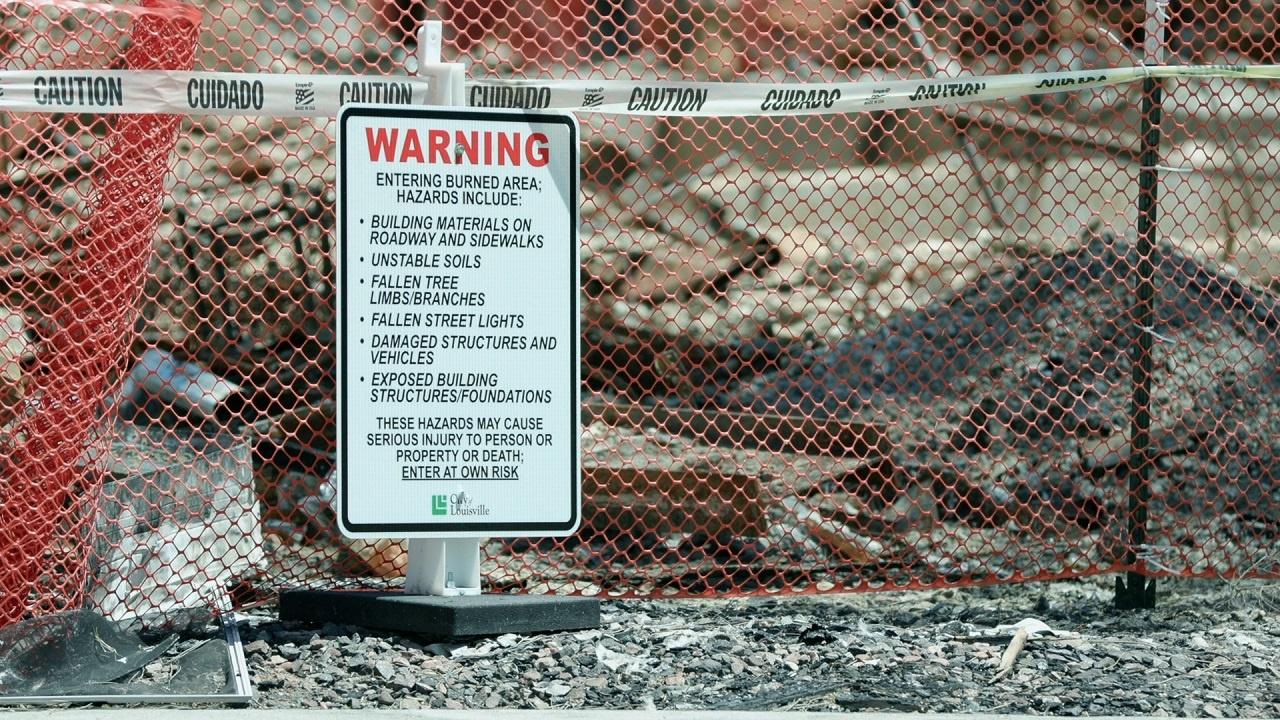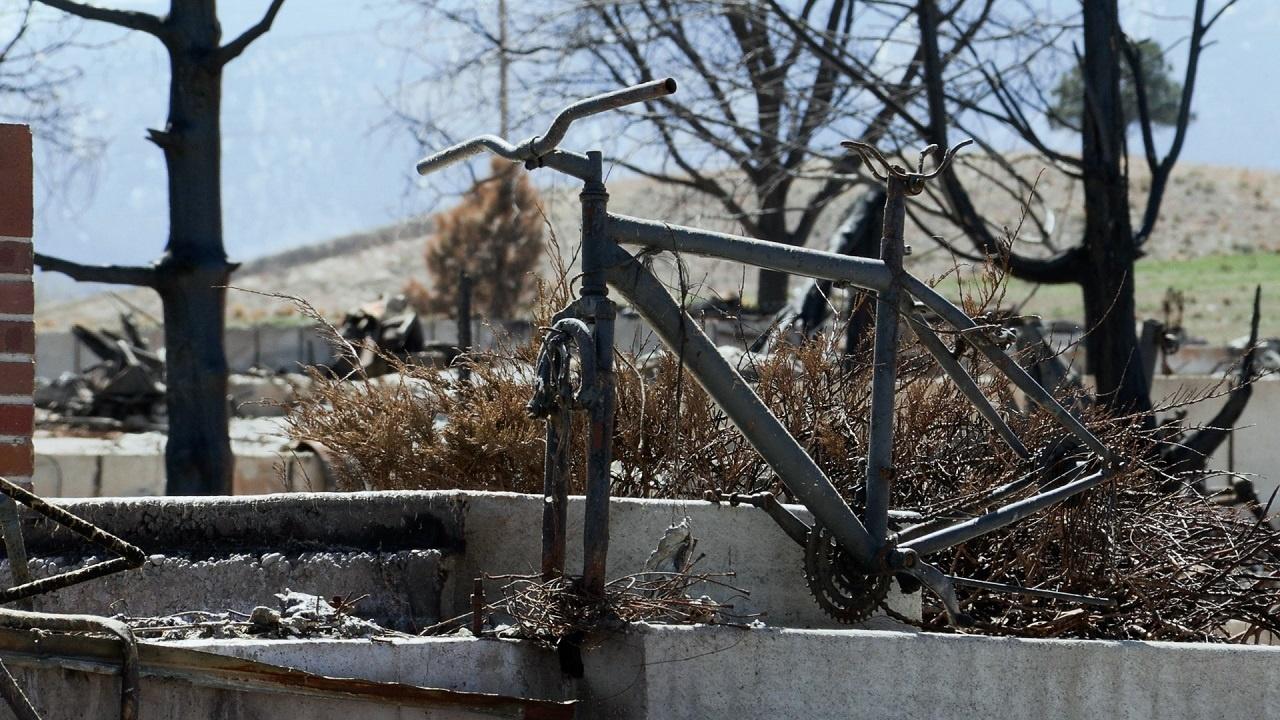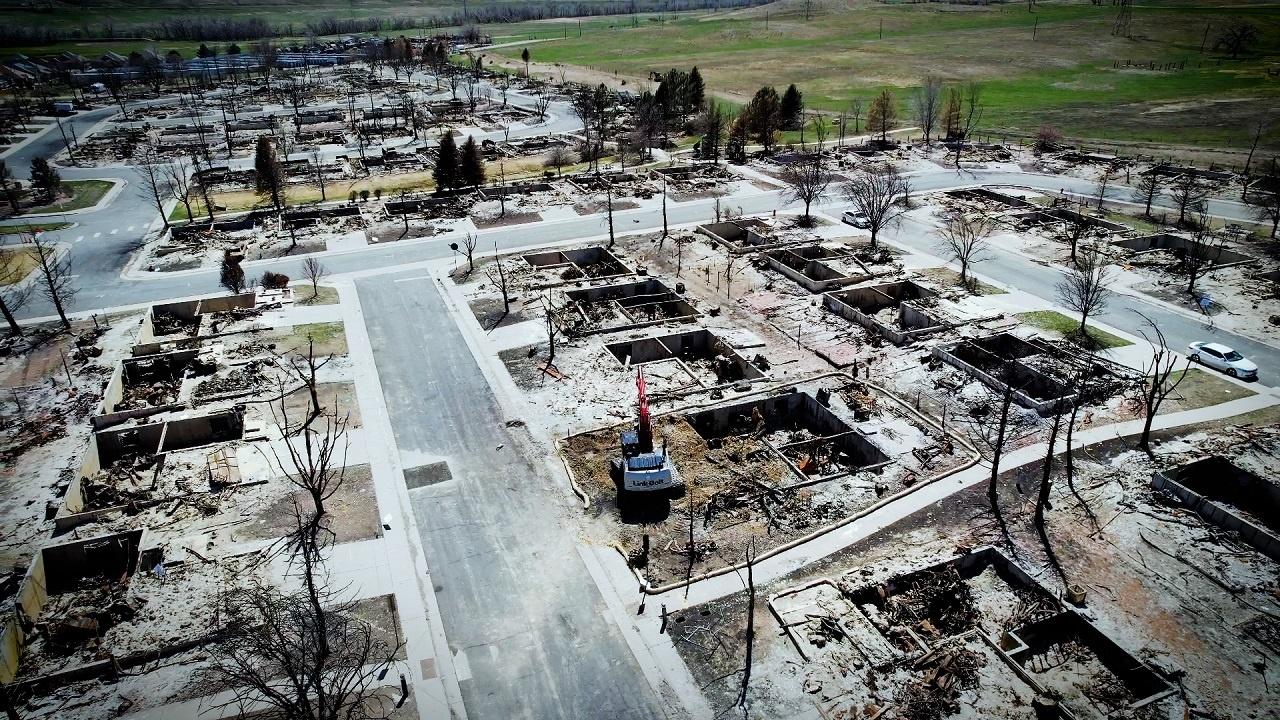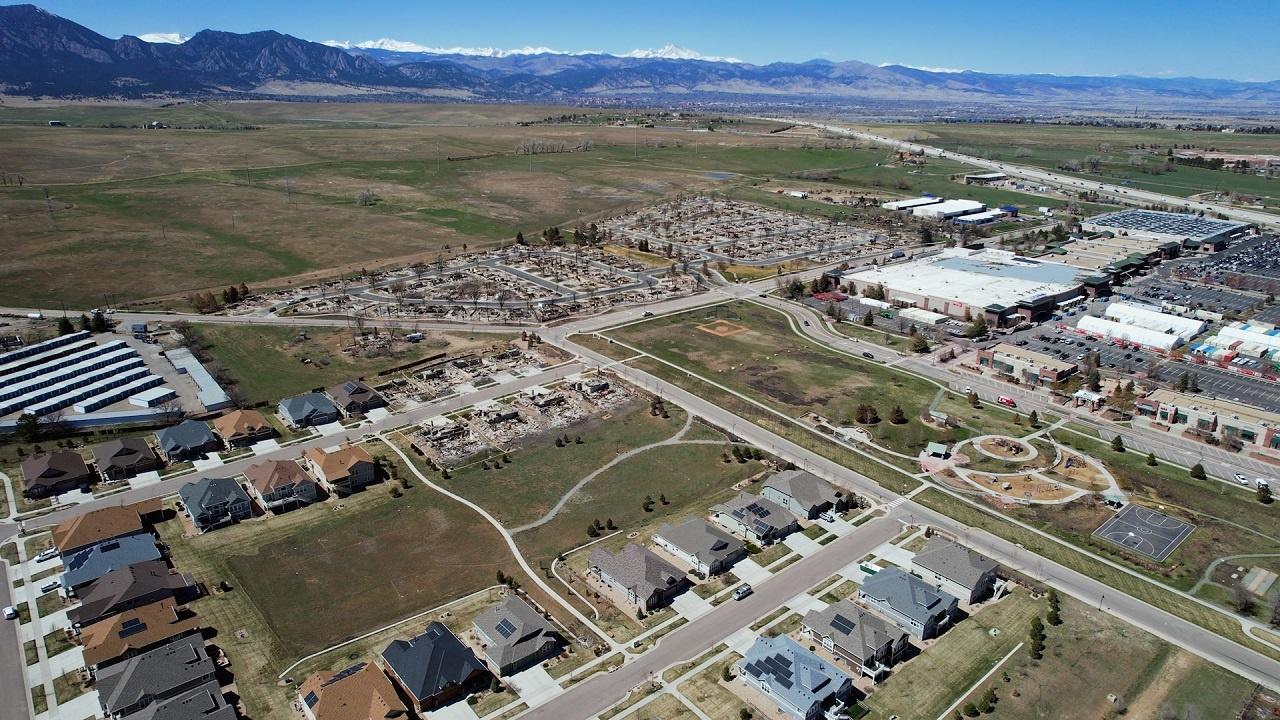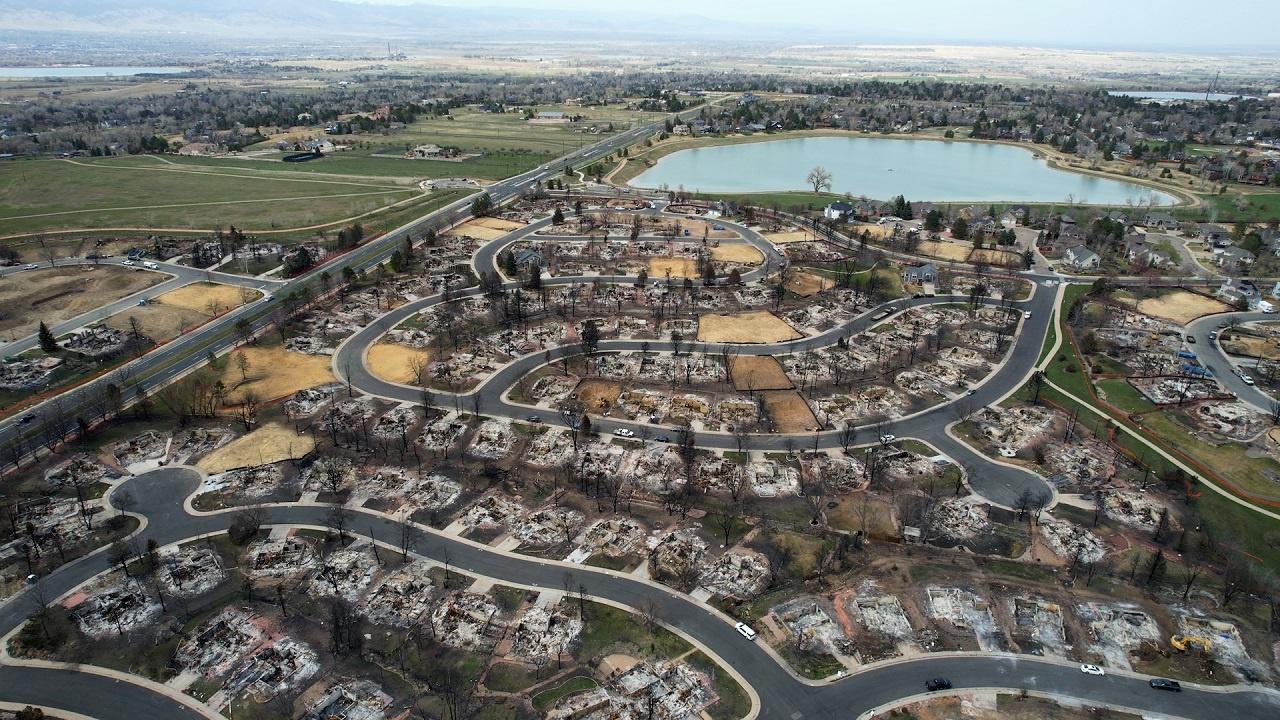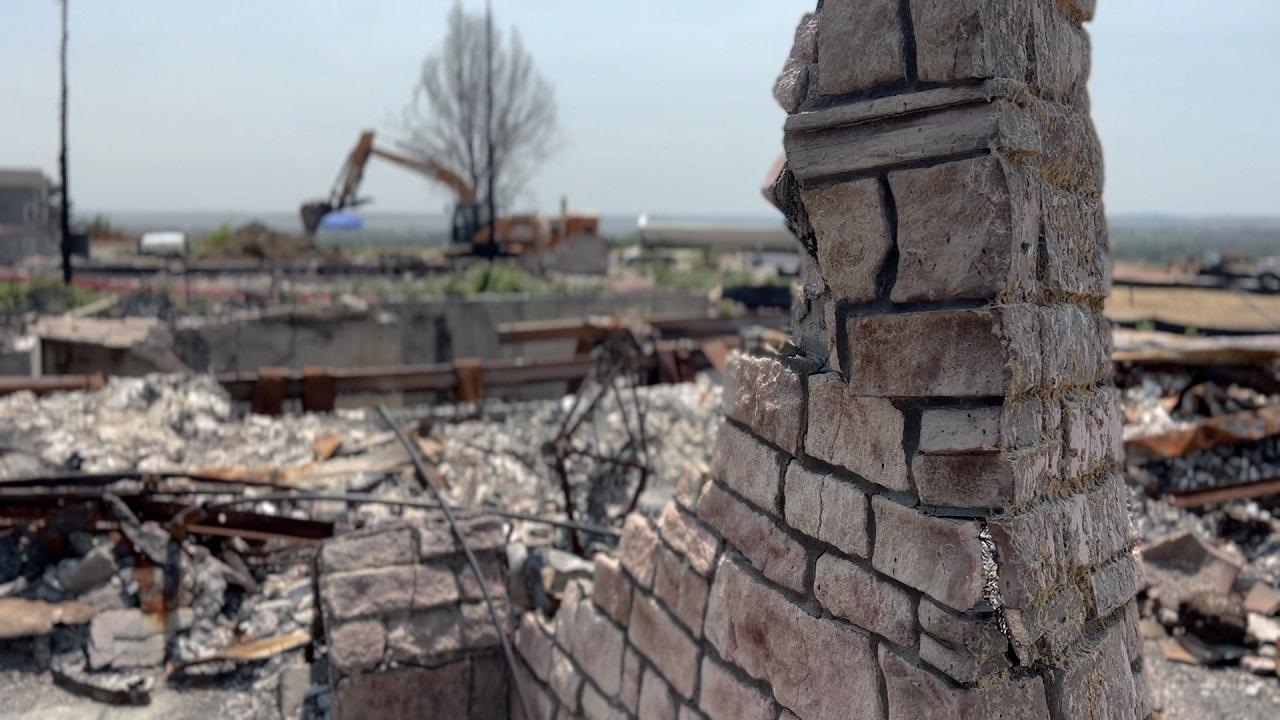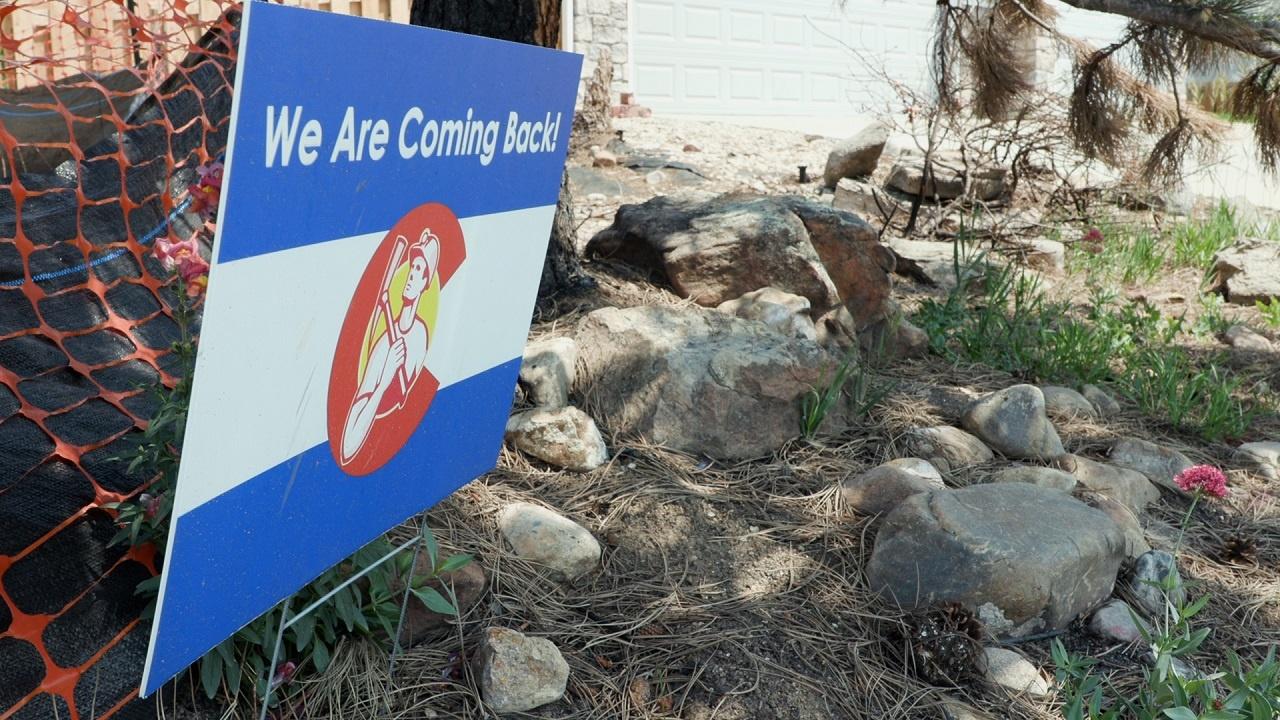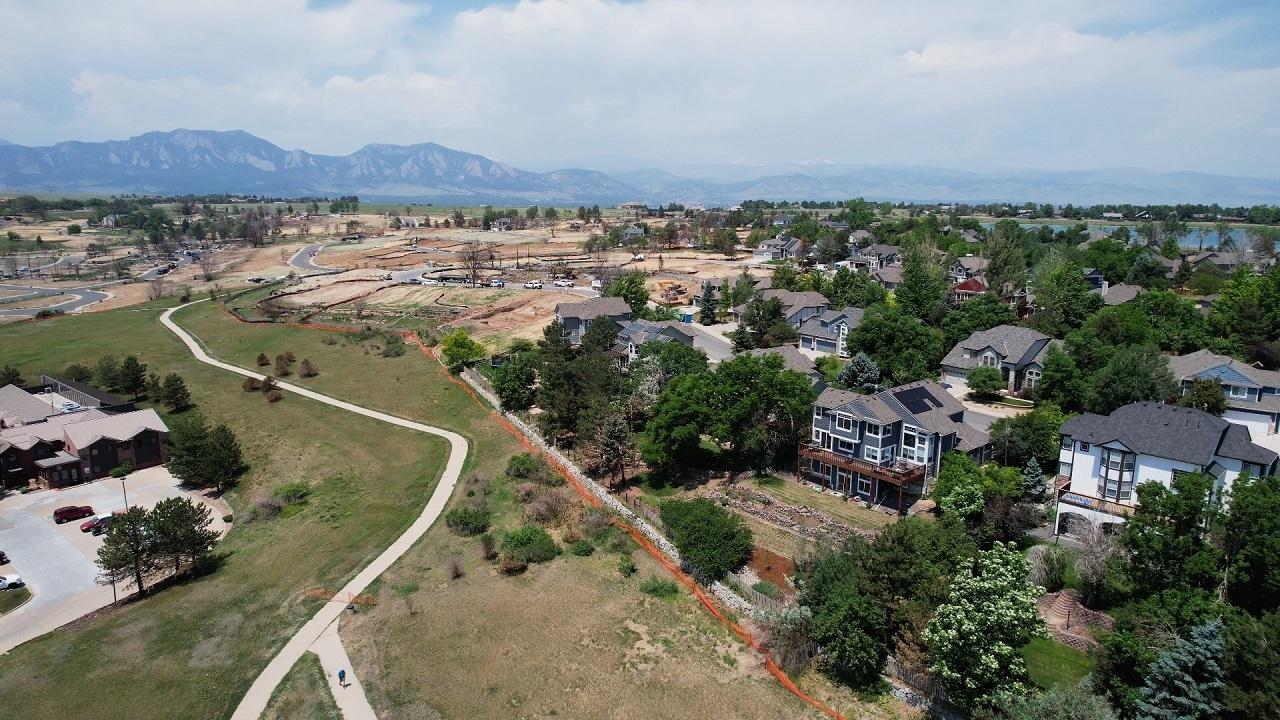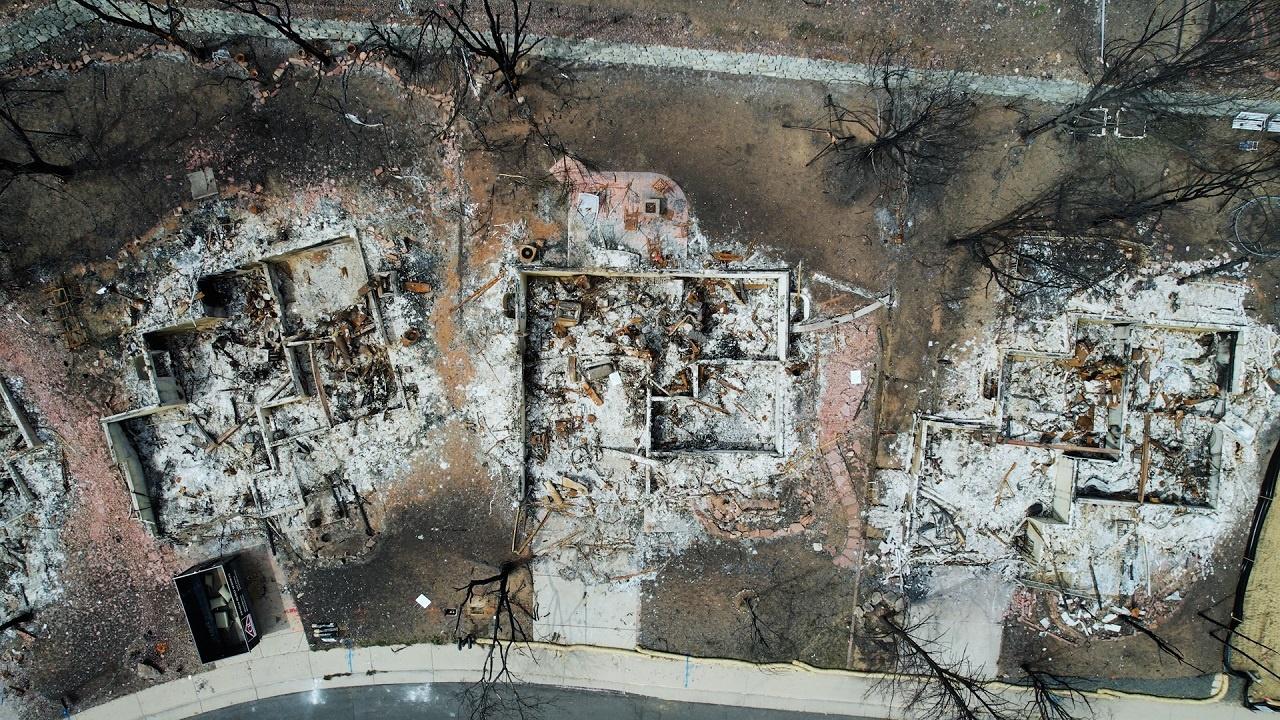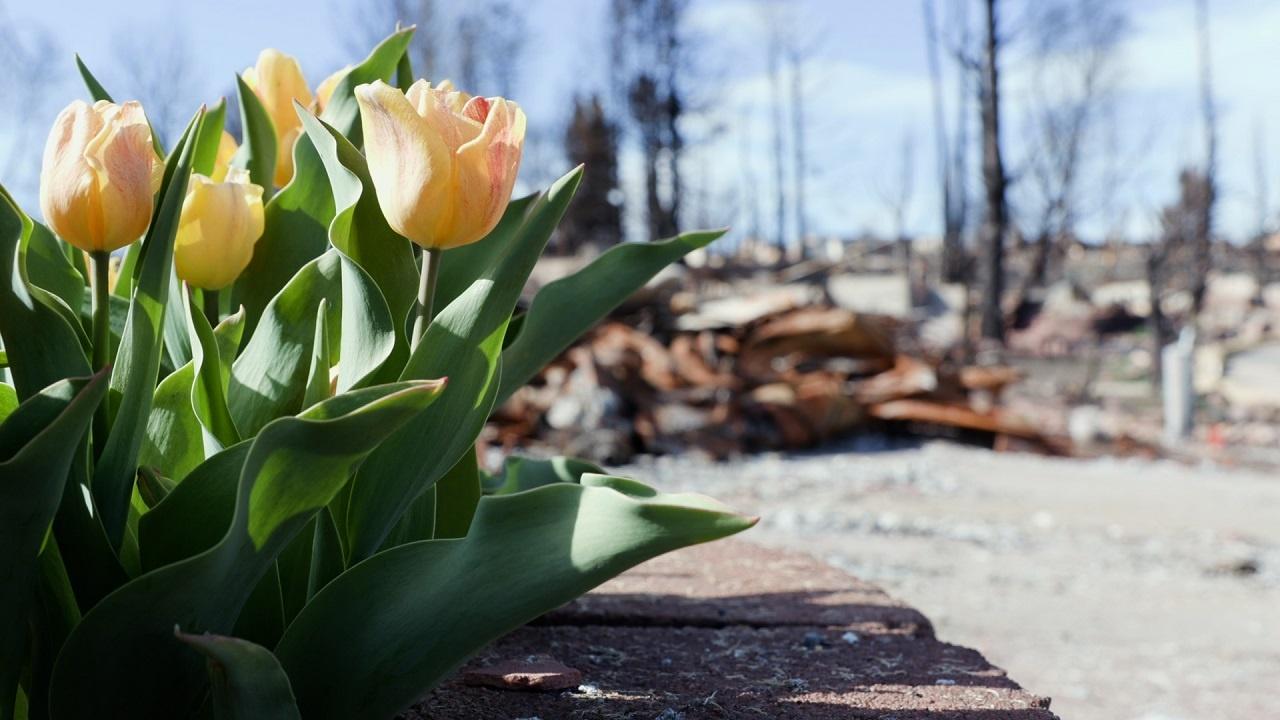 Building Back Better: Passive House explanation
What is building to Passive House standards?
What may seem like a relatively new concept, has actually been around for more than 30 years. Passipedia reports the first official and certified home built to Passive House standards opened in May 1988 in Darmstadt-Kranichstein, Germany after research into low-energy housing. "Passive House" was then defined as standards any building could adhere to with an extremely small energy demand, therefore keeping the building "passively" warm or cool. It's possible to do this by using just the existing internal heat and cooling sources and the solar energy coming through windows as well as by the minimal heating or cooling of incoming fresh air.
Since then, research and advancements in building technology have allowed more people around the world to build to Passive House standards. Starting from construction, it is made to be extremely energy efficient, have a high-quality ventilation system and be air-tight. To be truly built to Passive House standards, the building must meet strict criteria and be certified.
What are the benefits of a home built to Passive House standards?
The original Passive House idea sprang from finding solutions for low-energy housing, so that is the most obvious benefit. Passive House buildings allow for heating and cooling related energy savings of up to 90% compared with typical building stock and over 75% compared with average new builds.
There is also the comfort factor. Many home owners who build to Passive House standards report feeling comfortable temperatures in both winter and summer.
Building to Passive House standards typically costs more upfront than their conventional counterparts. On average, someone building a Passive House in Europe might expect to spend anywhere from 3 to 8% more, and this cost differential is likely more where Passive House materials are not easily available. However, it really depends on where someone tries to build a home. Many point to the quick energy savings to make up for those differences. A home built to Passive House standards also has a more advanced ventilation system which constantly brings in outside air, pushes it through filtration and then pushes out the old air. That filtration system along with an air-tight design also often lessens outside noise in the home.
"[We] make the buildings as airtight as we can, protecting occupants from outdoor poor air or even protecting from things like moisture and rot. The Passive House was designed to both reduce energy, but to also improve the comfort of the occupants," said Andrew Michler, the owner of Colorado's first certified passive house. "Lots of visitors come and talk to me about how quiet this space is ... there's always fresh air coming to the house, that that it's more comfortable to breathe."
On top of these benefits, there is also an additional fire protection aspect. Homes built to meet Passive House standards are often designed with more simplistic structural design to help with energy savings, this also makes it harder to burn given more flat surface area and fewer nooks and crannies for hot gasses to build up or embers to ignite. The materials used in a Passive House design also are more fire-resistant, including the siding and the often pre-fabricated walls. Finally, the air-tight aspect also protects the home by controlling smoke penetration as well as potential embers.
What does it take to get certified as a Passive House?
The first step in building a home to Passive House standards is in the modeling and design. You must find someone who is certified and bring them into the process as early as possible. That person will help design and arrange all the proper construction tools and techniques to build an air-tight building.
There are two organizations in North American that certify Passive House buildings — the Passive House Institute (PHI) and the Passive House Institute US (PHIUS). These groups have different standards, targets, software and trainings and issue their own distinct certifications.
The main test to make sure the building meets the standards is the "Blower Door" airtightness test. The idea is to verify the building is air-tight by using a fan to alternately pressurize and depressurize the building. Click here to read more about certification.
Find more information about Passive House standards below