Colorado Voices: In Recovery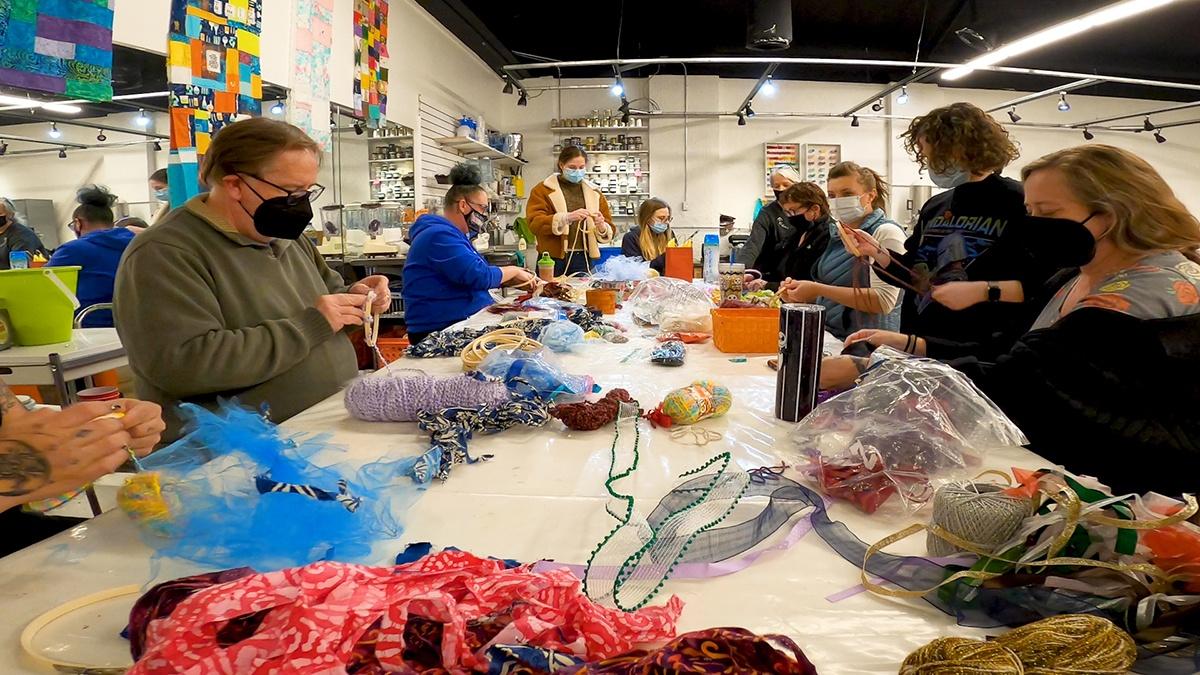 Recovering from addiction isn't a straight line with one answer for each person. Recovery is an individual path that takes twists and turns. People throughout Colorado with their own journeys to sobriety now have spaces to provide support for others.
Discover the variety of perspectives and insight into recovery on this week's Colorado Voices.
"Colorado Voices: In Recovery" first aired Thursday, July 21, 2022 on Rocky Mountain PBS. You can watch the full episode below.
If you or someone you know is looking for help or support, we've put together a list of resources you can find below.
Addiction/recovery resources
Colorado Voices
Colorado Voices: In Recovery
Colorado Voices: In Recovery | Featured Stories
Colorado Voices | Full Episodes
Spotlight Newsletter
Community stories from across Colorado and updates on your favorite PBS programs, in your inbox every Tuesday.