Colorado Voices: Healthcare Heroes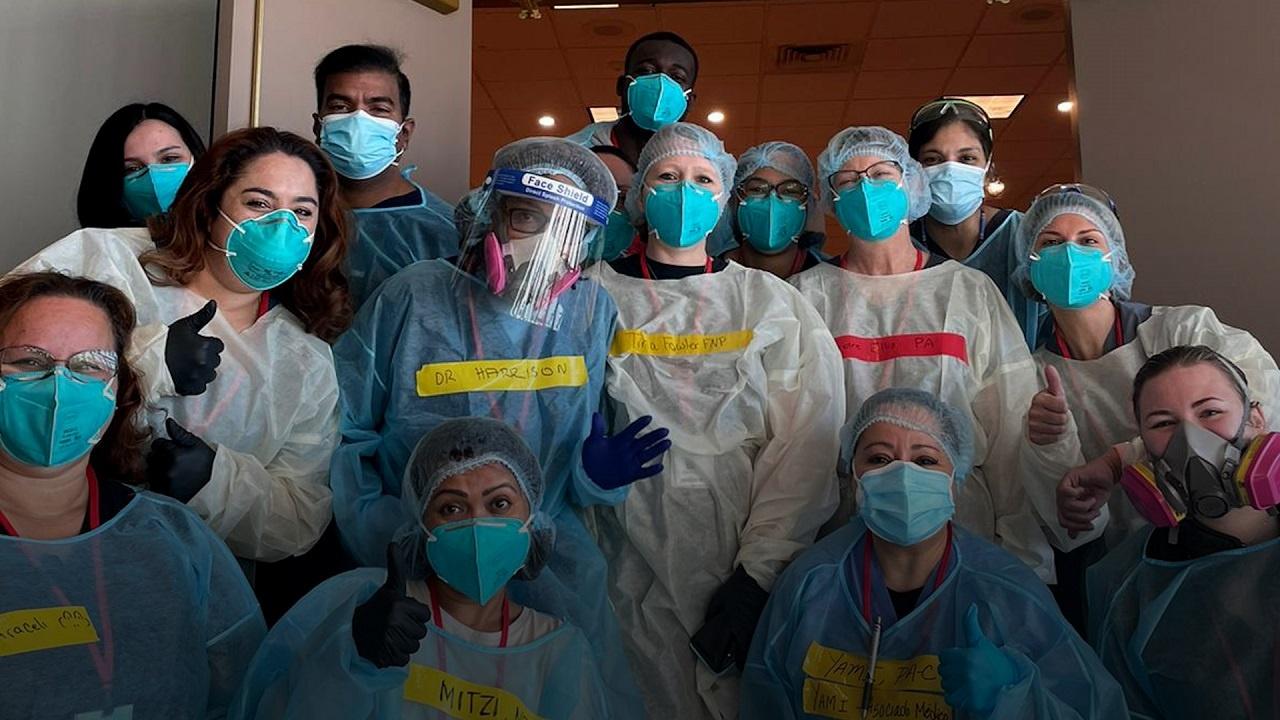 During the last two years since COVID-19 first arrived in Colorado, healthcare workers have faced unimaginable challenges. From working on the frontlines dealing with death every day to finding a way to feel appreciated and whole again.
Rocky Mountain PBS listened to the stories of our healthcare workers over the last two years and want to connect Colorado with some of the experiences.
"Colorado Voices: Healthcare Heroes" aired on Thursday, March 24, 2022 on Rocky Mountain PBS. You can watch the full episode below.
Colorado Voices | Episode 9: Healthcare Heroes
A look at the COVID-19 pandemic through the eyes of healthcare workers.
Colorado Voices: Healthcare Workers | Featured Stories
Stream more episodes of Colorado Voices
Rocky Mountain PBS works to strengthen and uplift Colorado communities by sharing your stories. We want to help create a place where everyone is seen and heard.
In our eight previous episodes of Colorado Voices, people from all around the state have shared their stories. From Costilla and Conejos counties to those struggling to find affordable housing in mountain towns to those who shared what it was like to be Black in Denver, you can explore our previous episodes below.
Spotlight Newsletter
Community stories from across Colorado and updates on your favorite PBS programs, in your inbox every Tuesday.