Colorado Voices: Cuentos de Colorado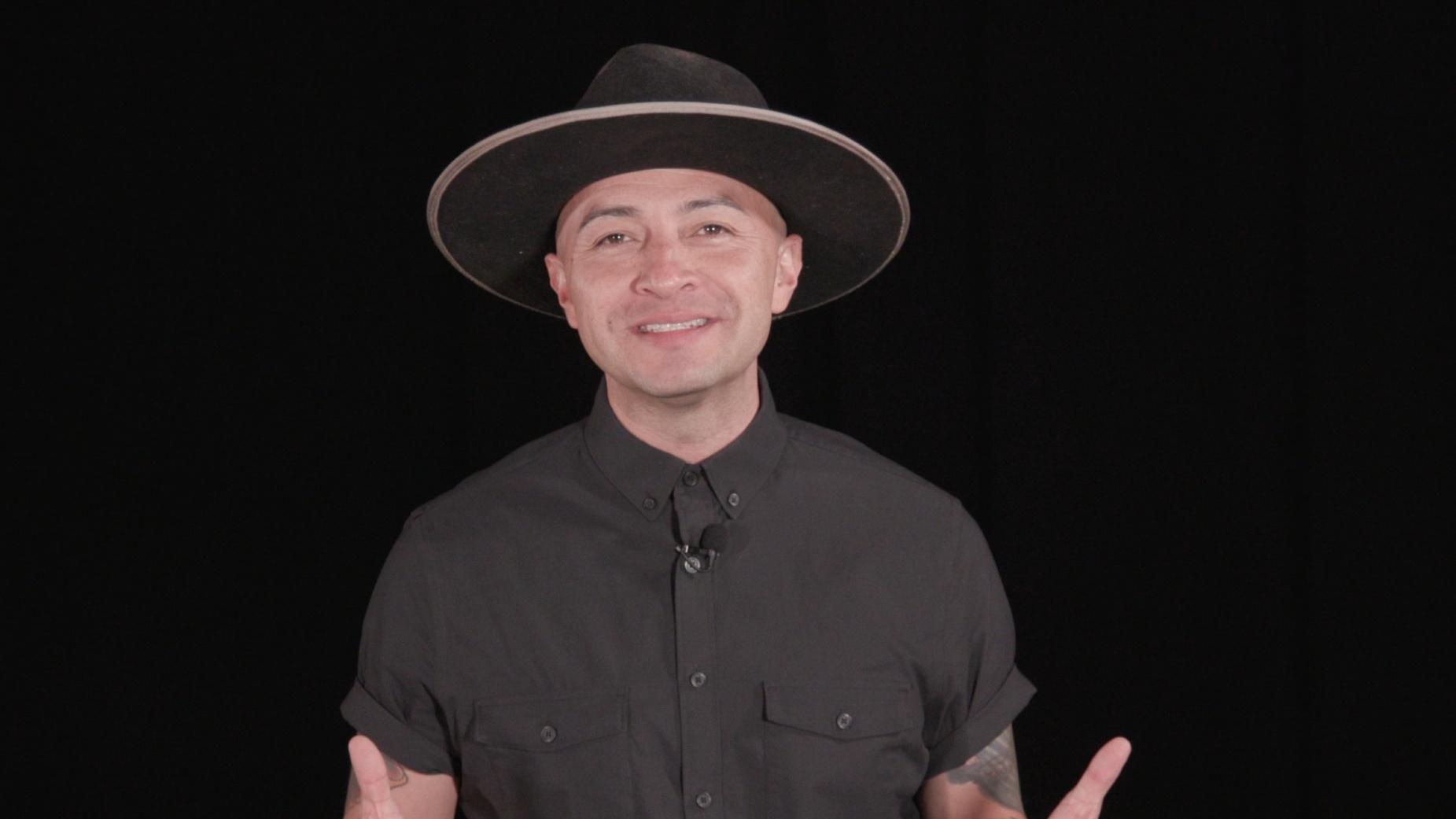 Colorado poet laureate Bobby LeFebre joins us to share the voices of the poets of Colorado
— t
heir work, their lives, their words. All part of the universal language of poetry.
As part of National Poetry Month, hear the struggles and successes of the state's Black, Indigenous, people of color (BIPOC) poets in this hour-long special.
"Colorado Voices: Cuentos de Colorado" aired Thursday, April 28, 2022 on Rocky Mountain PBS. You can stream the full episode below.
Colorado Voices: Cuentos de Colorado
Read about each poet featured in Colorado Voices: Cuentos de Colorado and watch them perform one of their poems.
Stream more episodes of Colorado Voices
Rocky Mountain PBS works to strengthen and uplift Colorado communities by sharing your stories. We want to help create a place where everyone is seen and heard.
In our nine previous episodes of Colorado Voices, people from all around the state have shared their stories. From Costilla and Conejos counties, to those struggling to find affordable housing in mountain towns, to those who shared what it was like to be Black in Denver, you can explore our previous episodes below.
Spotlight Newsletter
Community stories from across Colorado and updates on your favorite PBS programs, in your inbox every Tuesday.