Colorado Voices: Conejos and Costilla Counties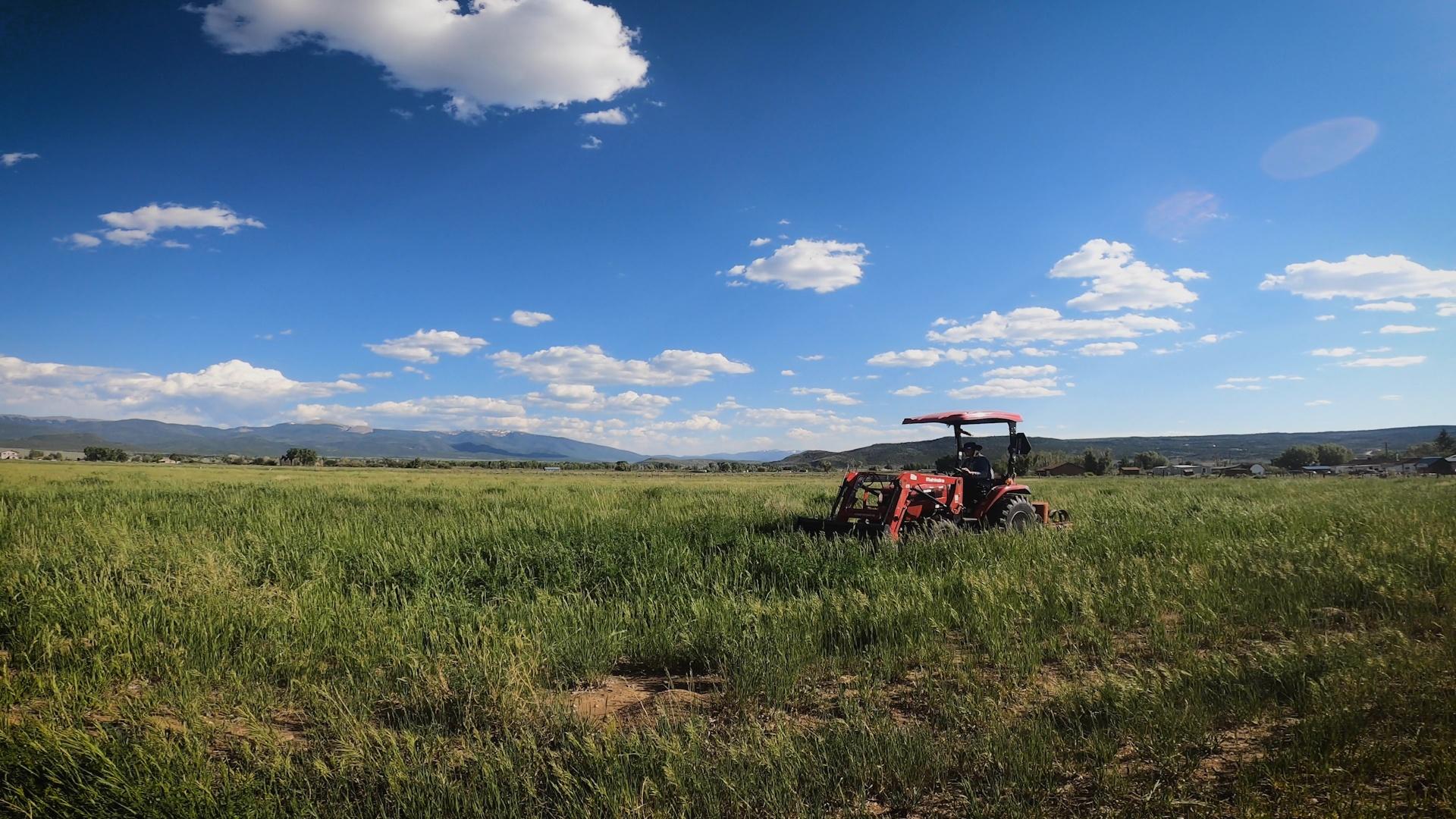 History, identity, culture, resistance, and stewardship of natural resources are centered in the south San Luis Valley.
From Conejos to Los Rincones, across the Rio Grande to Viejo San Acacio, San Pedro, and San Francisco, local residents remember and reflect.
"Colorado Voices" aired Thursday, August 12 at 7 p.m. on Rocky Mountain PBS. You can watch the full episode below.
COLORADO VOICES: Conejos and Costilla Counties
Culture, tradition, and identity intertwine in Colorado's Conejos and Costilla counties.
Rocky Mountain PBS traveled across Southern Colorado to help share the stories of the people and families who call the area home. Explore the featured stories in this interactive map.
Stories of Southern Colorado
Spotlight Newsletter
Community stories from across Colorado and updates on your favorite PBS programs, in your inbox every Tuesday.