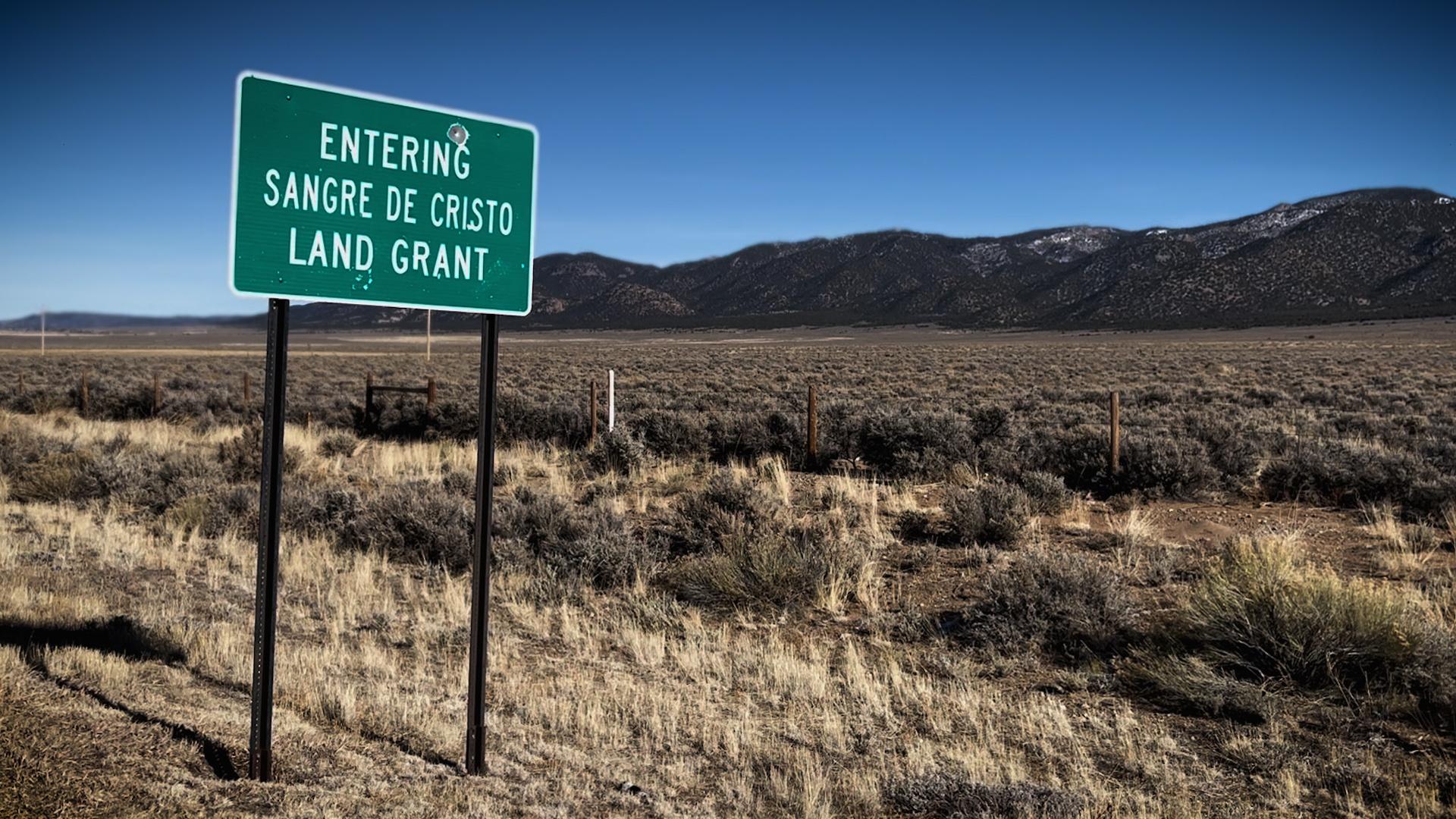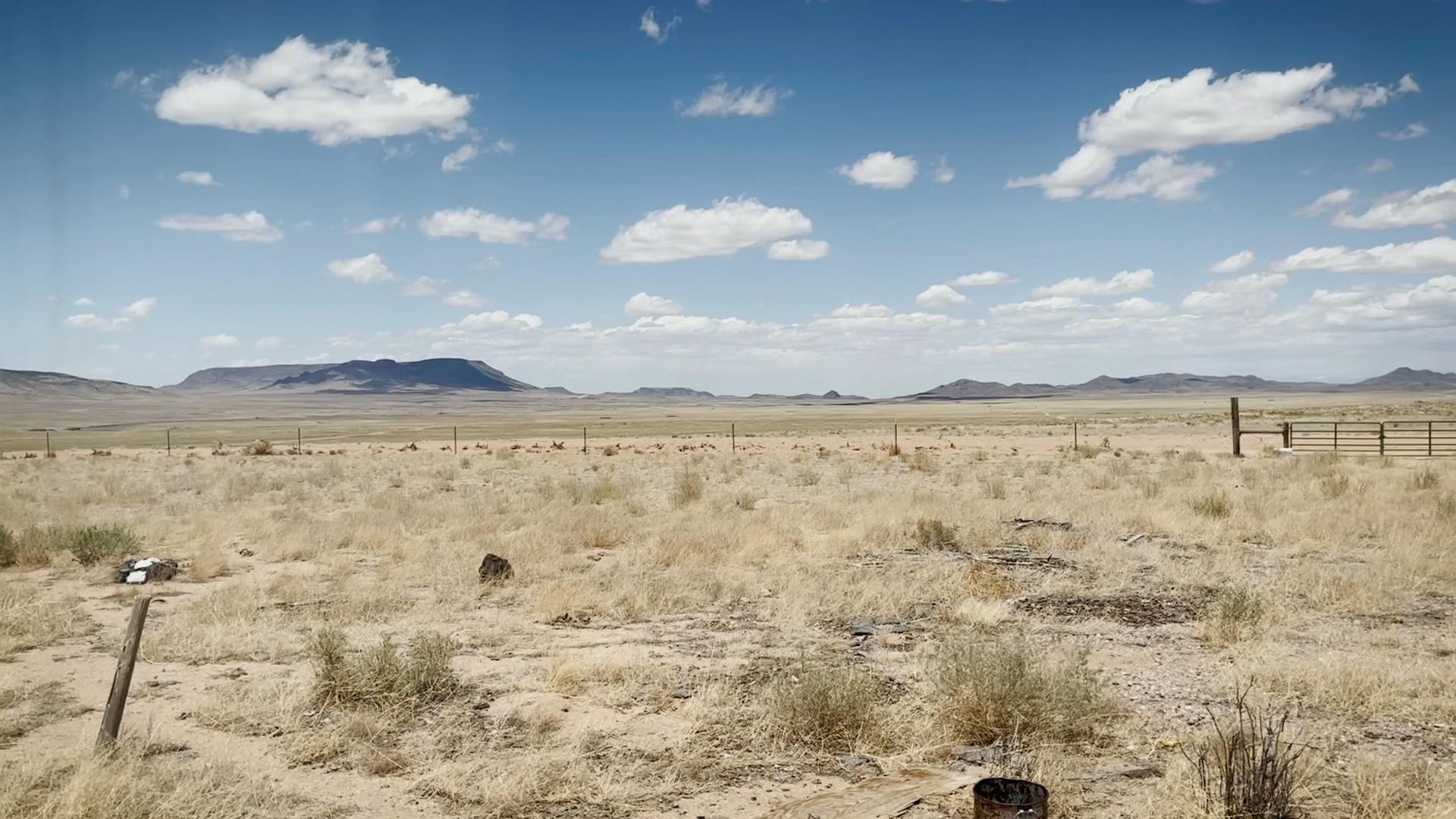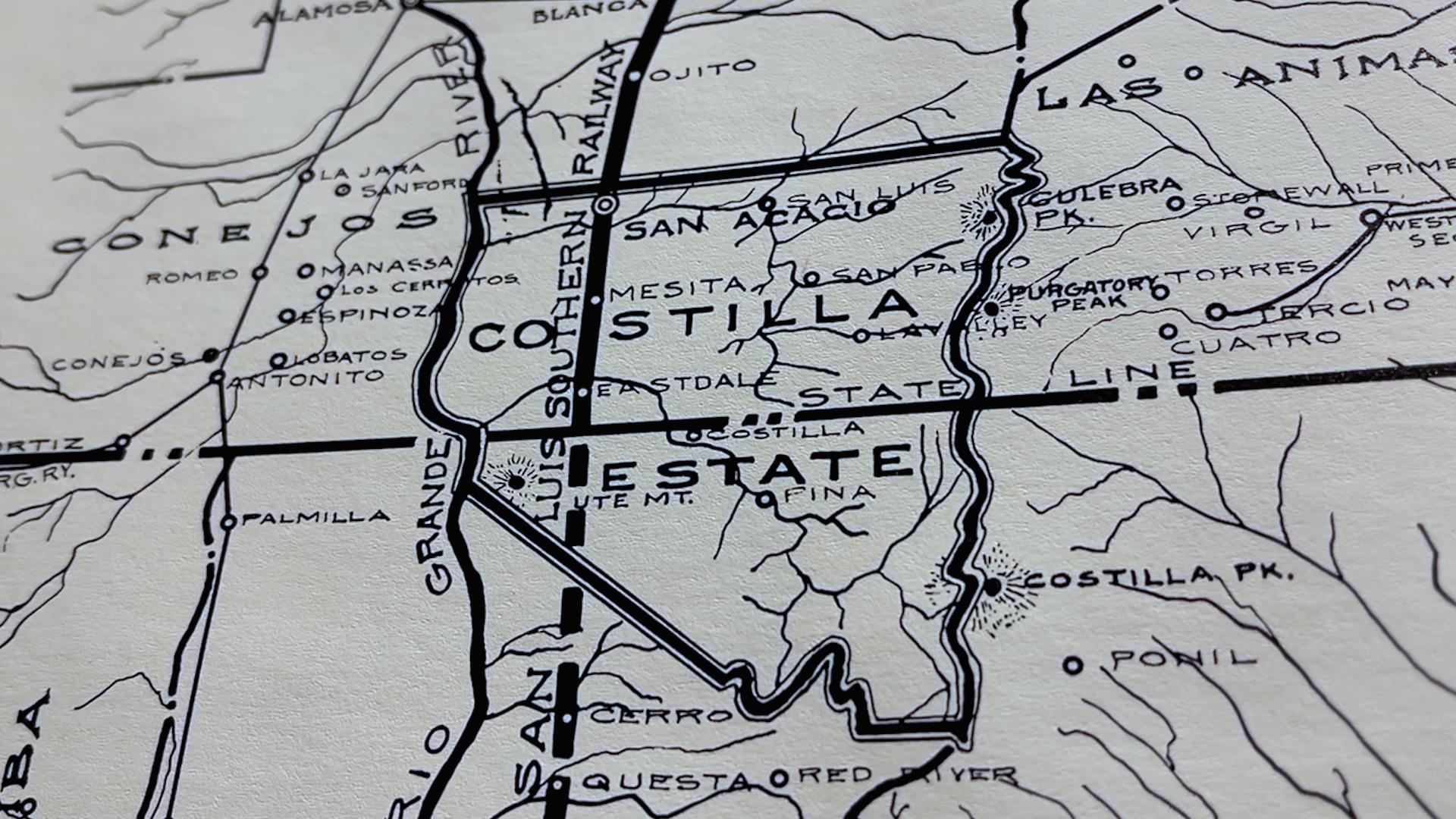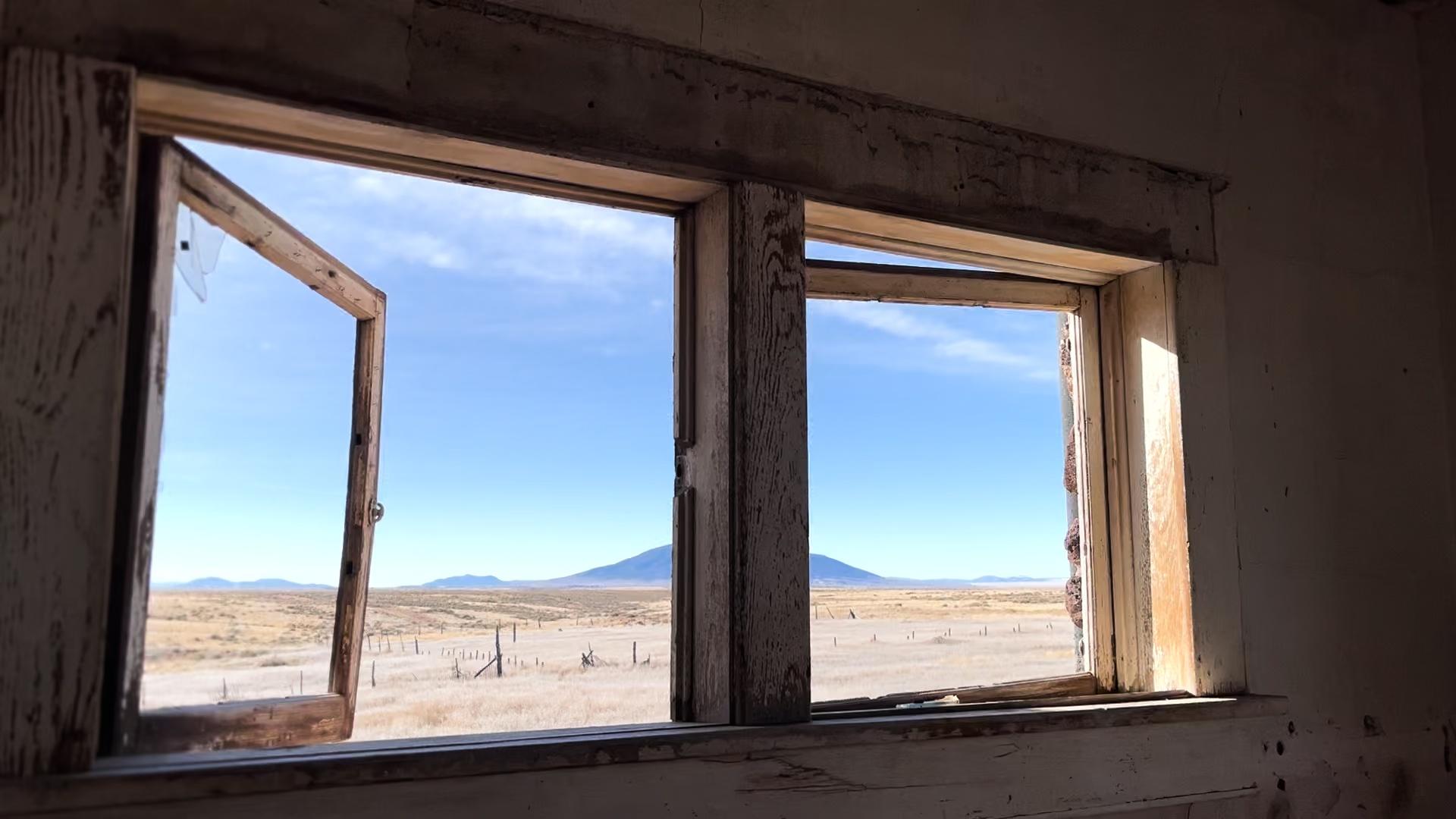 ---
Cheap Land: The Series
---
Throughout Colorado, an intense marketing campaign of cheap land and plentiful water has created 175 years of growth-oriented settlements. From lack of available resources to land and water rights, the arid, desert west is now atoning with reality.
Systems clashes raged at once across what is now south-central Colorado and northern New Mexico as the area shifted to become part of the United States of America post-Treaty of Guadalupe Hidalgo (1848). Predominantly Anglo prospecting companies immediately worked to commodify the pre-existing, community-oriented land and water systems of thousands of first-wave Native American, Mexican, Spanish, and Genizaro settlers.
Early estate managers were tasked with subdividing Mexico's Sangre de Cristo land grant into private estates. They moved to evict settlers and "squatters," careful not to remove so many that there would not be a labor force for the mines, fields, and railroads.
Post-Treaty, an eastern influx brought new metrics: the Public Land Survey System grid, diversion of streams and waters, and construction of vast canal systems and reservoirs meant to store and utilize water at the scale of the dreams of man.
In Costilla County, real estate companies marketing the former Sangre de Cristo Land Grant still offer cheap land — now, without amenities. Though many attempt to homestead on the inexpensive plots, few are able to survive and thrive without ready access to water, electricity, and other services.
Months of research and interviews unveil and link historic and modern-day findings in this Rocky Mountain PBS special.
Part One
| Cheap land and endless water are myths that long fueled Colorado's prospectors and grubstakers — and it's a mirage we're having a tough time divorcing from.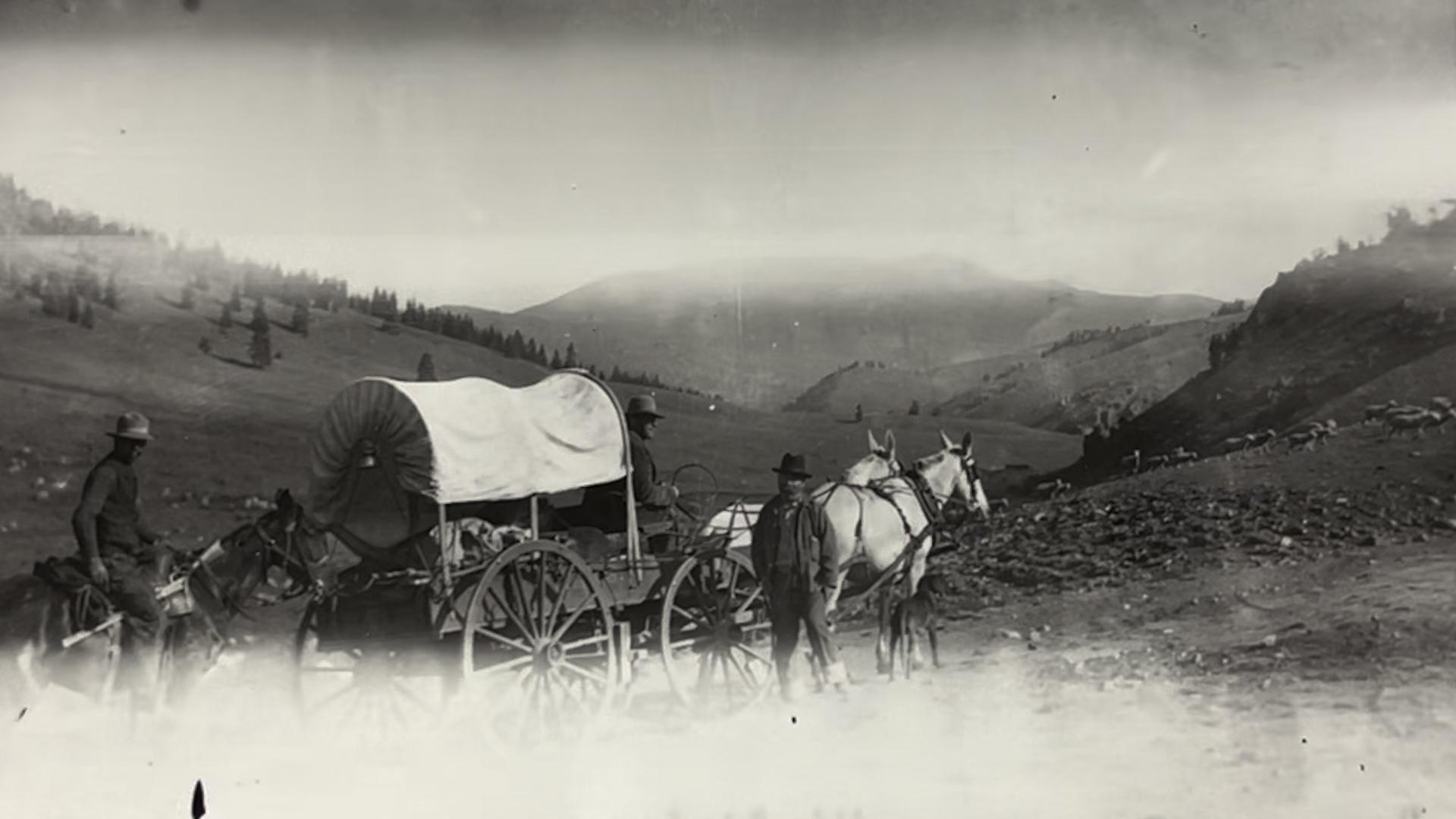 Part Two
| Rooted in 175-year-old clashes between Mexican and United States of American land and water systems, an ongoing Hydra of natural resource battles continue in Costilla County.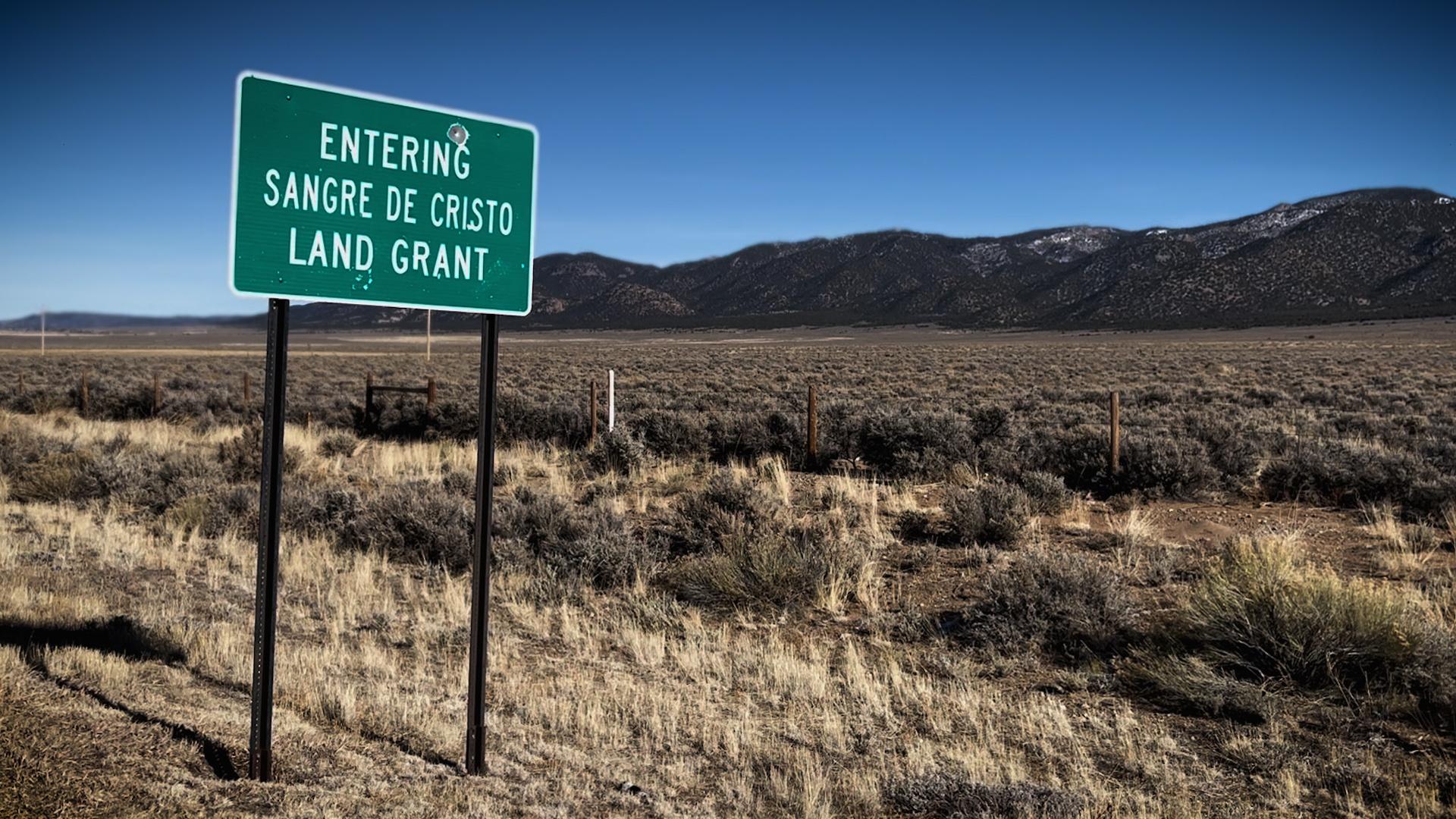 Part Three
| The ghost of Costilla County's first marketing plan can still be seen within its diverted -- and abandoned -- water systems.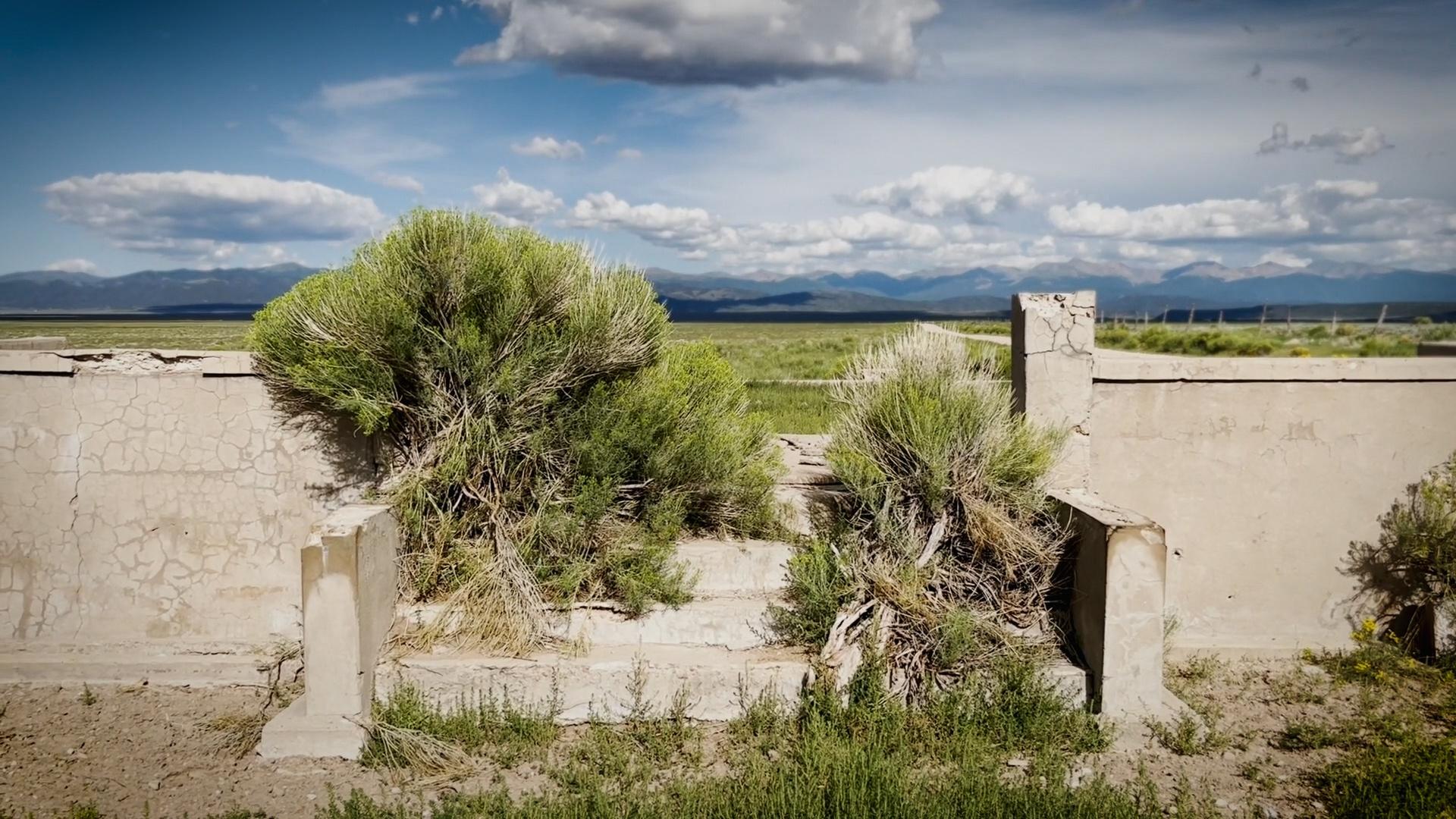 Part Four
| Jaroso, a once-booming railroad town of hundreds, was billed in the early 1900s by the Costilla Estates as an oasis of inexpensive land and plentiful water. Today, a spirit of perseverance is evident among the remaining descendants of settlers who came here to dig their farmland out of sagebrush.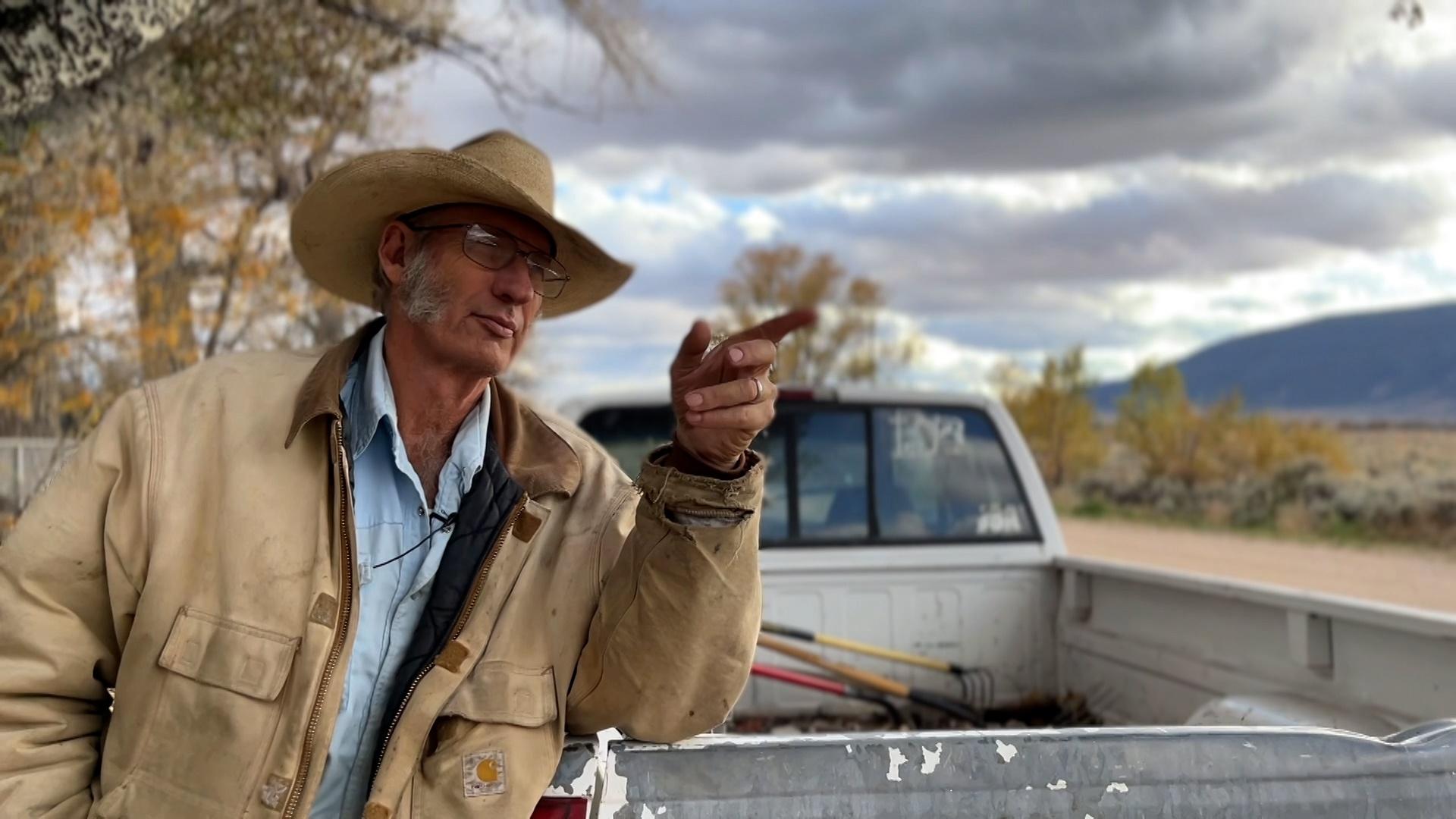 Part Five
| Journalist Ted Conover eventually became an off-grid resident in the remote community he wrote about in his book "Cheap Land Colorado," buying his own five-acre plot in the remote lands of Costilla County.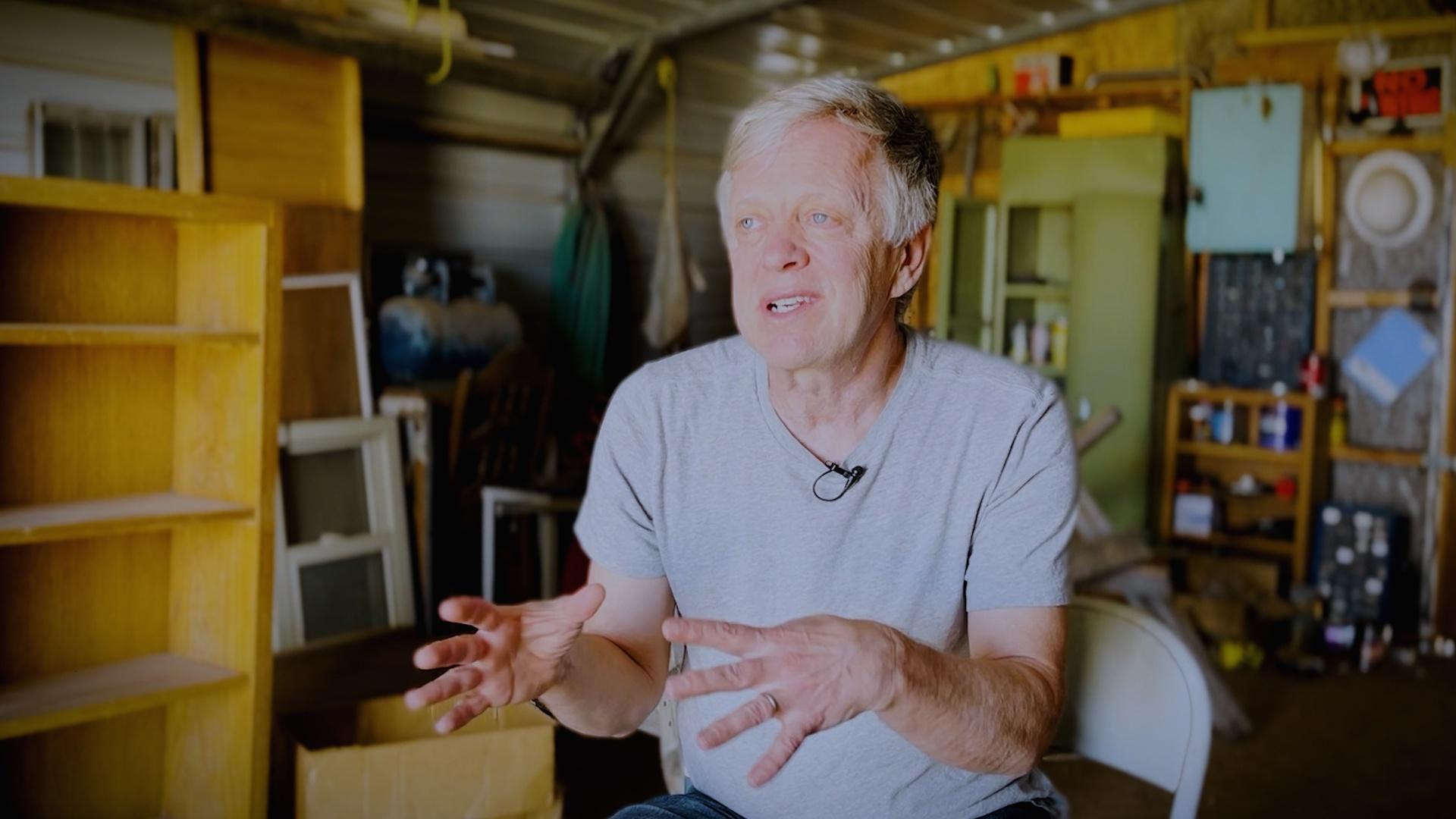 Part Six
| It's mind-over-matter on the high desert prairie, where brawn and self-sufficiency are prized commodities. The Gruber family, who hosted Ted Conover as he wrote his book, live off-grid with their five daughters on a five-acre plot east of the Rio Grande.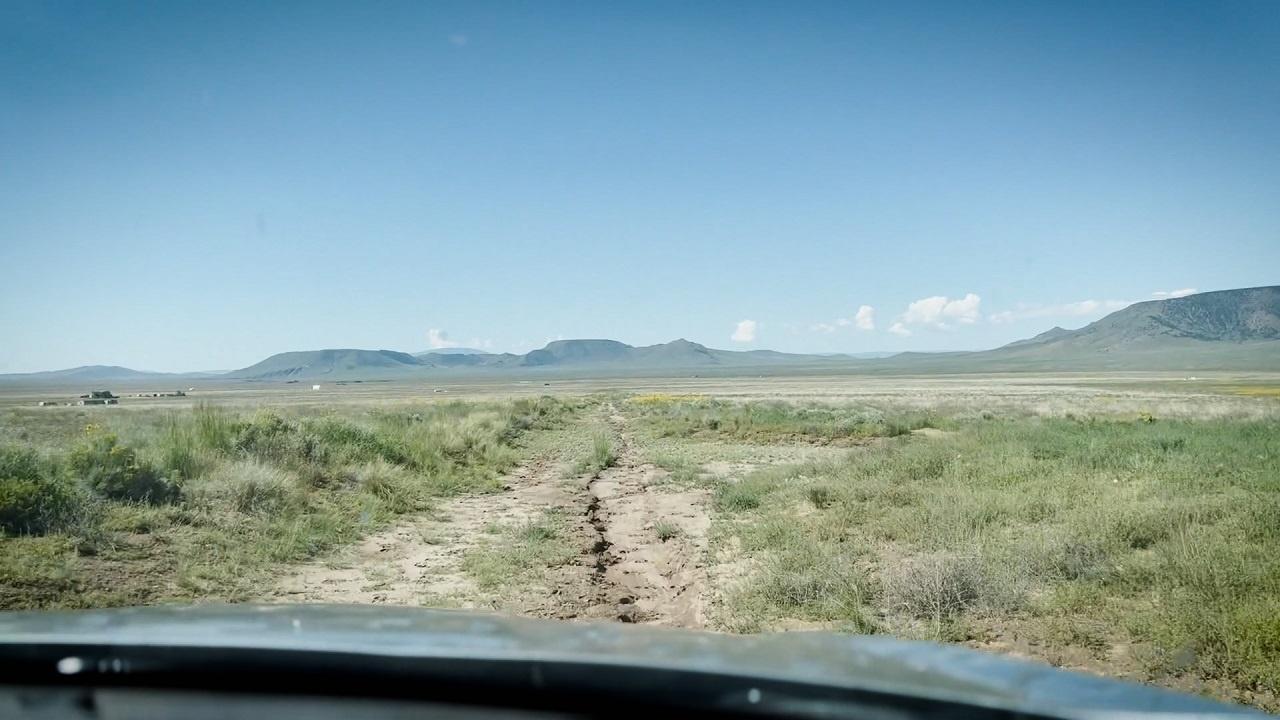 Part Seven
| As Costilla County Administrator, Ben Doon has unexpectedly added private eye, assistant coroner, and even grave digger to his résumé in recent years as more folks succumb to cold, illness, and poor building practices in the remote desert of Costilla county.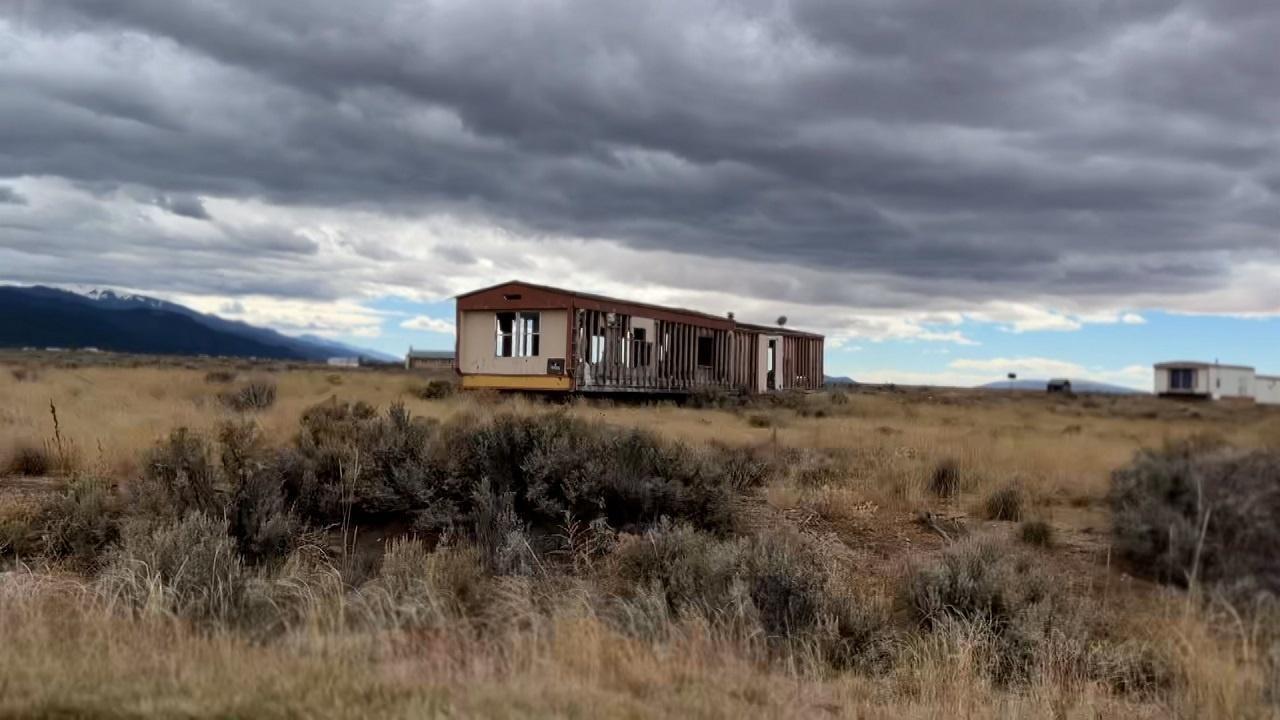 Watch the Cheap Land Series
Misleading land deals define Costilla County in a history of resource speculation going back to the area's second wave of settlement. In 1864, Governor William Gilpin purchased the once million-acre Mexican land grant as property of the United States and sectioned it off as the area's first subdivided estates. The resulting clashes from commodification of natural resource systems remain some of the area's longest and strongest battles.
History repeats itself as cheap and falsely marketed subdivided land parcels continue to be misleadingly sold in the high desert of Costilla County. Generation after generation, hopefuls dream of owning their own Colorado ranch — then face the harsh realities of life on this lonesome prairie. As the cost of living skyrockets, more people are trying to survive on these isolated, barren lands.

The Genesis of "Cheap Land"
Last year, longtime Rocky Mountain PBS supporter and steward of San Luis Valley history Loretta Mitson reached out with an idea. She'd met an author, Ted Conover, who was living in a remote part of southern Colorado, writing a book about the increasing number of folks trying to survive off-grid without amenities.
Loretta thought it would make a compelling visual story — and a year later, her suggestion
became the "Cheap Land" series
, rooted in time spent with Conover and his high prairie community over the course of seven months.

From Indigenous lands to an extension of the Spanish Empire, to a Mexican land grant, to the United States of America, residents of Costilla County have
long withstood clashing value systems
as a result of layers of colonialism. After years of reporting from and studying the Sangre de Cristo Land Grant and its water systems, Loretta's suggestion was a fantastic opportunity to weave this ongoing reporting into the contemporary,
embattled history of natural resources in the West
.
As the cost of living increases, more individuals and families in rural Colorado are trying harder to "make it" on inexpensively purchased plots of land, far from services in the midst of an oft-brutal environment of dust, wind, and cold.
Drawing a line
from William Gilpin's acquisition of the Sangre de Cristo Land Grant to create the
first subdivided estates
of the county, to the
five-acre, off-grid plots
of today took months of interviews, research at Colorado College Special Collections, and the generous ambassadorship of Ted Conover, whose book,
"Cheap Land Colorado: Off-Gridders at America's Edge"
brings readers straight into the
perils and plights
of those living on the fringes today.
Understanding history
helps us view how we got here, where we're at and where to go from here.
Community. Collaboration. Connecting the dots. It's what we do at Rocky Mountain PBS, and we're glad to have you along.
- Kate Perdoni
Senior Regional Producer, Rocky Mountain PBS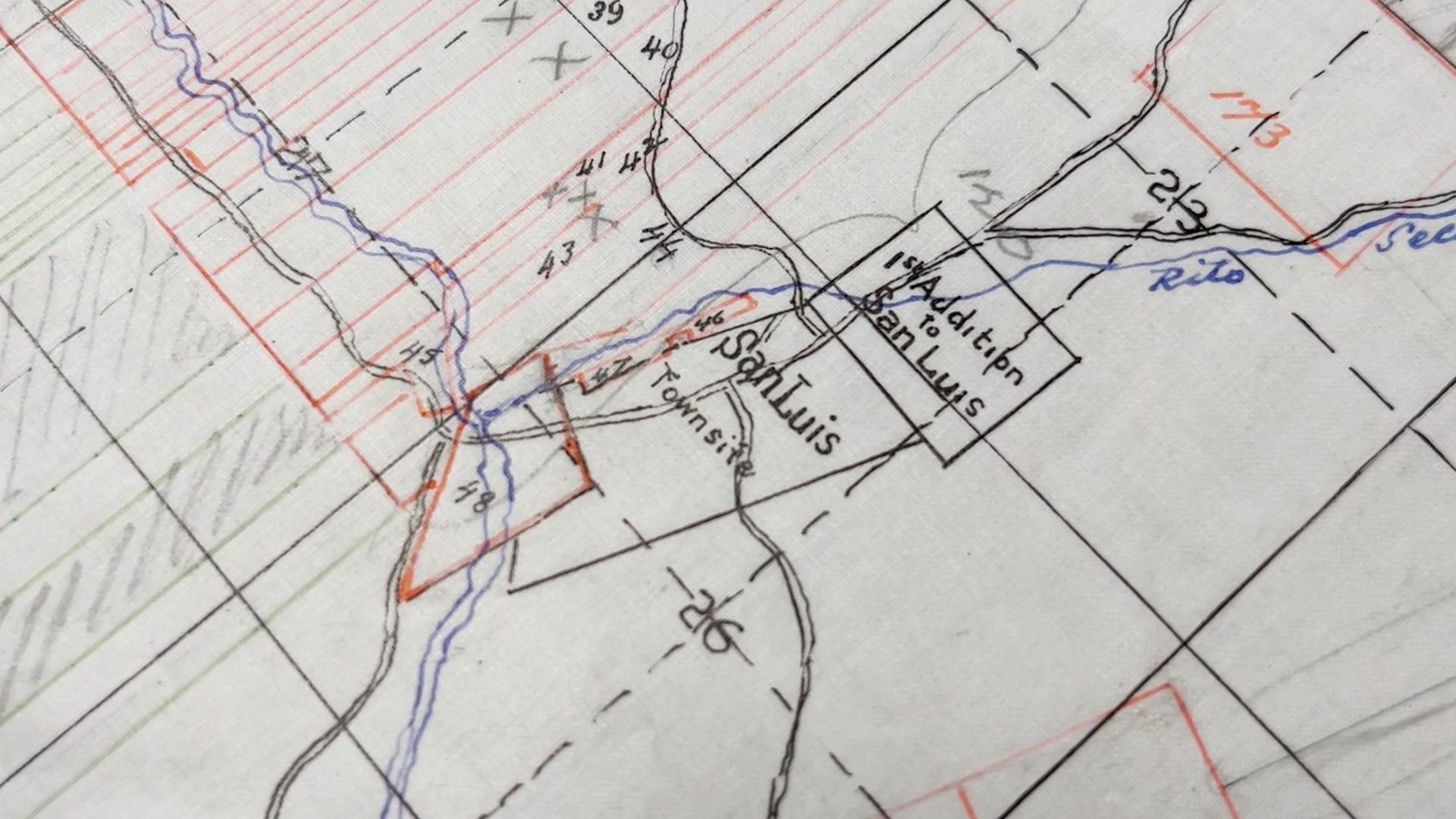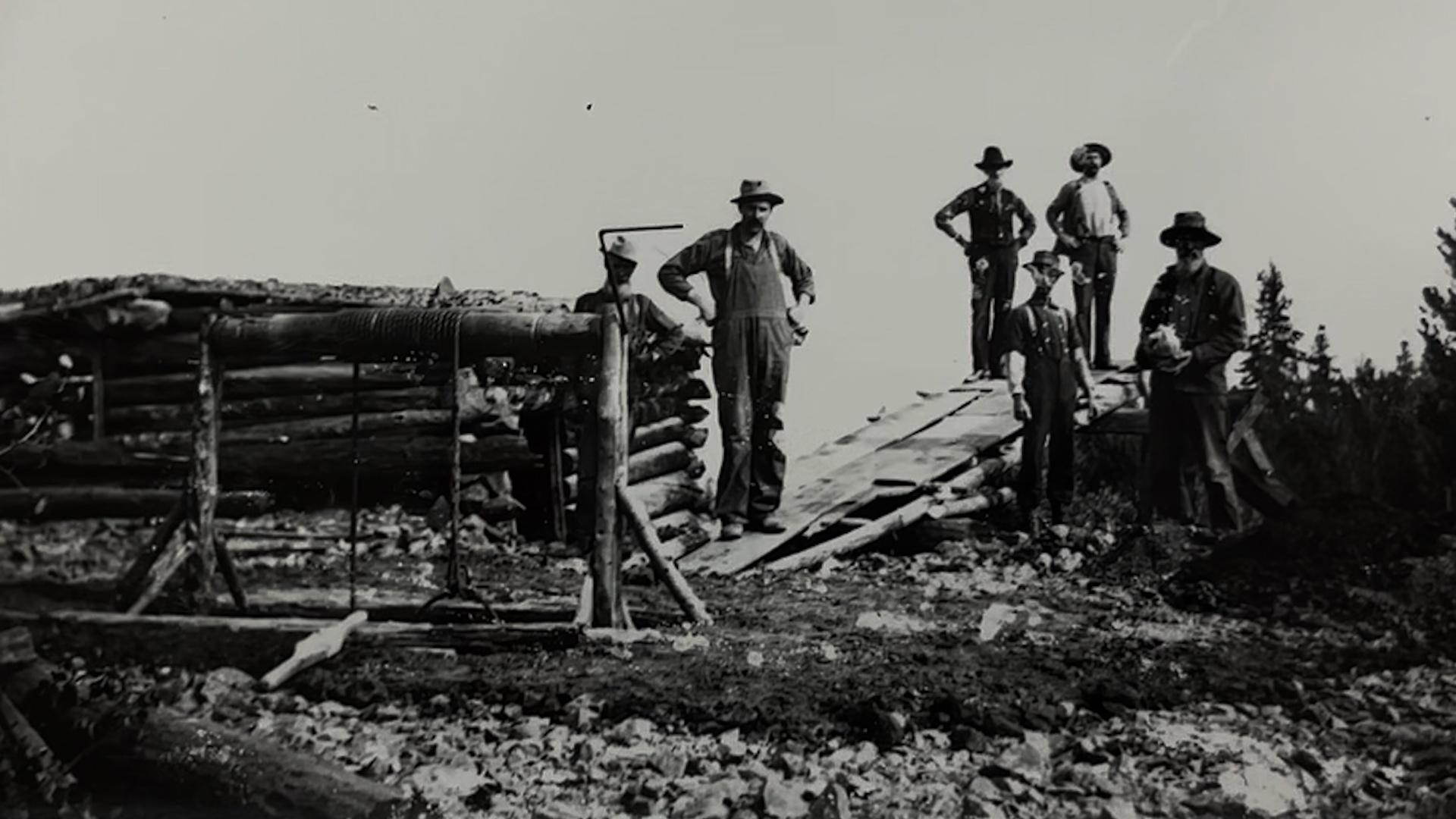 Spotlight Newsletter
Community stories from across Colorado and updates on your favorite PBS programs, in your inbox every Tuesday.