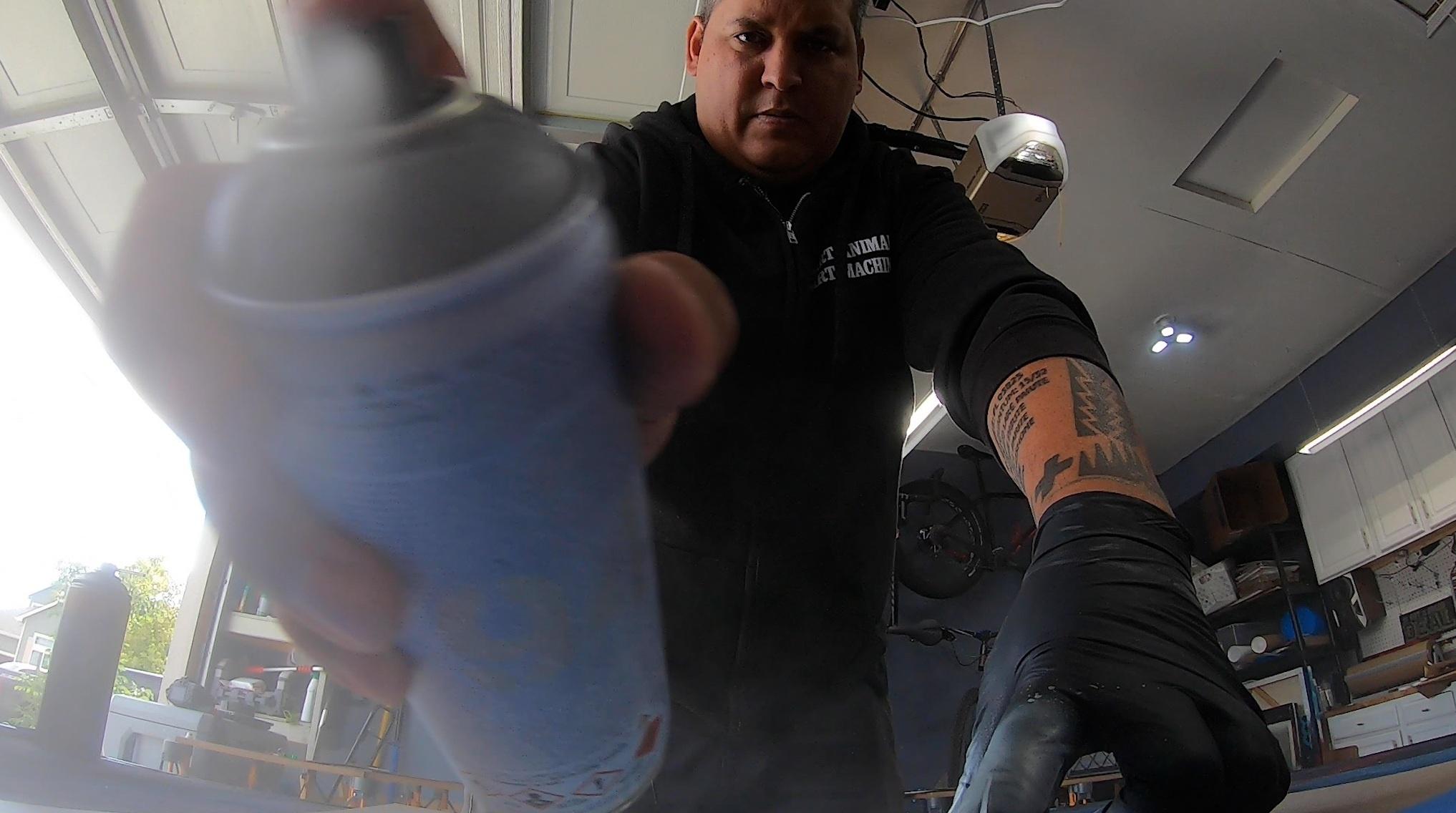 Colorado's art scene is robust. From mural festivals to world-renowned exhibitions, Coloradans can experience local art at every corner. Whether it's an abstract painting, collage, or dance routine, this is how artists communicate and process the world around them.
But rarely do we hear directly from the minds behind the canvases. Rocky Mountain PBS went behind the scenes to witness how artists hone their craft and where they draw their inspiration from.
"Colorado Voices: Artists" aired on Thursday, October 28, 2021 on Rocky Mountain PBS. You can watch the full episode below.
Colorado Voices
Colorado Voices - Episode 3 Artists
Colorado Voices: Artists | Featured Stories
Stream more episodes of Colorado Voices
In episode one, learn about the history, identity, culture, resistance, and stewardship of natural resources that are centered in the south San Luis Valley.
Episode two of Colorado Voices features farmworkers from around the state who shared stories about their lives, health and safety.
Colorado Voices
Conejos and Costilla Counties
Culture, tradition, and identity intertwine in Colorado's Conejos and Costilla counties.
Colorado Voices
Farmworkers
Colorado farmworkers share stories about their lives, their health, and their safety.
Spotlight Newsletter
Community stories from across Colorado and updates on your favorite PBS programs, in your inbox every Tuesday.