Colorado Voices: An Indian Boarding School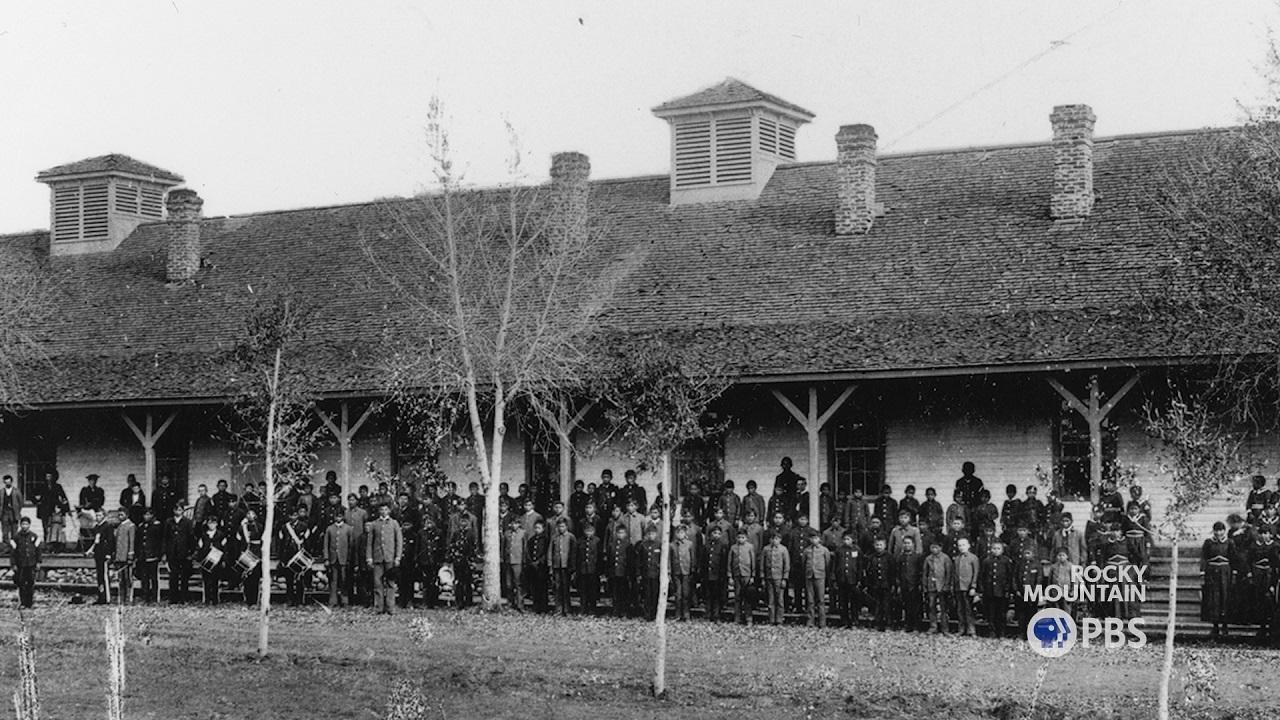 The Fort Lewis Indian Boarding School was one of hundreds of institutions set up in the latter part of the 19th century to erase Native American culture. The rallying cry of the day was "Kill the Indian – Save the Man." So the US government and Christian churches forced a generation of Native American and Indigenous children across North America to assimilate.
Today, Fort Lewis College is finally reckoning with this troubling history. Rocky Mountain PBS takes viewers inside the experience of faculty members and students today as the college's past comes into full light.
"Colorado Voices: An Indian Boarding School" aired Thursday, November 18, 2021 on Rocky Mountain PBS. You can watch the full episode below.
Colorado Voices
An Indian Boarding School
Colorado Voices: An Indian Boarding School | Featured Stories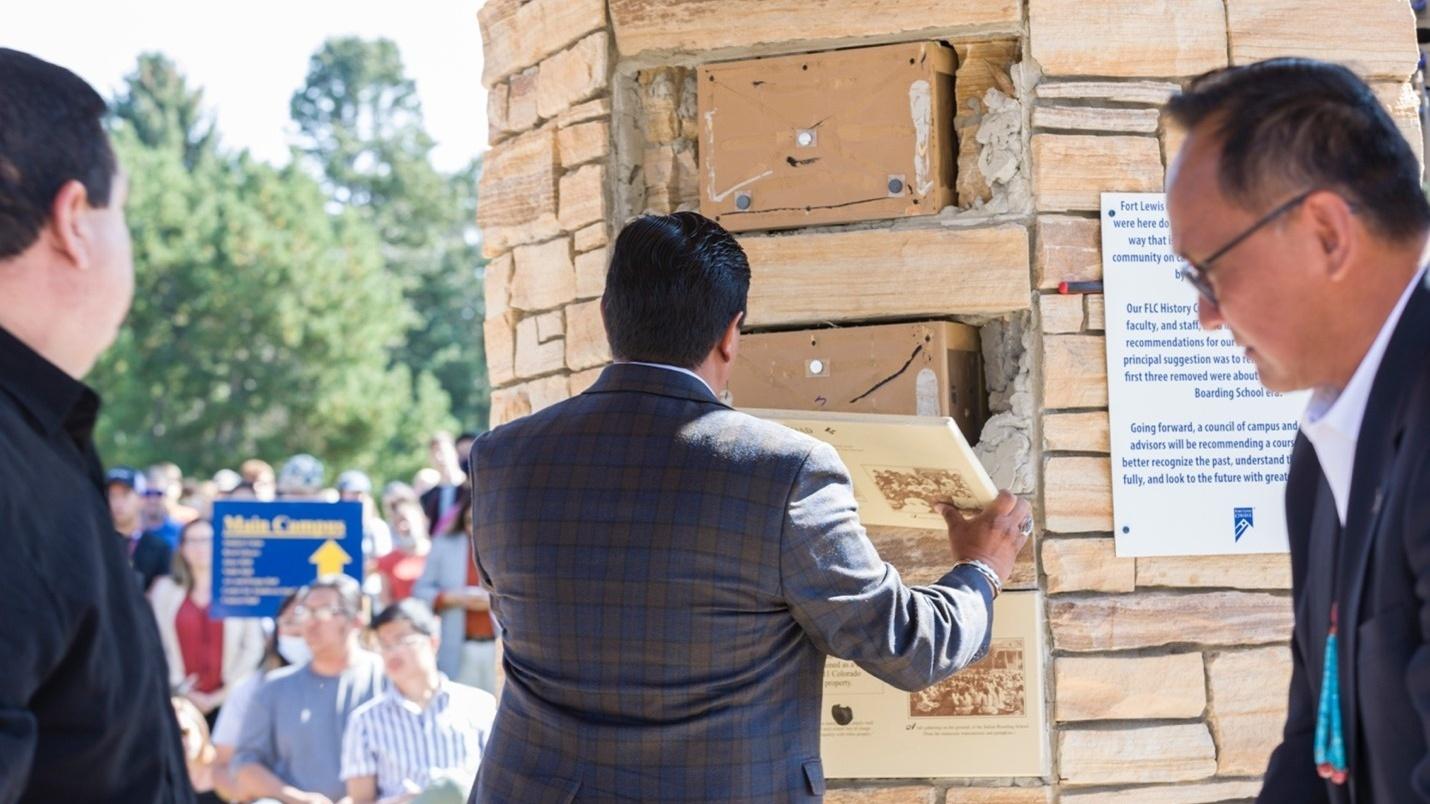 Native American representatives remove panels that inaccurately described the school's history as an Indian Boarding School.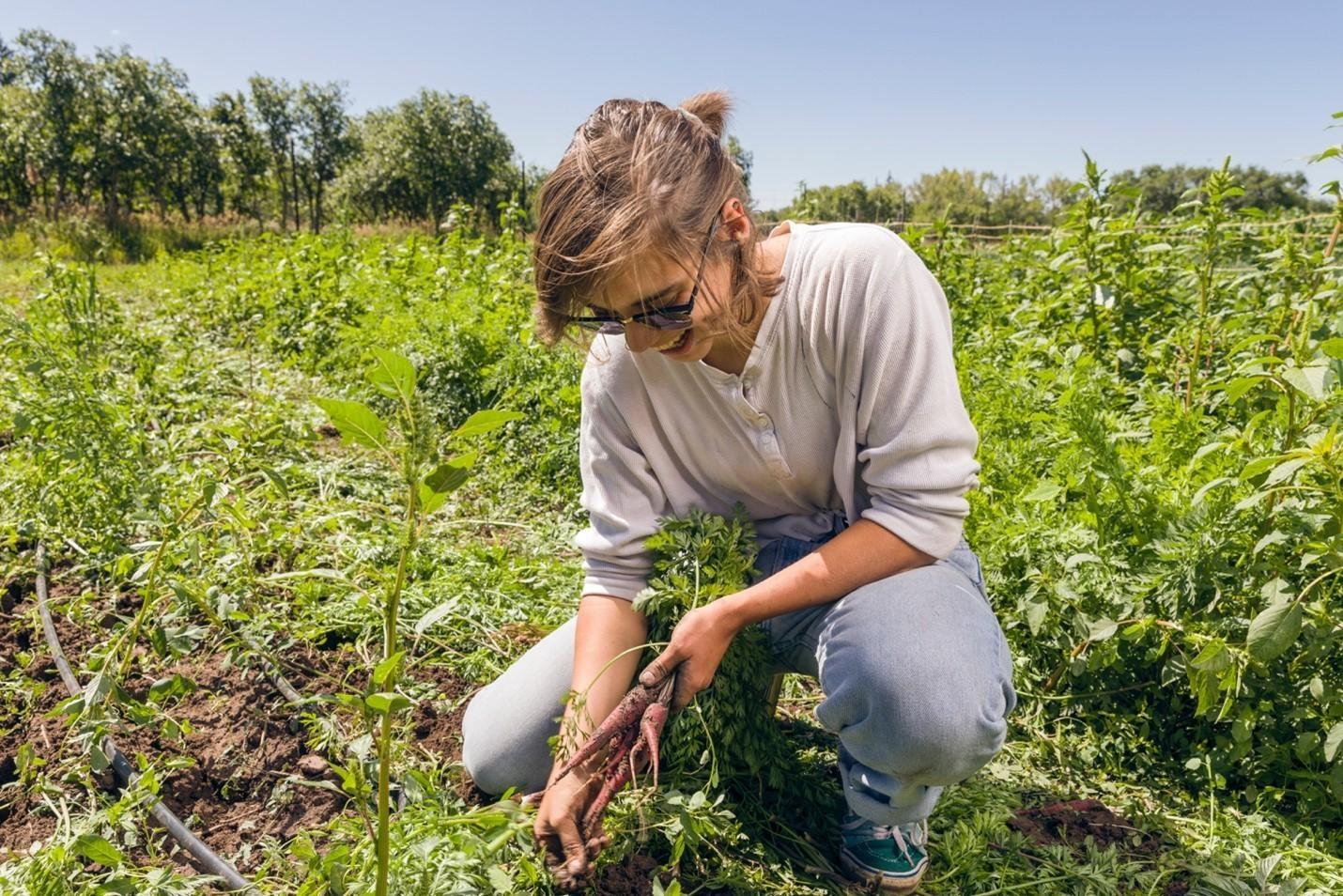 Connection with the land promotes healing.
Stream more episodes of Colorado Voices
In episode one, learn about the history, identity, culture, resistance, and stewardship of natural resources that are centered in the south San Luis Valley.
Episode two of Colorado Voices features farmworkers from around the state who shared stories about their lives, health and safety.
The third episode explores the processes and mindsets of some of our state's artists. Hear from five different people who use paint, murals, dance, comic books and more to express themselves and communicate their message.
Colorado Voices
Conejos and Costilla Counties
Culture, tradition, and identity intertwine in Colorado's Conejos and Costilla counties.
Colorado Voices
Farmworkers
Colorado farmworkers share stories about their lives, their health, and their safety.
Colorado Voices
Artists
Coloradans can experience local art at every corner. Meet creators & hear their stories.
Spotlight Newsletter
Community stories from across Colorado and updates on your favorite PBS programs, in your inbox every Tuesday.