Colorado home opens its doors to immigrants released from detention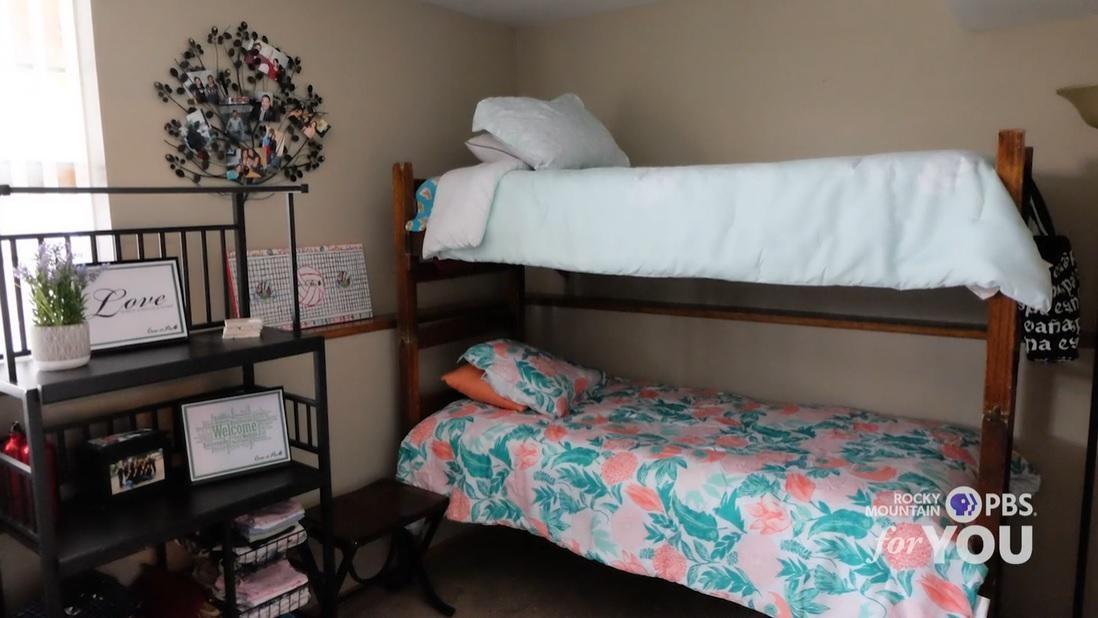 News | Rocky Mountain PBS
The founder of a Colorado home that offers shelter for immigrants has written a book about the experience.
Colorado Voices
Casa de Paz opens its doors to released immigrants
5:13
Published:
New book details efforts to help immigrants released from detention in Aurora
Sarah Jackson said she created Casa de Paz eight years ago to give people a place to go when they are released from the Immigration and Customs Enforcement (ICE) detention center in Aurora.
"ICE is releasing them on to the streets, and we have a choice as a community. Do we want to create a community that turns their back on immigrants leaving detention? Or do we want to welcome them with open arms and say, 'We're glad you're here, you belong here, you're welcome here, and let's see how we can come alongside you as you're transitioning from detention to your final destination,'" Jackson said.
Casa de Paz volunteers visit the immigration detention center in Aurora and pick up newly-released detainees who need a place to go. They offer housing, meals, clothes and help detainees arrange travel to their next destination, wherever it may be. Casa de Paz also provides shelter for people who are visiting loved ones who are detained.
Jackson's new book, The House That Love Built, tells the story of the trip she took to the United States-Mexico border that inspired her to get involved with helping immigrants.
"It tells the story of Casa de Paz. Everything from that first initial trip to the border, where I had my eyes opened to the reality of the suffering along our country's border. All the way now to present day, where we are hosting over 3,000 guests from 76 countries all over the world with a huge group of volunteers from the community coming alongside to make that happen," Jackson said.
Spotlight Newsletter
Community stories from across Colorado and updates on your favorite PBS programs, in your inbox every Tuesday.