The Aurora fire paramedic who died in NY came home Sunday night
by
Published on
• Last modified on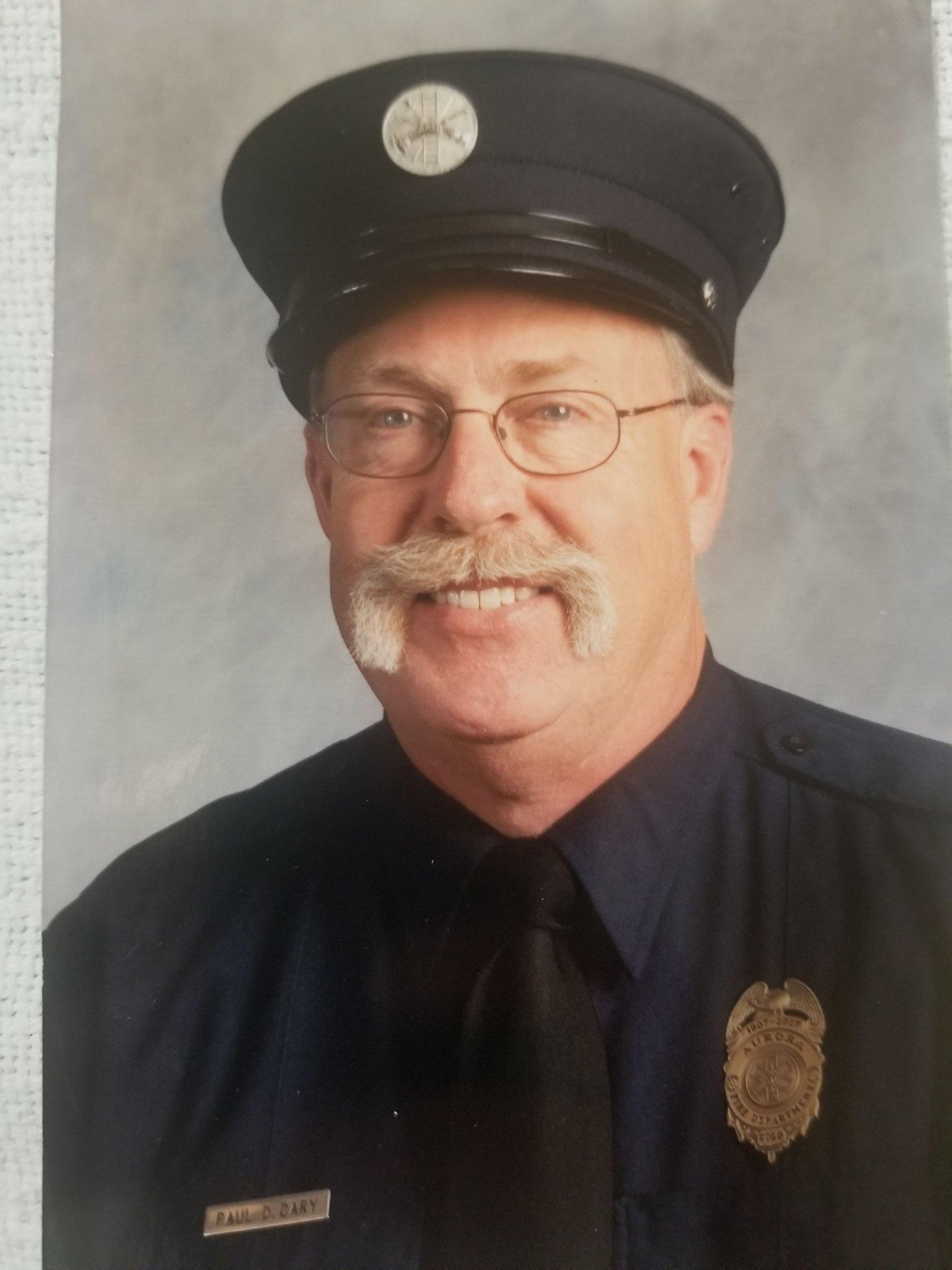 News | Rocky Mountain PBS
Colorado Voices
Procession honors Colorado Paramedic who died in NY
First responders and public welcomed home a paramedic who died while volunteering in NY
Aurora fire paramedic Paul Cary volunteered to go to New York to help the front line workers fighting COVID-19. Cary died from the virus on April 30th. He was 66-years-old.
The retired medic spent more than 30 years with the Aurora Fire Department department serving the community as a firefighter and a paramedic.
There was a procession for Cary in New York Sunday afternoon. He returned to Colorado Sunday night where a second procession of firefighter and EMS vehicles escorted Cary's body to the Olinger Mortuary at 8600 E. Hampden.
Governor Polis released this statement Sunday afternoon:
"Paul Cary served his community, and his country, heroically, and I am incredibly saddened by his passing. During a time of great need, he selflessly volunteered to travel thousands of miles from his home to help others. Herisked his own health and safety, and stepped up to do what he could. This is a difficult time for so many Coloradans, and so many Americans. I can never express just how grateful I am for people like Paul, and all our emergency responders who are on the front lines of this virus. Paul dedicated his life to the service of others, and he will be greatly missed."
Cary was recognized for his service and sacrifice by New York City Mayor Bill de Blasio. Also by the New York City Police Department chaplains:
A grateful city mourns. Our thoughts and prayers are with the family, friends and colleagues of @AuroraFireDpt firefighter and paramedic PaulCary who volunteered to travel 1,800 miles from Colorado to NYC to help battle this pandemic. Your sacrifice will #neverbeforgotten
Join Our Weekly Newsletter: