Last Updated by
Dabbing gives the rush of an instant high. And in Colorado, where recreational marijuana is legal, there are no limits on THC concentration.
Read More
Durell Jones said he and the other members of The Remedy support their families by sing...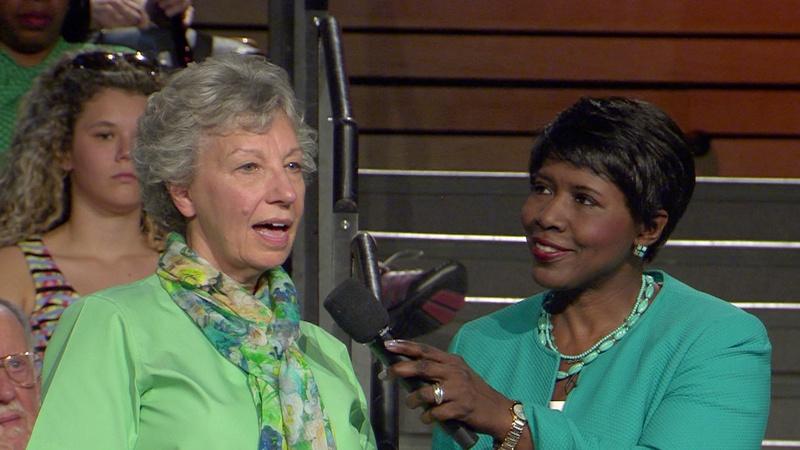 Colorado voters ask our panel questions about Clinton's likeability and debate moderators.
Prominent Illinois Republicans distanced themselves from Donald Trump Monday. Both Gov....