Last Updated by
Las Animas County voted for President Obama in 2008 and 2012. In fact, it had not voted for a Republican for president since 1972. But in 2016, the county voted for Donald Trump.
Read More
Durell Jones said he and the other members of The Remedy support their families by sing...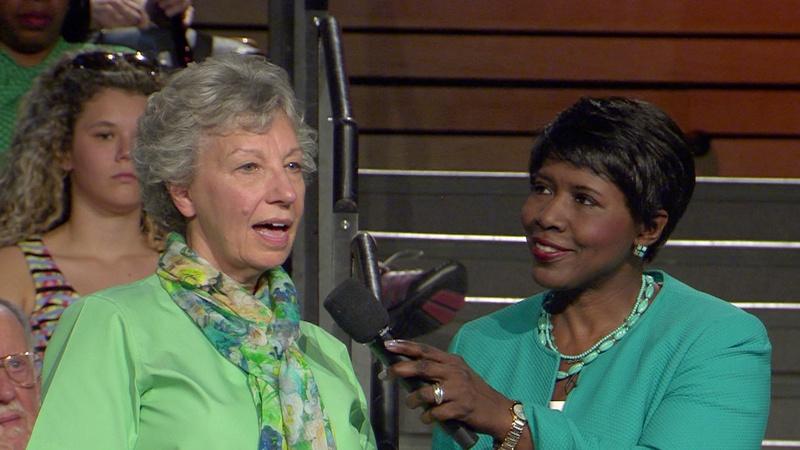 Colorado voters ask our panel questions about Clinton's likeability and debate moderators.
Prominent Illinois Republicans distanced themselves from Donald Trump Monday. Both Gov....