Imminent Danger
Insight investigates why the justice and mental health systems sometimes tragically fail to prevent deadly shootings, and what's being done to change that.
#MeTooColorado
Insight takes an in-depth look at sexual harassment in Colorado including at the legislature, in government departments, and in the legal system. A roundtable discussion follows.
Last Updated by
The University of Denver will pay $2.66 million and increase salaries to female law professors to settle a lawsuit brought by the U.S. Equal Employment Opportunity Commission.
Read More
Most Recent Episodes:

Rescuing The Innocent
Aired 2/22/18
Insight highlights the dedicated men and women who investigate and prosecute an unthinkable crime. Child pornography occurs throughout Colorado. Technology makes the crime easier to carry out—and to hide. But investigators are on the front lines working to keep our children safe.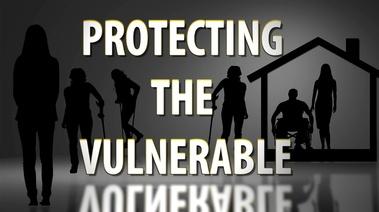 Protecting the Vulnerable
Aired 1/18/18
Insight investigates Colorado's host home system. After a series of troubling incidents involving residential providers for our state's most vulnerable citizens, Insight examines who is responsible for making sure safety is a priority.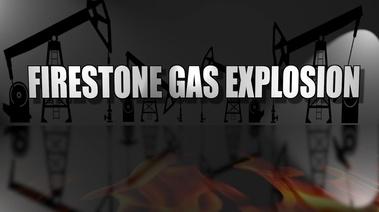 Firestone Gas Explosion 
Aired 12/14/17
Insight examines the aftermath of a deadly house explosion. What went wrong?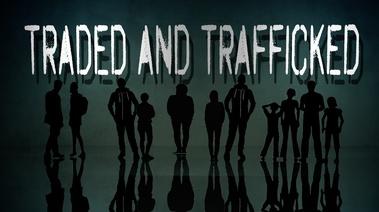 Traded and Trafficked
Aired 11/16/17
Children are being exploited and sold for sex all across Colorado... what's being done to stop it?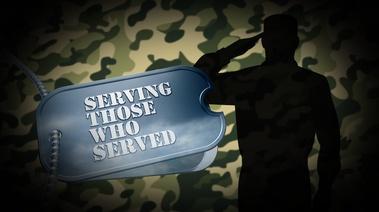 Serving Those Who Served
Aired 10/20/17
From the Vietnam War to the global wars on terrorism, America's veterans face challenges obtaining the care they deserve.  On Insight's season premier, we investigate the rising costs and an understaffed, overburdened VA system.
Previous Season:
Insight with John Ferrugia
Insight with John Ferrugia: Equal Pay/Equal Play
Aired: 2017-05-18 12:00:00 26:39
Pay inequity at DU? Plus, the first female to earn a scholarship to play men's football.
Send a Tip:
Have a news story for us?
About Insight:
Nationally-recognized investigative journalist John Ferrugia, delves into some of the most pressing – and often unseen or misunderstood – issues facing Coloradans.
"Insight" is in-depth, independent and incisive. It's public media storytelling at its best. And it's the kind of journalism that inspires the public to make Colorado an even better place to live. John and a team of investigative journalists – including former national correspondent Lori Gliha – present thoughtful, thoroughly researched stories of significance for Colorado. Sometimes the show has the feel of a Frontline-type documentary. Sometimes it includes extended Nightline-type interviews with the newsmakers who have the power to effect change.